Emotions and colors, how are they connected?
The most challenging aspects of photography is to convey an emotion through pictures. so here is my simple way to make Emotional pictures to understand how emotions and colors connected each other.
As a photographer it's important to understand the colors and their connected emotion.So here are my favorite colors that speaks true emotions and make an impactful photos.
Intense Red
Red is very emotionally intense color. it is often associated with strength, power, danger, passion and love. it can increase a person's heart rate and make them excited. red is the best color if you want to draw an attention to the subject of the photo.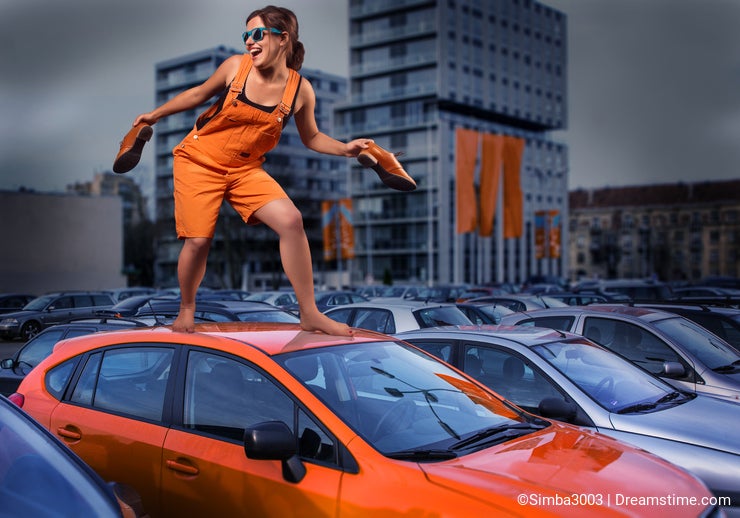 Creative orange
To the human eye orange is a very hot color but it is not an aggressive color as red. it creates attention without overwhelming. it is mostly associated with creativity, enthusiasm, fascination, success and encouragement.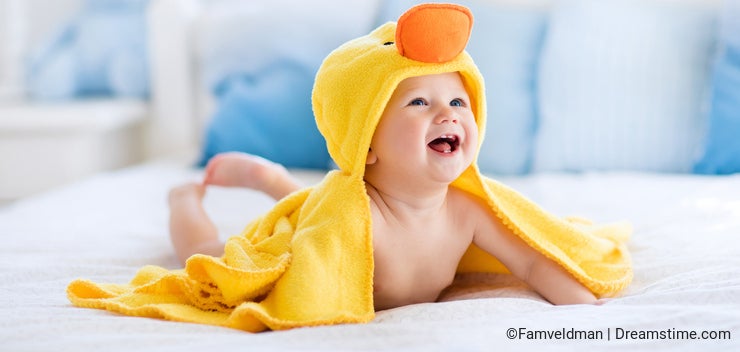 pleasant yellow
Yellow represents joy, happiness, freshness, clarity, optimism, pleasant and energy. it always creates warm effect to the photos. it gives pleasant and cheerful emotions.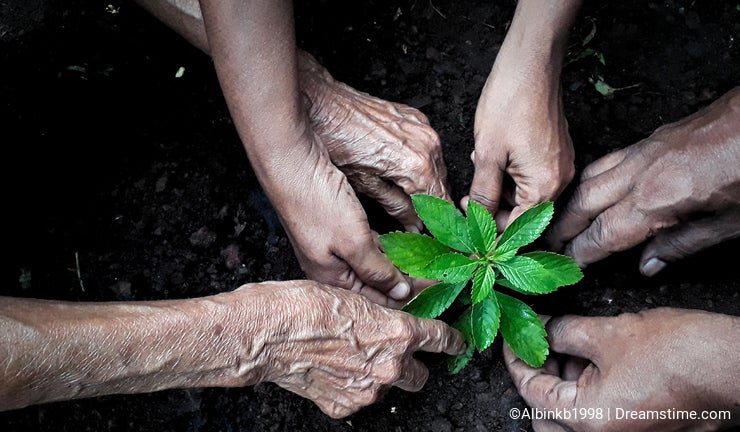 Natural green
Personally my favorite color is green. Green is the color of nature. it conveys growth, harmony, freshness and fertility. if u want to take a picture that conveys nature and earth feeling's, green is the best choice. it is the most restful color for human eye.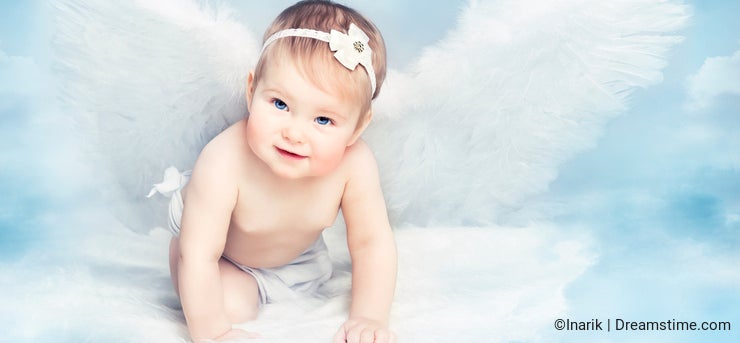 Pure white
As shown in the above picture white always have a positive emotion. it represents purity, goodness, innocence, peace and light.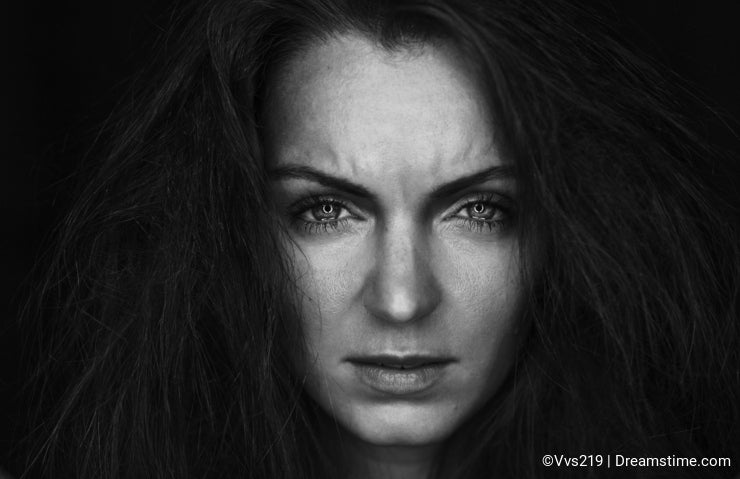 Mysterious black
Black is a mysterious color that is typically associated with fear, elegance, formality, death, evil and mystery. it is ideal for portraits, the shadows and highlights make the textures of peoples skin emotionally strong.
Thus i conclude to the point that the colors are connected to emotions.
I hope this blog helpful to you...
Photo credits: Albin K B, Famveldman, Inara Prusakova, Simba3003, Vvs219.