Endless editorial possibilities on your trip
Traveling should be the most exciting time for everyone but for photographers it's fun & work, cause the potential of shooting new things is set to the maximum. I myself I put in my mind that anything could be worth it to shoot! To refresh my memory about details, to register moments & to sell photos on microstocks.
Travelers should put in their minds that editorial photos are good business for them on microstocks. In addition to the things that you can try to shoot as royalty free of course.
Let's start a general trip & see what can be found on our way?
You've reached an international airport that could be news worthy for any event, global ranking, touristic destination, so take your angle & shoot it!

Always try to reach early not to waste much time falling in line & get more time to shoot!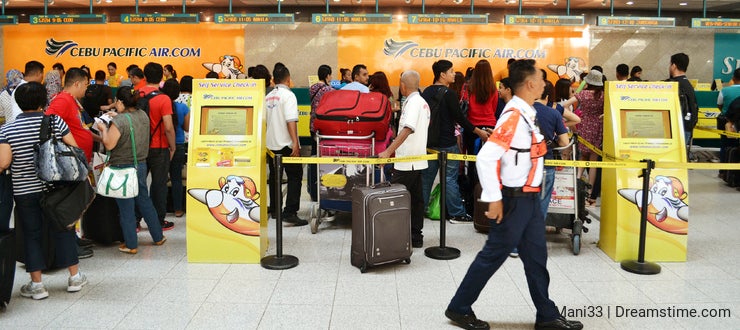 Did you make your check in & reached the duty free? Shoot it! Show the travelers what they might see there!

Have you reached early & the boarding gates are not yet open! It's a good editorial on your way, shoot it!
The smoking area could have more details than the stinky smell & the smoke! It's valid for shooting!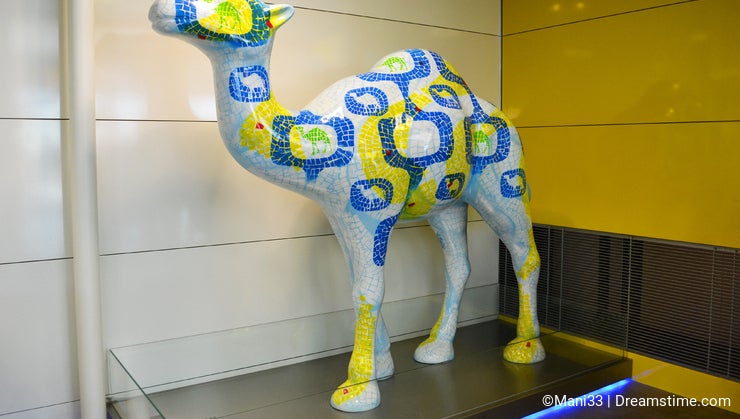 If you are traveling during summer & not using these tubes to enter the plane, prepare yourself to take a shot for the plane without calling much attention or standing on people's way. Remember if it's allowed, you can ask about it, but I think most of the airports don't have any trouble with that!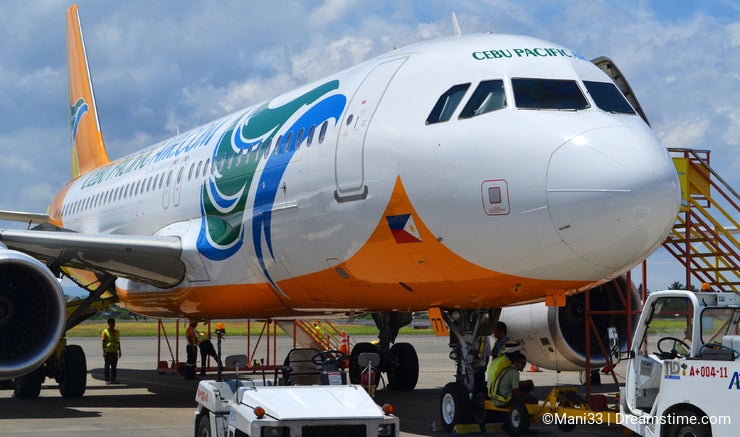 Did you put your seatbelt in the plane? I wish you got a clean window seat to put your mobile horizontally on the window & cover it with the pillow to avoid the inner reflection & to capture that beautiful sky on a footage!
https://www.dreamstime.com/-video69816586
If you are lucky to reach during the day & capture the view of landing on a footage using your mobile as well!
https://www.dreamstime.com/-video69913226
Did you reach safely? shoot more airports & duty free areas on the other destination!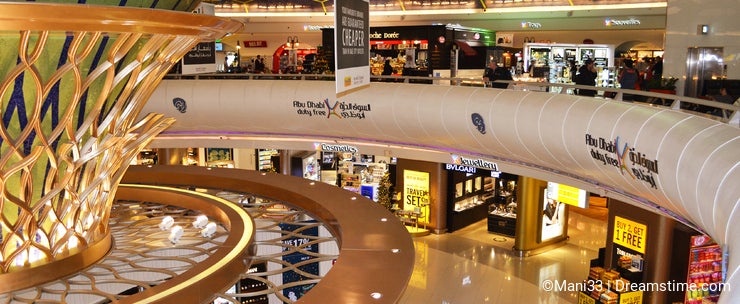 You got out from the airport! WOW what a beautiful place! Check those touristicbusescause they are a good editorial subjects on your way!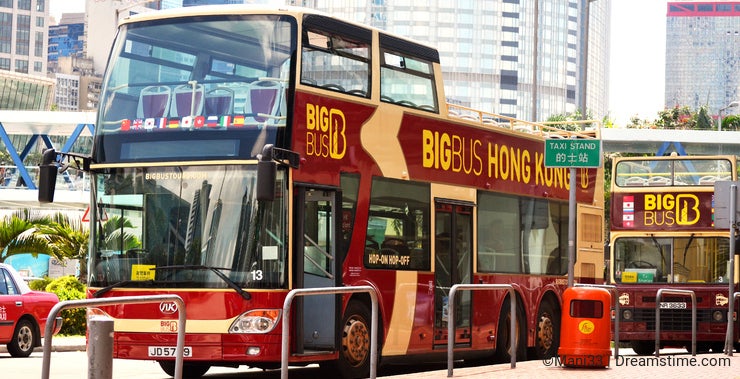 You must be tired & need to leave your luggage in the hotel & take your shower. Does the hotel look nice from outside? Shoot it & show us!

Do you still have time to take advantage of the day & explore the area around?
What's that colorful big shop? Shoot it then google the name to know more about it!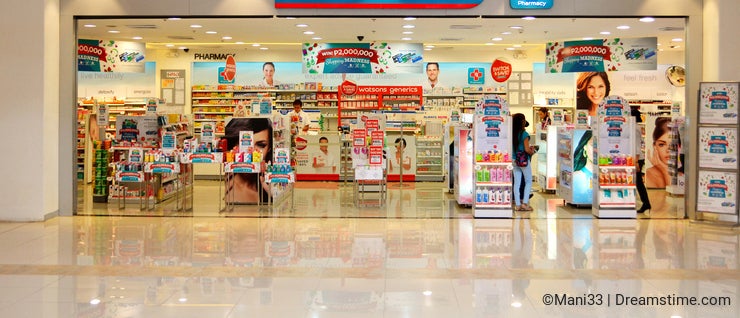 Oh yeah Watsons is international! Hurray it was a good editorial on my way!
When you reach a shopping center, people usually wait until they go inside! Well shoot it from outside as editorial & show the identity!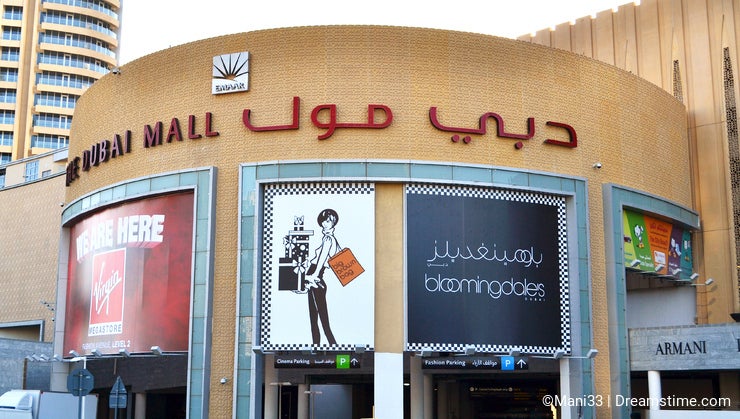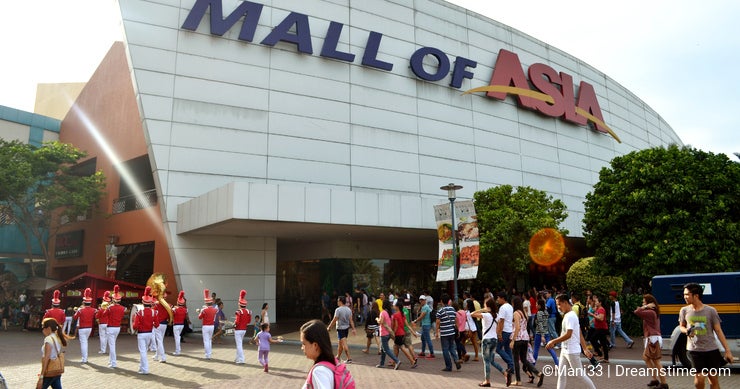 When you go in try to shoot what people see first!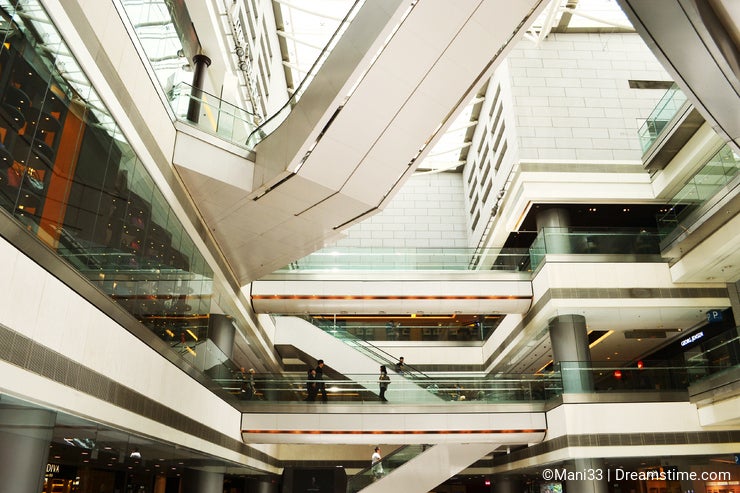 Almost all the visitors of Dubai had shot Burj Khalifa, WTF! I mean Well That's Fine! Do the same & why not to do a close up also! Do you think there many close up shots? I don't think so! Do your's!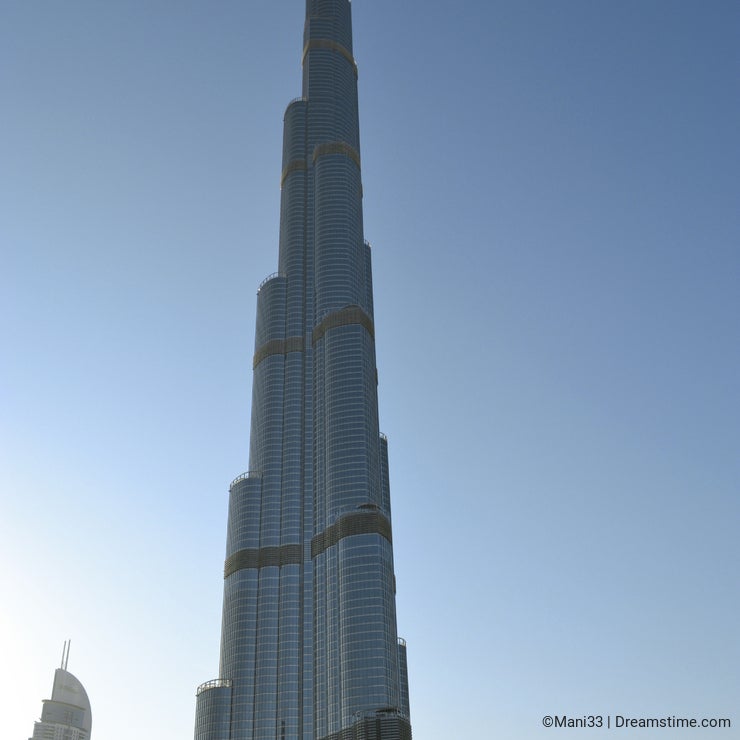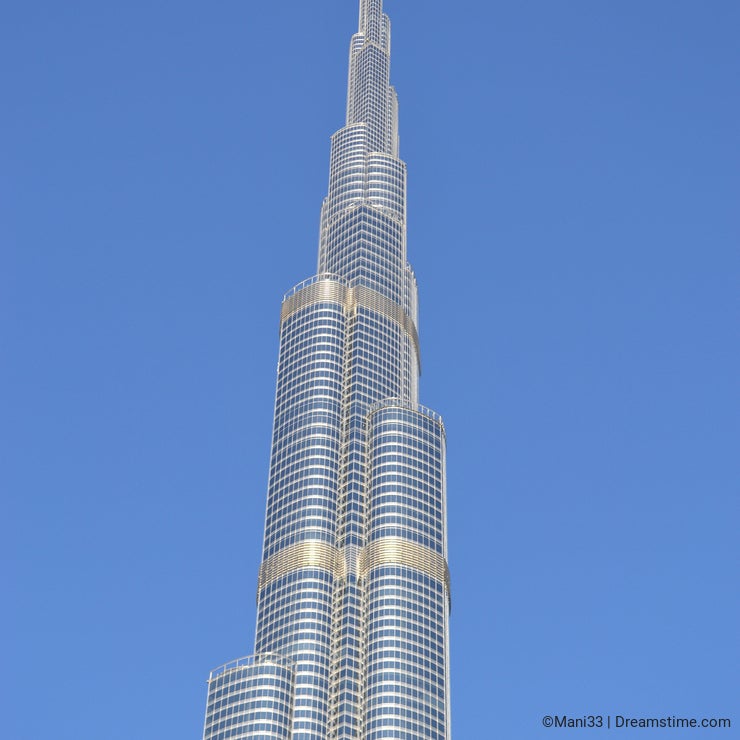 You think everyone had shot that Apple shop from outside in Hong Kong? Sure but shoot it & go in to have another perspective!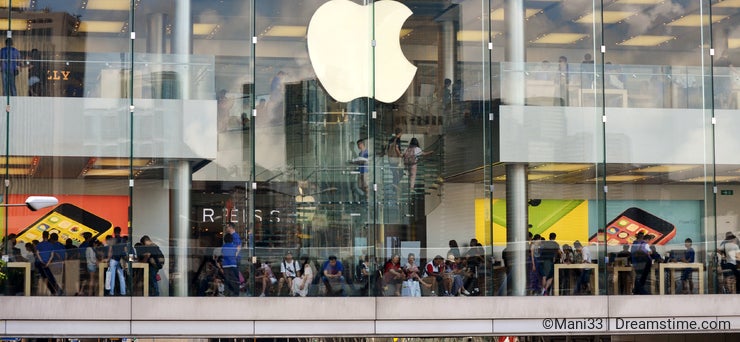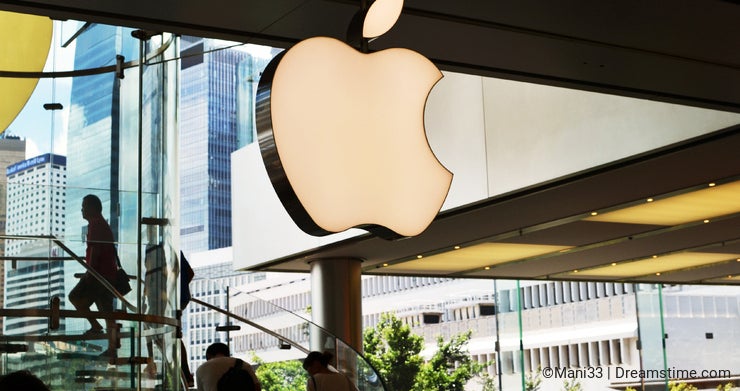 Nature is a rich free model almost everywhere on your way!
Oh look a spider! Don't get scared, shoot it, with your camera & leave him in peace!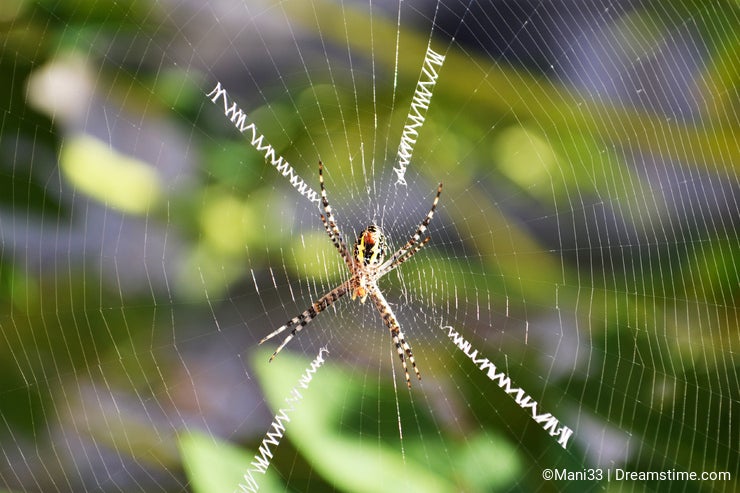 Hmm those apricots are fresh enough to shoot! Add your apricots to Microstocks they won't say no!

I'm sure on your way there are many places that could get your attention...
An honest advice, do your best to shoot it & then you will see how good it will be for Microstocks!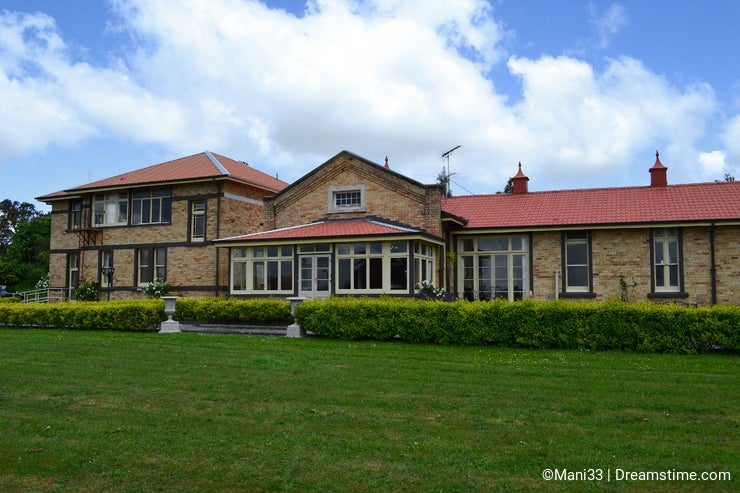 Don't complicate it for being far or against the light or with the proper SLR!
Don't get annoyed with crowded places, show how is the reality of being in that place cause it might be a good editorial.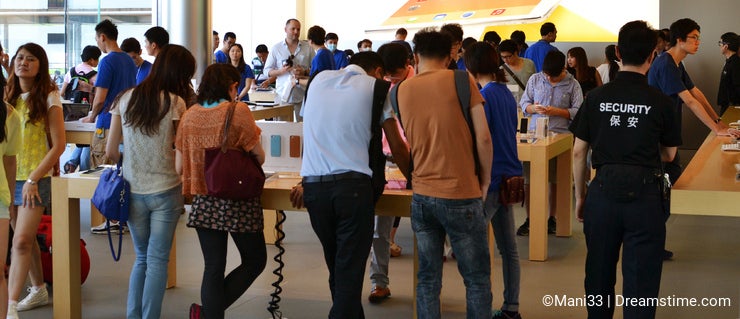 Talk to the people on your way & see their nice reactions! I'm sure you will win good editorial!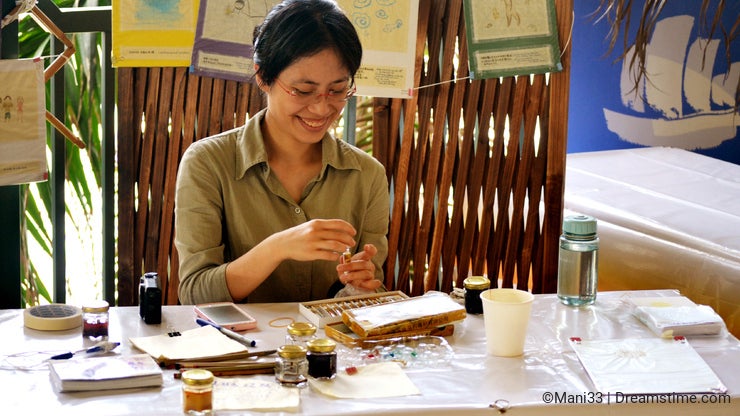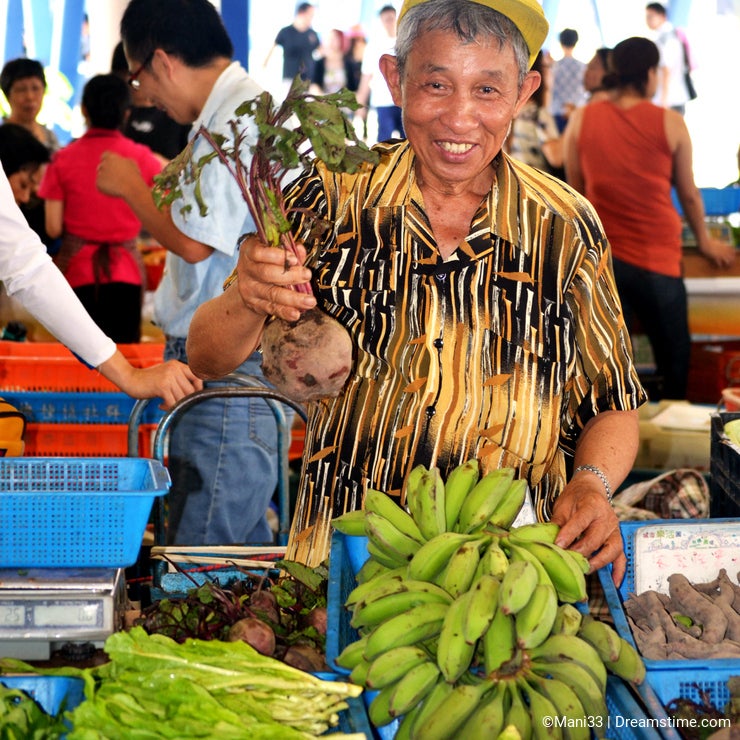 Ask about events around the area where you visit, they are good editorials!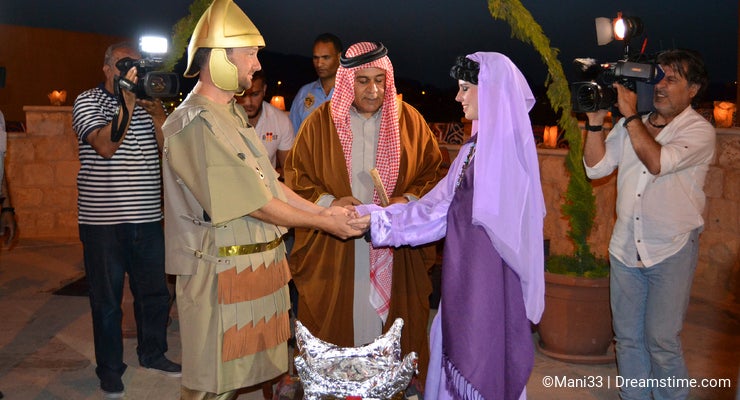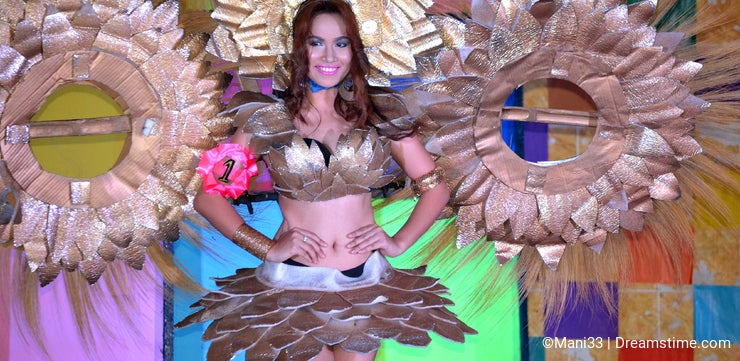 The places where you pass are good editorial as well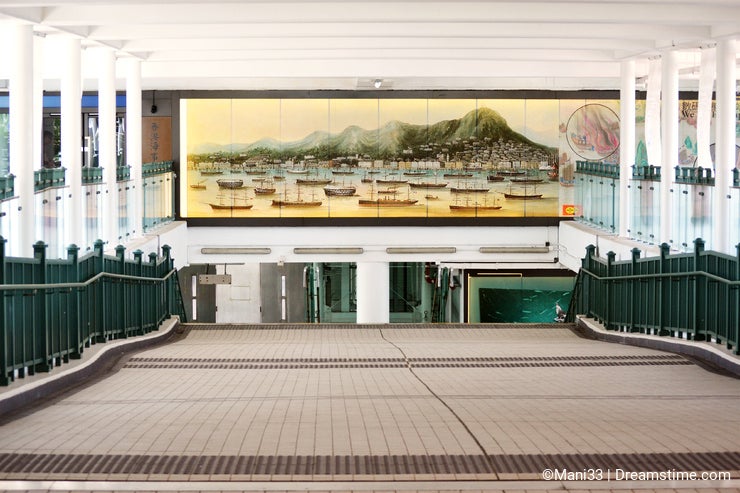 Just shoot it & register the moments on your way, no matter if it's editorial or royalty free!
I hope you liked this little trip & it was inspiring next time you're on the road!
Photo credits: Maen Zayyad.
To provide you with additional information about how we collect and use your personal data, we've recently updated our
Privacy Policy
and
Terms of Service
. Please review these pages now, as they apply to your continued use of our website.