some ways to keep your summer problem free: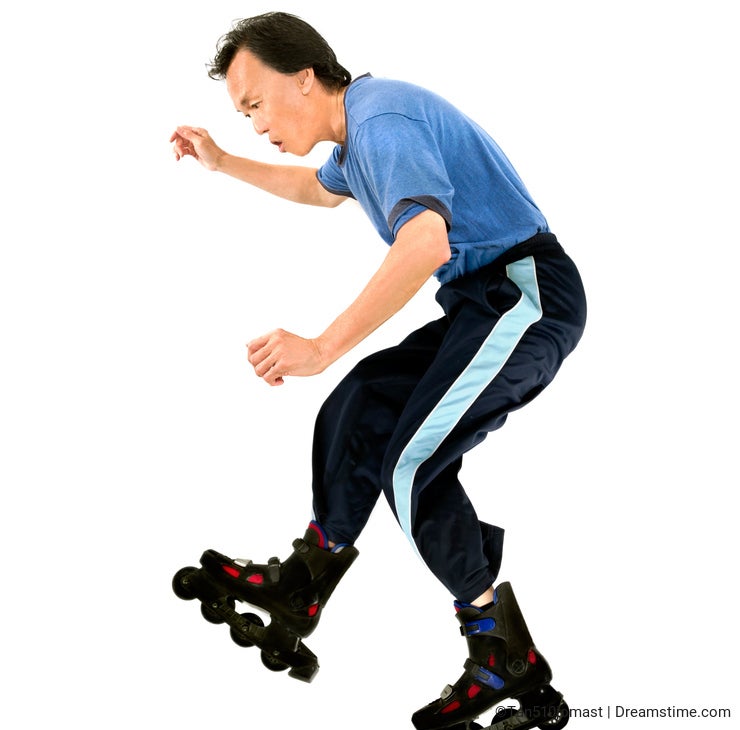 if you are doing exerting sports like roller skating
stay hydrated ,
take a breather

find a shady place to relax and cool down
be careful,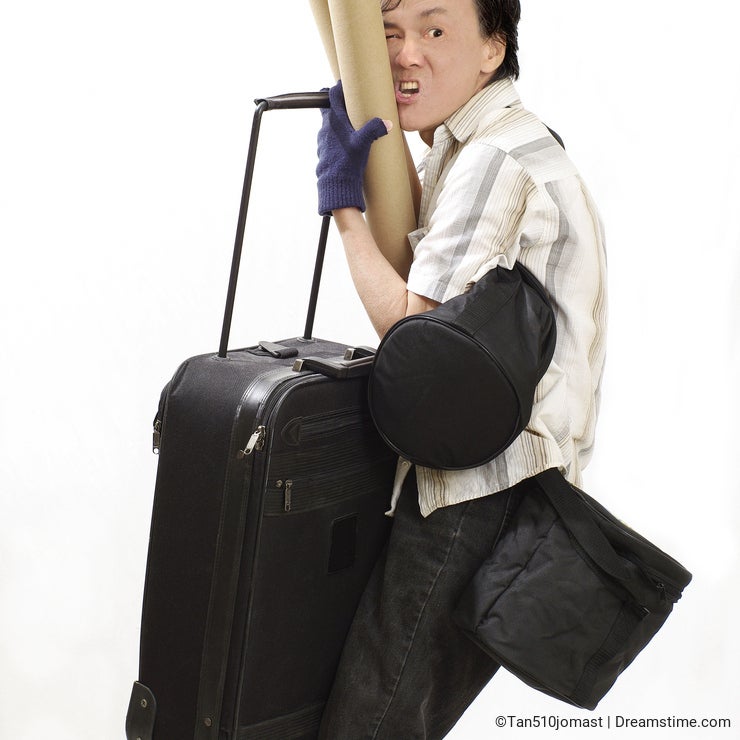 if working such as heavy work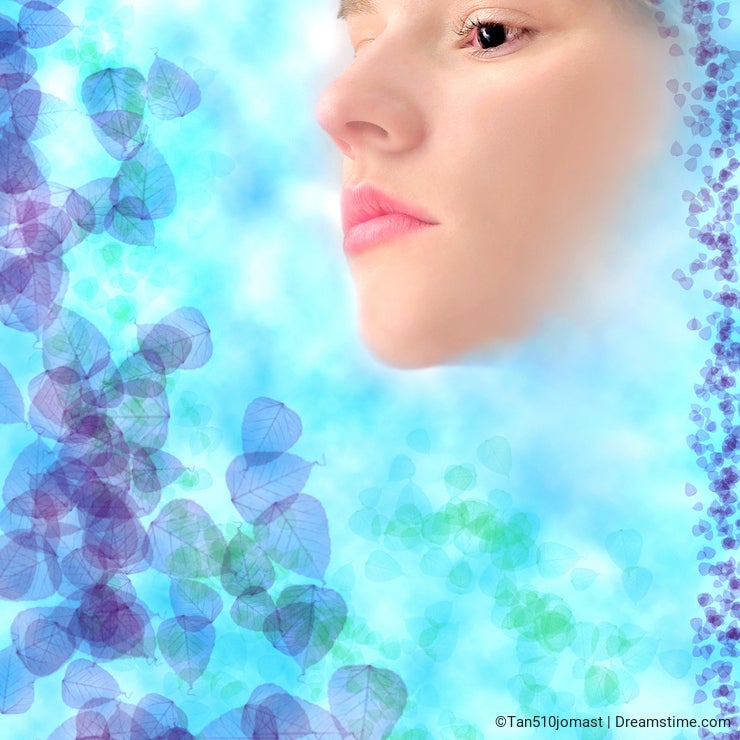 or if you have some nasal concerns like allergy ashtma
drink lots of fluid , preferably water instead of pop, alcohol,etc. and be aware of the environment , or stay indoors where there is air-conditioning.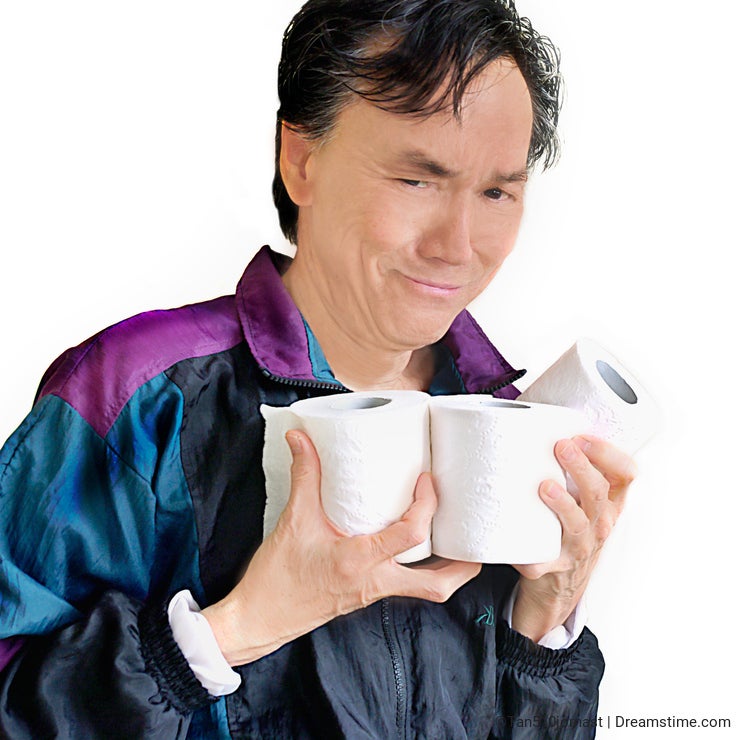 watch what you eat , as heat can spoil food very quickly
... so bring lots of toilet paper if you're one of those people
who get sick from food .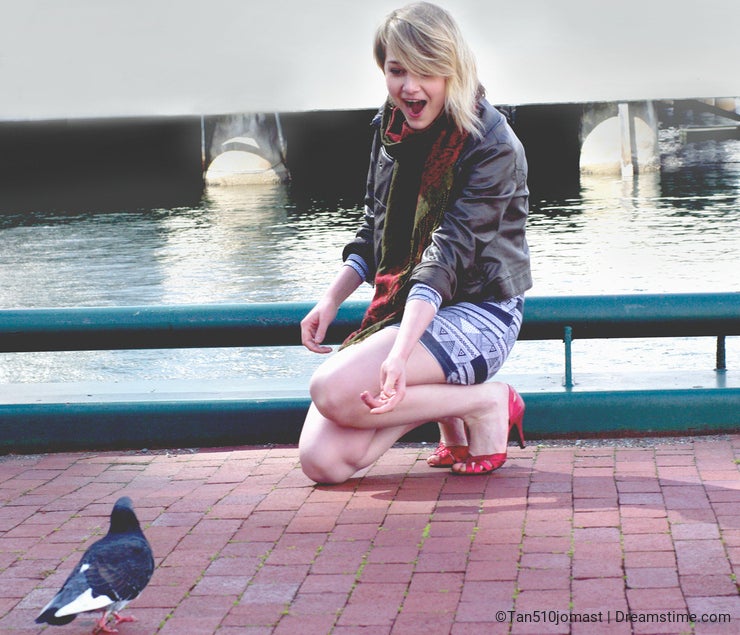 enjoy your summer
go swimming
if you have lots of money, you can of course, fly to a cooler destination