Today, I am going to talk about photos that carry environmental themes such as pollution, deforestation, soil erosion and so on.
I have come across many aesthetically beautiful photos in Dreamstime, such as scenic landscapes and so on. But how about photos that are not so aesthetically pleasing and yet carry important messages?
For example, photos of environmental degradation such as dirty air and unsightly rubbish floating on water aren't exactly pretty, but they are essential in creating awareness about the state of environment we live in.
Do such photos sell? Yes, they do, and here are some examples.

Water pollution

Soil erosion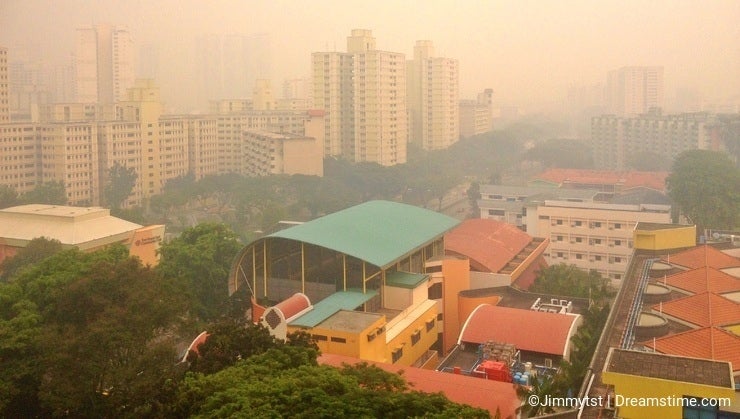 Haze from forest fire affecting residential area nearby