Some days after uploading some new photos I thought that it is not easy to respond for photo requests made in Dreamstime message boards.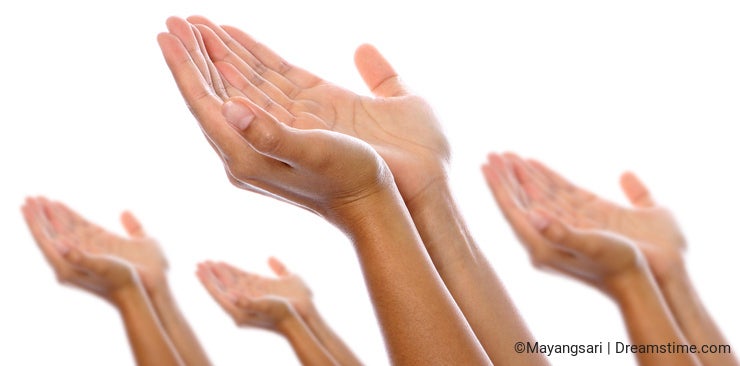 Let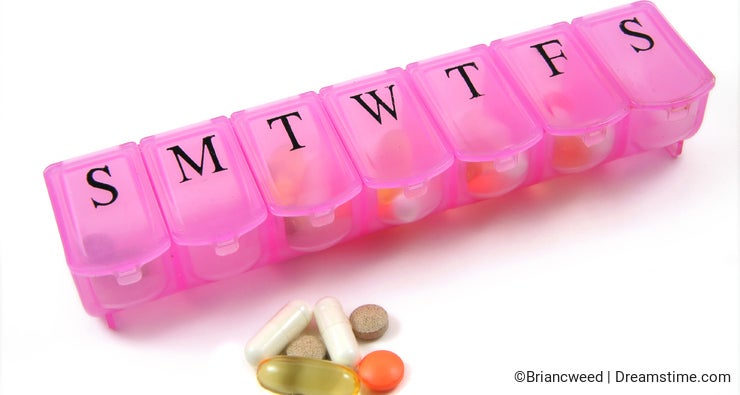 I think that maybe daily upload limit for all users should be smaller so that the waiting time would be day or two. Not long ago I remember the daily upload limit was 100 images per day.
Right now my upload limit is 25 images per day. I would be happy even when my limit was for example 10 images per day, but if the waiting time was twice as small as now.
I don
Best wishes,
M.
One funny photo too...