Event Photography tips that I wish someone had told me before
Photographing at events can be a daunting and stressful task. With a fast-paced events such as a wedding or sports competitions, either you would love it or hate it. Having done few weddings, many sports events and exhibitions/trade shows over the last 10 years, I can speak from my experience how I you can learn from my mistakes.

1. How does she DO it all the time?
When I realised that a good wedding photographer in Australia earns anywhere from $3000 to $10000 for a wedding (an one-day event), I thought I could learn and do it too. How difficult can it be? Being a calm person in a storm, I can work at a fast-paced environment delivering results and so no self-doubting thought stopped me.
With weddings, you (the photographer) get paid for the results that you will create on that day. Well, you are paid in advance but you want your clients to be happy with the photographs that you shot on that day.

On a wedding day, there are many variables at play: weather, crowd, location, camera gear, bride, groom and you (and your assistants if you have any). For a perfect wedding, all these variables should be close to their best. There are few things that are in your full control, that is, YOU! If you are with full energy and on top of your physical and mental health, you can tackle other challenges when something that you planned did not work out. I had a mentor who did a full-time day job, managing a kid and did full-day weddings on some weekends. The energy that she brought was amazing and unbelievable. So, I asked her how she does it. She told me that she takes her of body and mind well by eating complex carbohydrates, no sugar, less salt, 8-hour sleep and not worrying too much. Simple, right?
Well, the point is that for event photography, you do whatever to take care of your health (what suits your body) so that you can bring your best-self for the event day.
2. Did you shoot the ring? No, Did you?
On my first wedding shoot as a trainee, I worked with an established photographer. I had to start at the groom's place to shoot photos of groom and my mentor (female) photographer started at bride's place. Having come from a different culture and not seen many weddings or wedding albums, I had no idea when someone gave the wedding rings to me (I thought of 'safekeeping' the wedding rings). I finished getting some good photos, we were sitting at a quiet coffee shop reviewing the wedding photos and she asked, 'Did you shoot the wedding rings?' and I didn't. My mentor had to chase the bride and groom for a week after the wedding to get the 'ring shots' and they were not happy to say the least.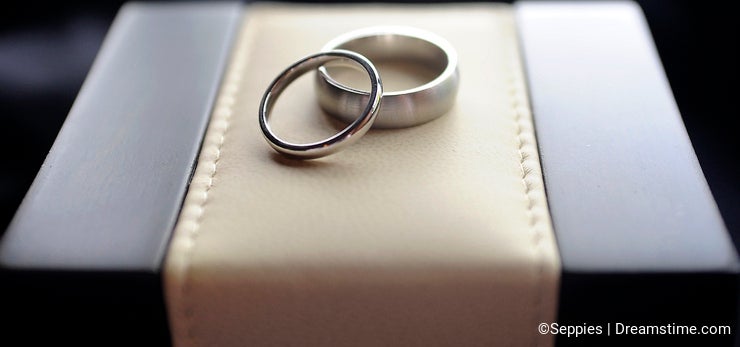 On another wedding, I had forgotten to photograph the bride with her grandma (who came in a wheelchair and left quickly as soon as she blessed her granddaughter) as we were busy covering the event.
If you are a beginner, it is really worthwhile to have a 'List of key shots' to ensure you cover everything.
3. A book of Poses
In the wedding photography, when photographing couples, you might realise how quickly you run out of posing them in a unique, aesthetic way to highlight their best looks. On the day, you are likely to succeed more often if you have a look book containing various couple poses that are not cliched. You can have them on your phone / tablet so you can quickly communicate and get even better poses in less time.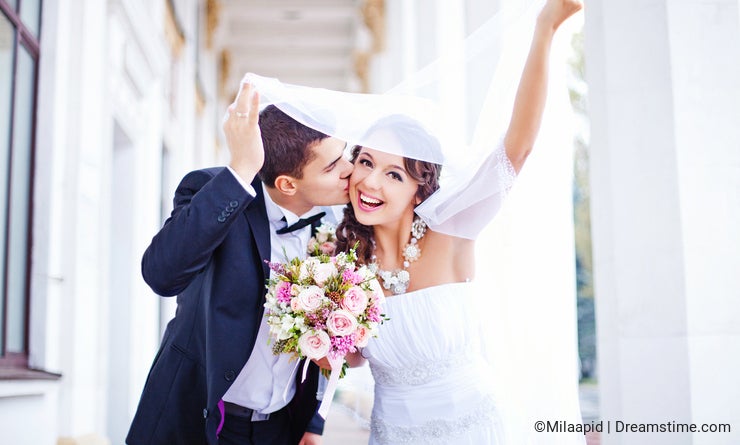 4. Publish only Best-of the-Best Photos on Social Media
How many times have you seen a photographer published the whole 1234 photos (those double shots and the not-so-sharp ones!) that they shot at an event straight on Facebook or Flickr? Yaaaawn!! In my opinion, publish not more than 12 photos as "Event Highlights" photo album and have another "All Best Ones" album that your clients will be proud to share in their Facebook timeline.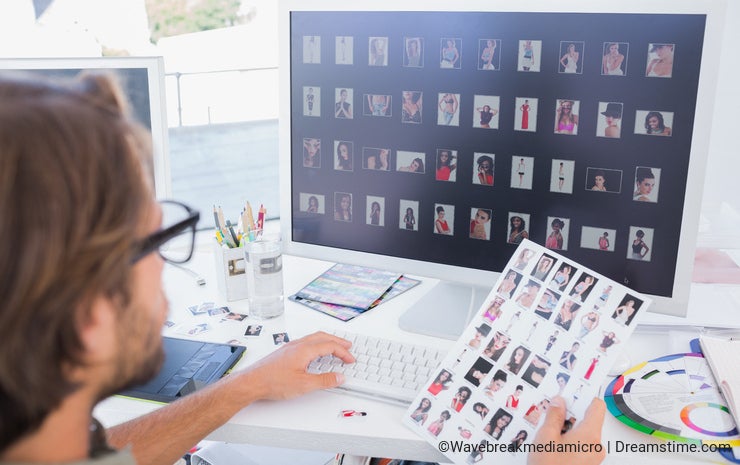 This is your sales pitch for your event photography business.
5. Name'em and Tag'em !
With Sports photography, after you have photographed the event, make sure get players names who are in the photographs. Your local newspaper will happily publish the photos if you know the names featured in the photographs.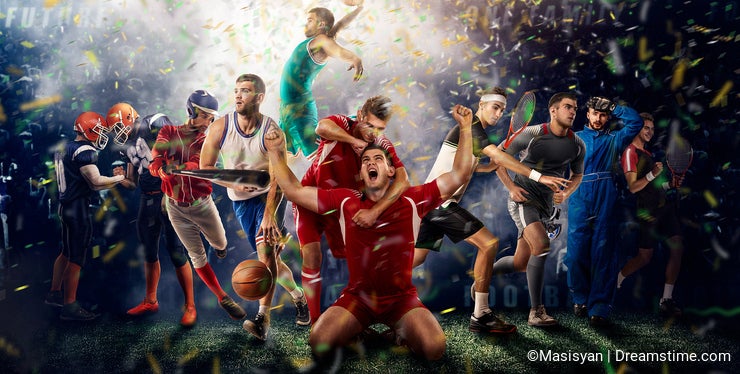 When you publish event photos (Wedding, Sports, Conference, Trade Show) on the social media, tag the persons in the photos so their friends, family and fans can follow their photographs.
Now, it's your turn; tell me what mistakes that you made as a new event photographer, sharing them might benefit someone else.
Photo credits: Konstantin Yuganov, Yevgen Rychko, Alina Shpak, Milaapid, Mark Sepple, Wavebreakmedia Ltd.