The Everglades Turns 70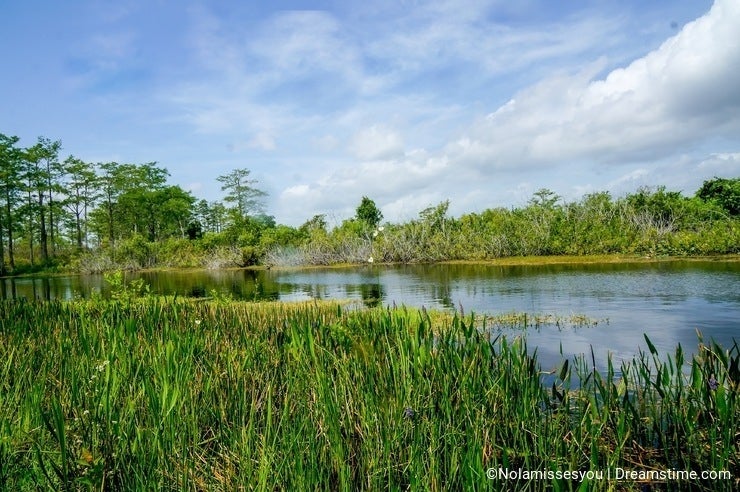 Yesterday, Everglades National Park turned 70. It is the most surprisingly beautiful place I have ever had the pleasure of getting to know. I do not know about you, but when I think of a swamp, I think of being sweaty, itchy from bugs and wet from the mud. It did not seem a very inviting landscape. I was very wrong....its majestic.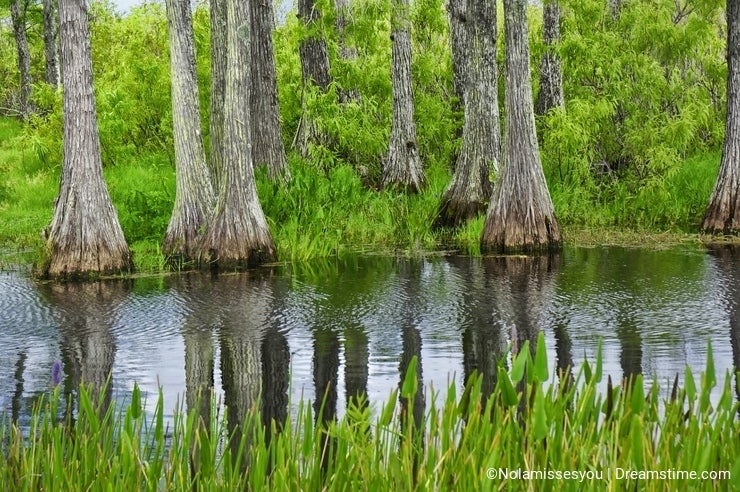 Many of my best photographs have been taken in the marshes behind my home in Florida. It is peaceful, strange and understated.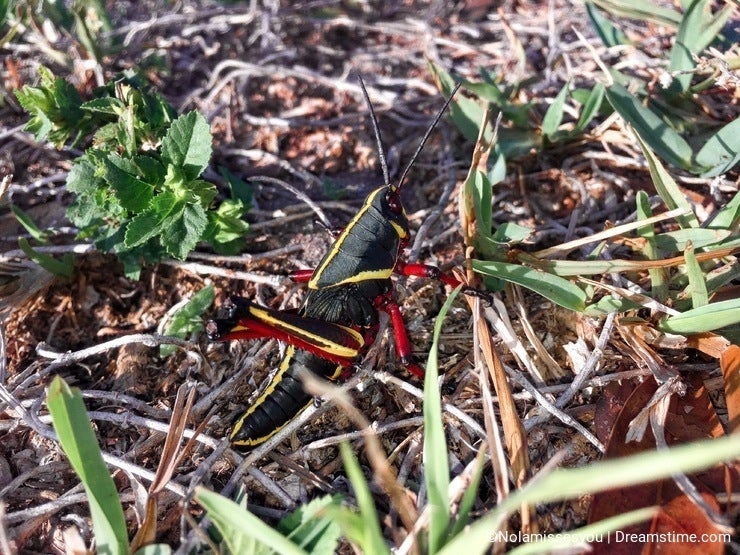 The birds fly freely and are beautiful in their own right. I always try to keep a cord attached to the camera because it is not uncommon to get carried away exploring.
.

I never would have expected that getting out and taking a few photographs in the swamp would lead me to discover my favorite place and activity. I love nothing more than my evening walks in this national treasure with my dog and the mosquitos. If you ever get the chance, its an amazing trip and the photographs essentially take themselves. If you get the chance, go explore!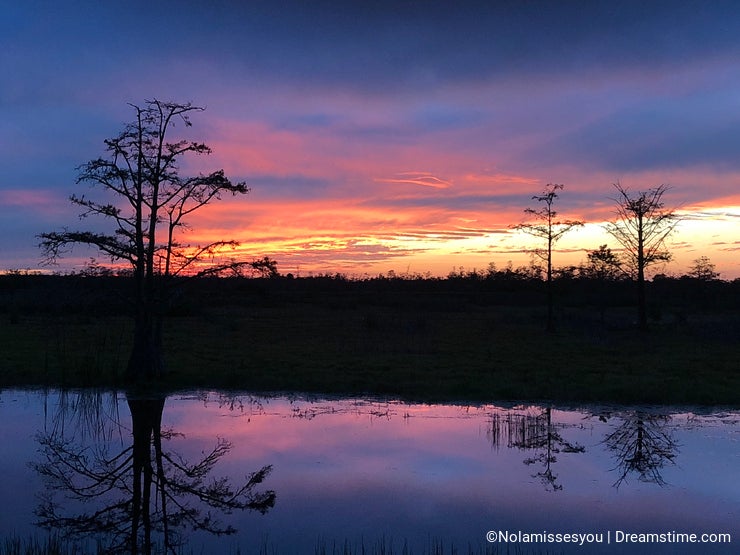 Photo credits: Jaimie Tuchman.