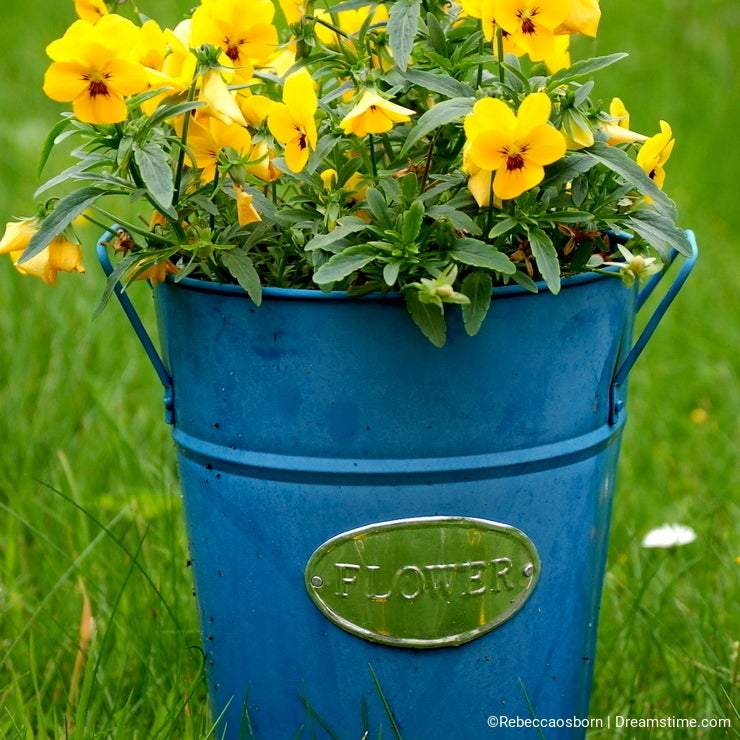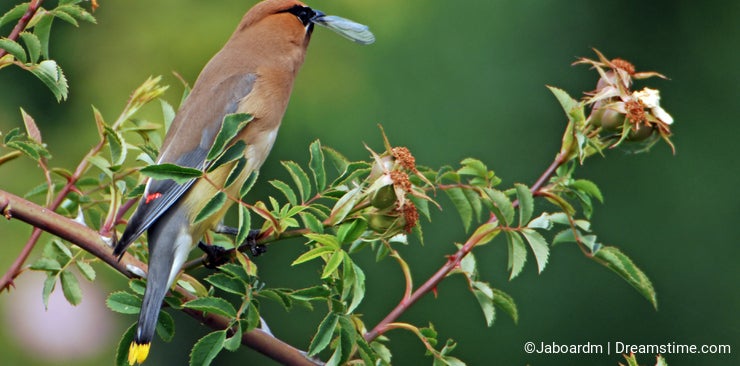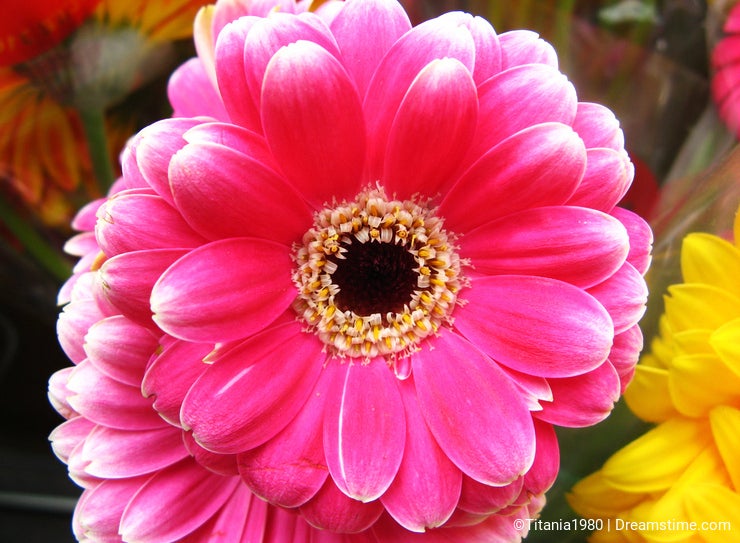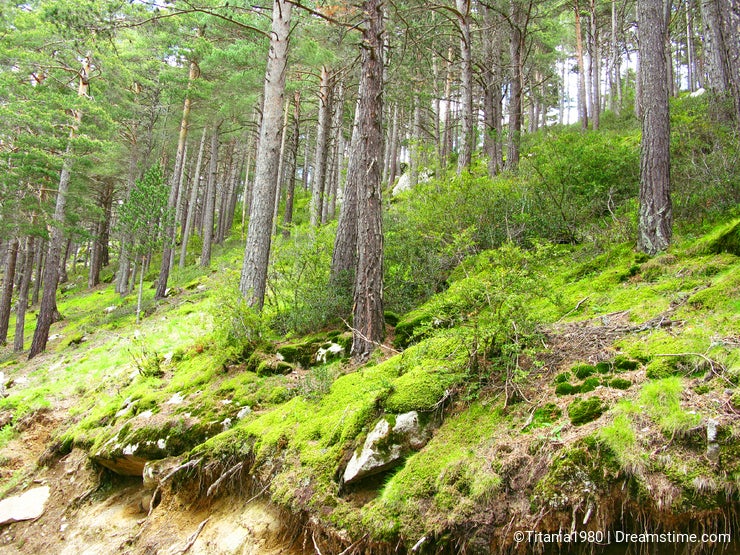 If you like photography, if you have it as a hobby or as a professional job, you can take profit of every season of the year :)
Spring: colorful flowers, green leaves, fields,vegetation,nature,bugs... a entire world of smells, but like you can't shoot smells, just take fun of colors and textures!!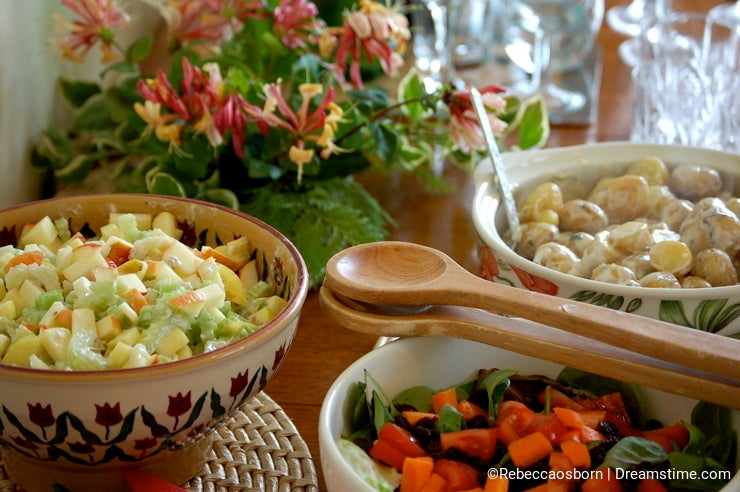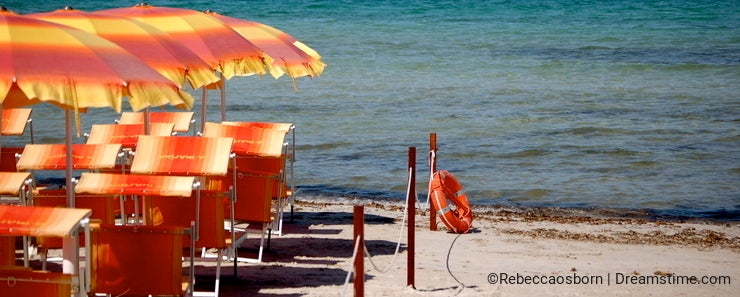 Summer: The time for vacation, travel, holidays. Clear water beaches, oceans, palm trees, sunny world! Calm and peaceful evenings, sunny days, tasteful dishes and fruits, freshness...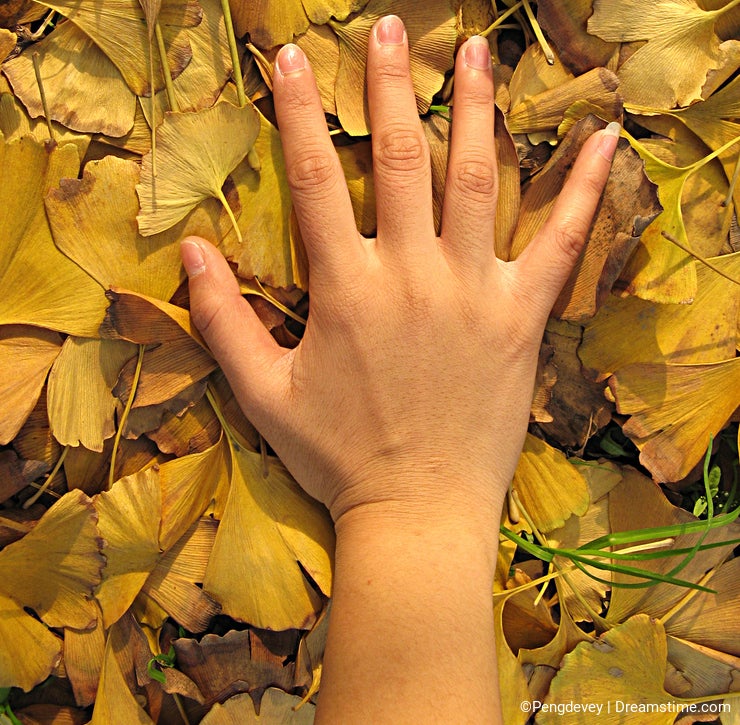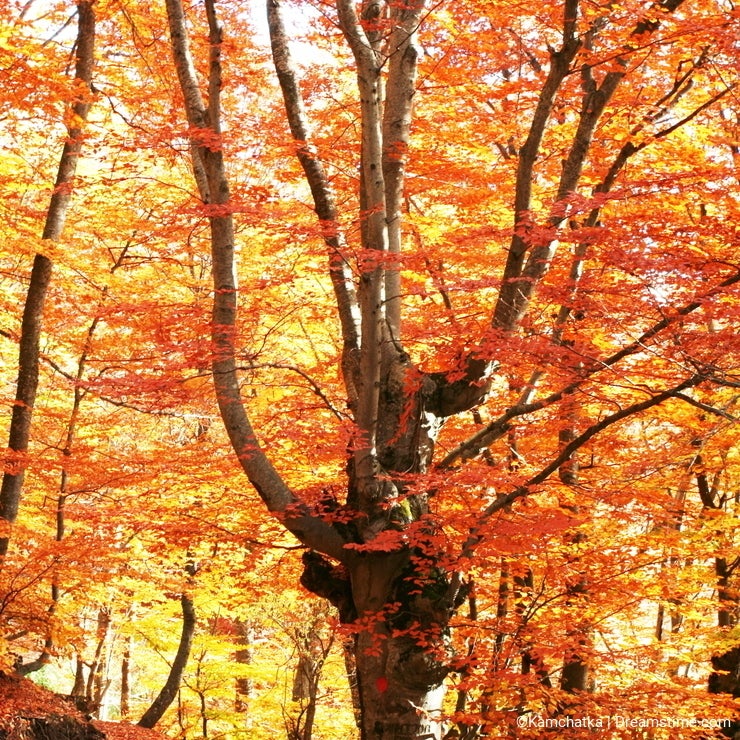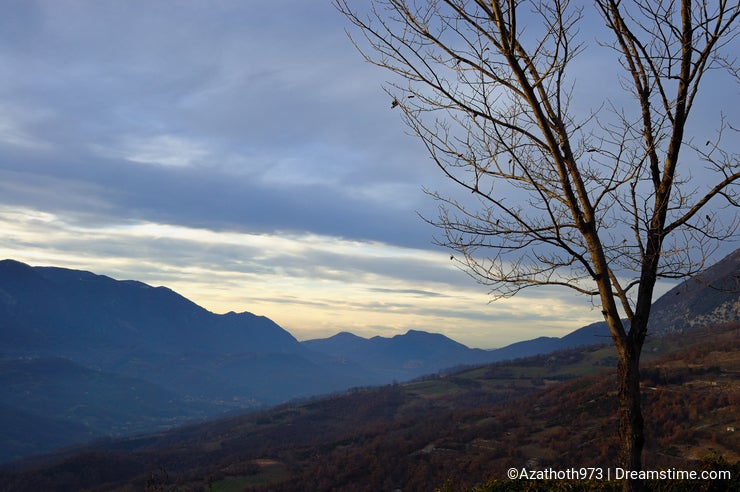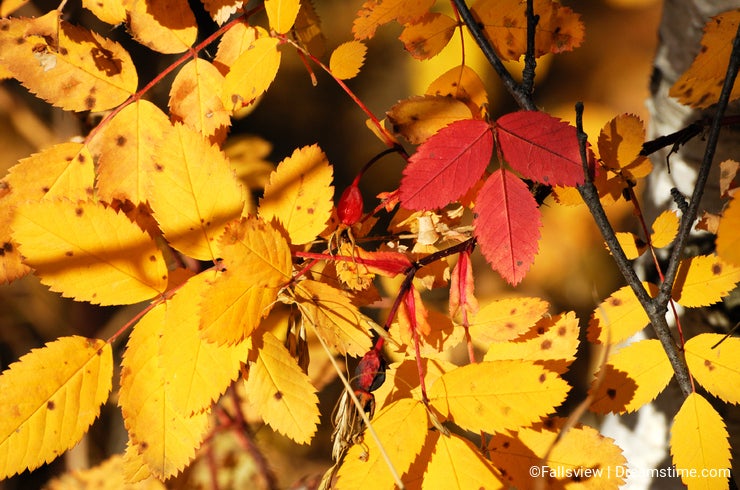 Autumn: My fav season, very beautiful colors, yellows, reds,browns and a very rich chromatic variation, leaves in the ground, trees and forests, melancholy of autumn leaves :) and the first cold time
Winter: and X-mas time!! christmas offers a variety of themes: trees, ornaments, family,presents, gifts... Also winter is time for snow, cold, naked trees, blues and whites or just a warm fireplace :)