Exciting News
I have exciting news to share! Photofocus.com has invited me to be part of their team as an author. I will primarily be writing about travel photography. If you aren't familiar with Photofocus, it is an on-line educational resource for photographers of all levels of experience. I think you will find its content very helpful. New posts are added throughout each day.
When I started with Dreamstime, I was like many of you--trying to get images approved and hoping for a sale or two. But I kept working at it, learning something new every day, and taking the advice of my fellow contributors in these forums. Now, I have had over 8,000 sales, I am a much better photographer, and I am writing a regular blog for Photofocus. I never would have dreamed of such a result when I started with Dreamstime. I was looking for an outlet for my passion--a new adventure with my photography. And for now I have found it:)
I mention all this because we all have our ups and downs, myself included. It is hard work being a stock photographer, but there are rewards for those who hold the course, and are honest with themselves as to what they need to do to succeed.
So check out two of my recent Photofocus posts, one on Cornwall and one on Cuba, and see where my passions have taken me: Cornwall, Cuba.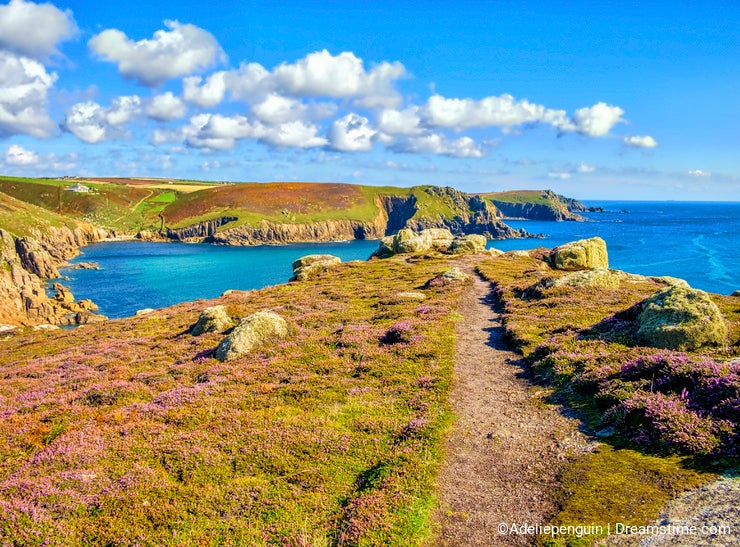 Photo credits: Adeliepenguin.
Tips related image searches
To provide you with additional information about how we collect and use your personal data, we've recently updated our
Privacy Policy
and
Terms of Service
. Please review these pages now, as they apply to your continued use of our website.