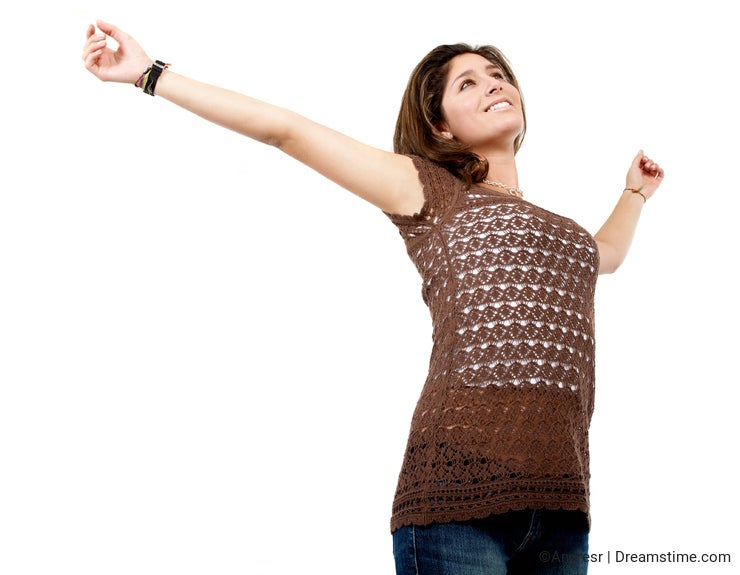 What a stressful and frustrating situation to be in.
I am now free as an exclusive photographer here at Dreamstime and over XXX$ in the hole.
BUT.. I am cool with that, it's going to take some work to get into a positive $ amount.. uploading more images and photos here.. which I am really excited about doing.. '0)
What the best is .. is the freedom I have now. Now I can sell my prints, cards, posters, mugs, tee's etc.... anywhere I want. This is such an overwhelming feeling and a huge weight off my shoulders.
I want to thank everyone that has helped in this situation with me. I do appreciate everything that has been done, from the bottom of my heart.
I will continue to learn and grow and be a part of Dreamstime, just not exclusive.
Thanks!
~alice