Brand new and only available on Dreamstime, my new set of illustrations 'Tiki Skulls!'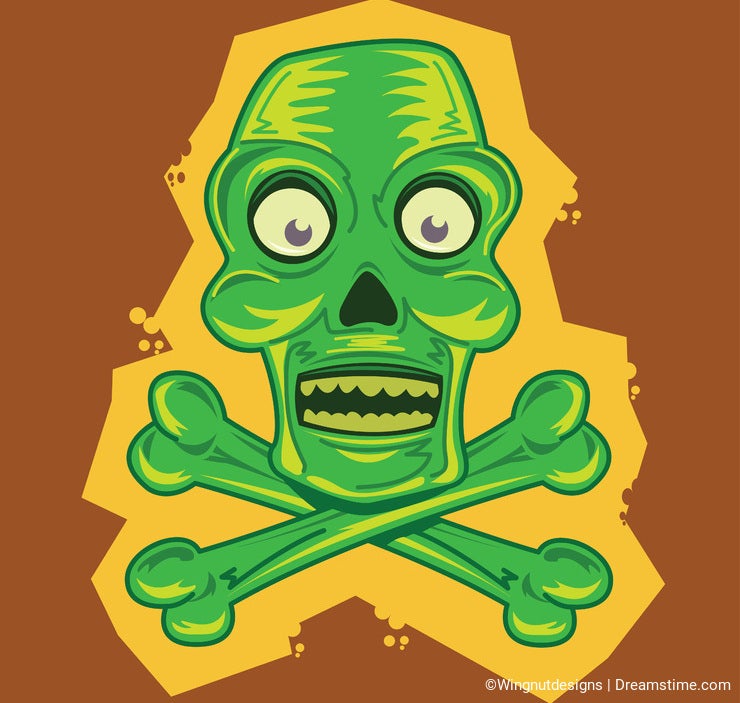 I'm running these new illustrations as exclusives as an experiment to see how they perform compared to my other non-exclusive work with a view to possibly becoming fully exclusive in the future.
Should the results prove interesting i'll be sure to post them here.
Chris.