Exclusivity and first footage
So after a year I finally reached minimum of 50 images, so last week I applied for full exclusivity and today my request was approved! Yay!
And also after 14 days of waiting I've finally got my first footage approved: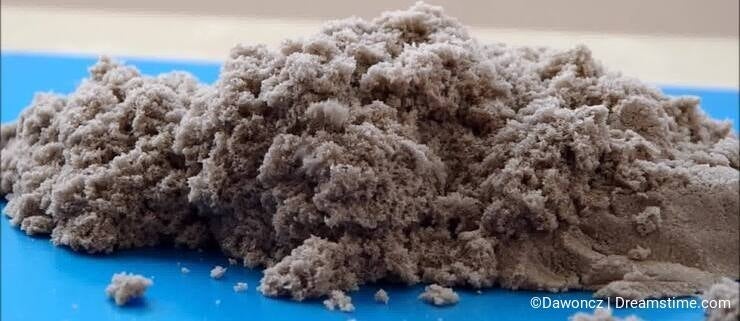 Also some of my newest images: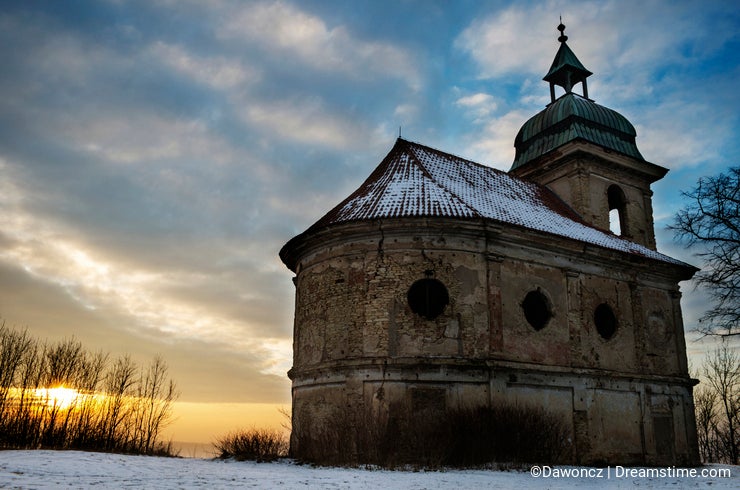 Photo credits: Jakub Zacek.