Expert tips to visually elevate your business
How do you pick images that will help your messaging go viral and attract social media shares and followers? How do you better represent the values of your business and the vibes of your team?
Consider the following tips and help your company glow and grow.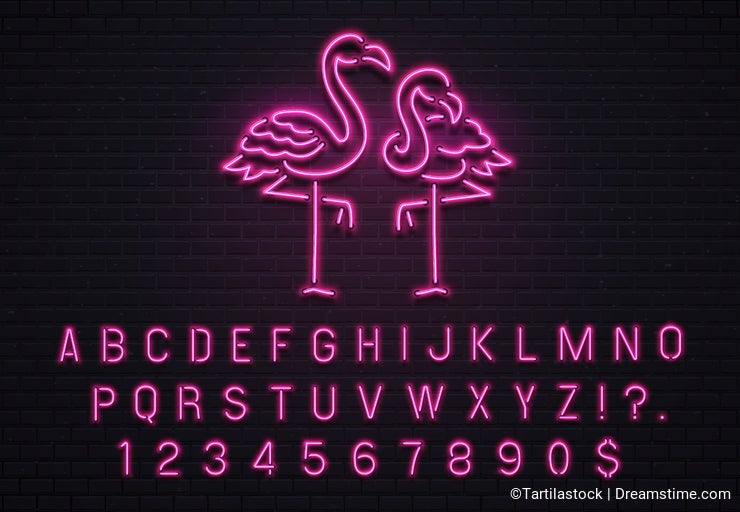 Use images to tell the story
Today's mobile-focused attention spans are very short. Branding campaigns need either short written content or simple yet powerful images in order to have any impact on Web browsing customers.
Think of Instagram, where a small caption takes a backseat to the image. A strong image can make a big impact especially if they are "risky" or emotionally powerful and make contextual sense with the brand. You want an image that elicits conscious and subconscious feelings.

Capture authenticity
You'd be hard-pressed to find an advertising campaign that doesn't tout its product as "authentic" or "genuine."
Companies insist the look, feel, craftsmanship and other attributes of their product or service are what develop this genuineness.Capturing authenticity in images is difficult because it's a feeling and is subjective for each viewer.
However, you should always focus on capturing real people engaged in real activities. Stock photos of people laughing hysterically during a conference call simply won't work. Shots that capture moments evoke more authenticity than staged images.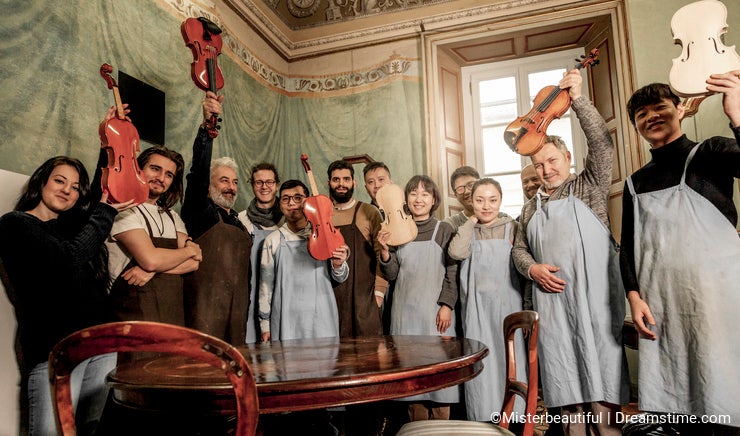 Don't shy away from highly ranked images
Within stock image libraries, some images are more popular for good reason. They likely are technically strong and conceptually evoke emotions and can fit multiple campaigns. You don't want to pick an overused image, but also shouldn't automatically shy away from more popular (but effective) content,especially when it's bright and clean.
Make the images personal
Stock images are by definition generic. That doesn't mean you can't find some stunning and memorable content. It's simply stating they are generic in terms of personalization. After purchase, make the image your own by perhaps Photoshopping out a certain element, or adding your brand logo in a surprising place. You can also brighten or overexpose the colors for a bolder look.

Understand the audience's perspective
Consider your audience when picking images. What do they expect in their daily lives and how does your product fit into it? They may have an actual need for your product, but how can you encourage the actual purchase.
To drive people to certain actions on a site you need supporting imagery that suits their tastes and likes. Think about what type of images get the most retweets or shares – it's often funny memes, kittens, babies, traveling, people and food. Pick the right type of imagery for your audience, don't be afraid to take risks, and then align the image within the context of what you are selling.
Focus on quality
The biggest error is to pull an image from a website and then utilize it without gaining permission. If you don't know the source of a photo don't take the chance of violating copyright laws.
Utilize reputable stock image sources and only pick licensed photos were you have full permission to use the image for social media and other campaigns. A "quality" image is one with a crisp resolution thatwill be easily viewable on multiple devices and screen sizes.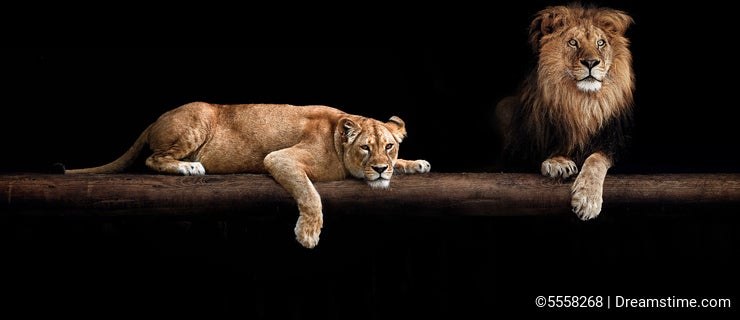 Match the photo to the brand
Consistency of messaging is how companies build brands over time. You want a social campaign with a particular message, which should broadly align with your overall brand proposition. While it's okay to present some humor or offbeat style, there should be a connection that makes contextual sense.
If your company sells candy then you should be posting pictures people enjoying candy, sharing candy, parties that are serving candy, or even movie theaters, but not people playing golf or hunting.
Embrace simplicity
We're firmly in the mobile age. Consumers are using social media primarily through their phones, so that means small screens and the distractions of texting, photos, and other apps. People don't read on their phones, so don't include 30 words of text with a social image.
Present simple and clear visuals with minimal words so people can quickly read a hashtag or URL.
Pick impactful visuals
With the candy example, would a Facebook or Instagram post be better received with a picture of the latest candy bar, or would you use a shot of a kid eating it with glee or someone enjoying it on top of Mount Everest.
Viewers respond to exciting visuals, and you only have seconds to capture their attention.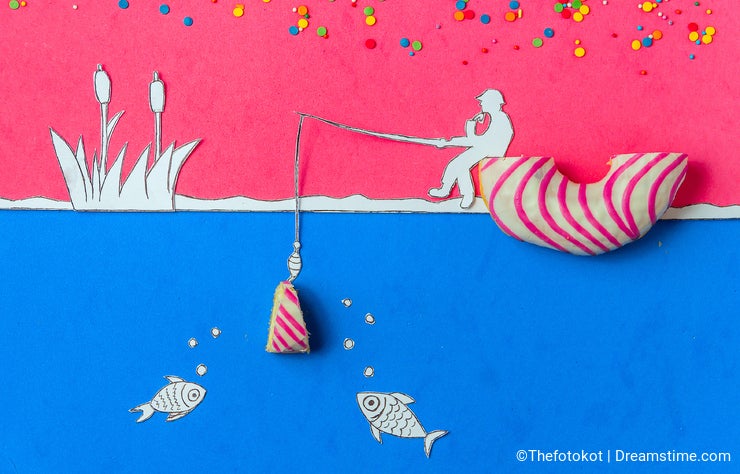 Build Relationships
When creating social media campaigns, keep it mind it's meant to spark conversations and allow people to form tribes and various relationships. It's not supposed to be a direct sales outlet.Your followers will quickly abandon you if you only tweet or post about sales events or product features.
They want to learn about your brand benefits and how you value them and the world around you. Start your Social Media plan by asking yourself how you can give, contribute, educate, and inspire. Then choose photos that deliver those objectives.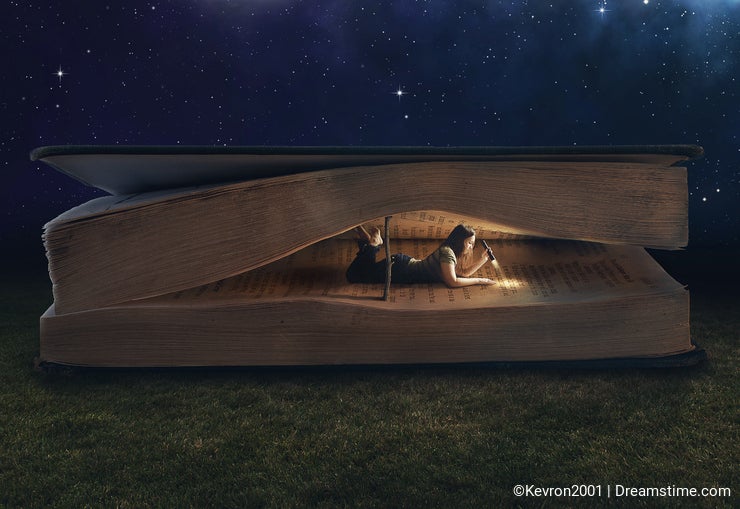 Choose Images Staff Members Would Share/Like
A brand shouldn't post images that the individual staff people wouldn't typically share. As the brand manager, you need to introduce some of your personal thoughts into picking images, otherwise your choices might seem inauthentic.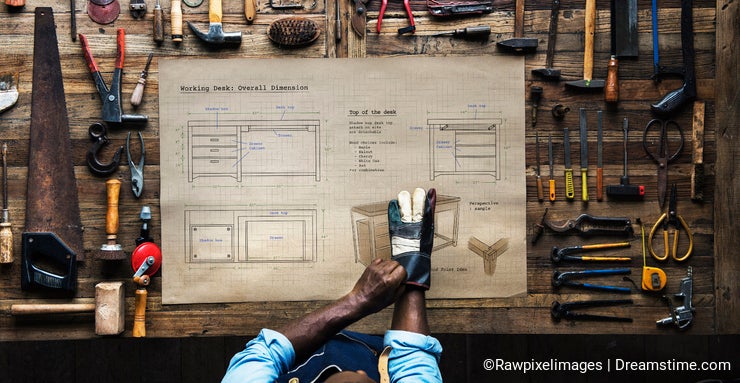 Pay Attention To Responses
Social media is supposed to be two-way communication, not a single path from company to consumer. Read responses to your posts and adjust content accordingly.
Look for patterns and common themes in the responses, for example if you post a picture that receives a negative response. Don't repeat that mistake, instead keep a log and remove the picture from any other related campaigns. Engage the audience by requesting their own content or asking them to caption photos.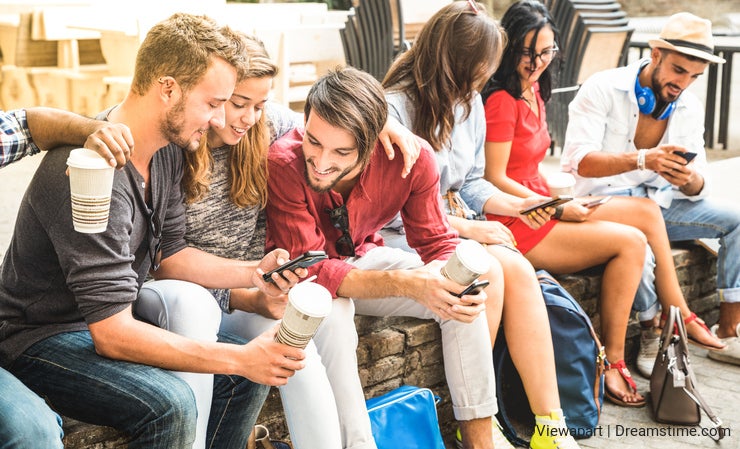 Used properly, stock image libraries mixed with user or company-generated visual content can evoke responses and sharing among social audiences.
By choosing the right mix of photos, you tell the viewer that you care about your brand, and this feeling can translate into a positive view of your product and services. The grace period for not having a visualonline presence may be over, but this is a great opportunity to take your brand to the next level.
Photo credits: Евгений Баранов, Alessandro Biascioli, Pavlo Syvak, Kevin Carden, Misterbeautiful, Pavel Ivanov, Rawpixelimages, Ruslan Shugushev, , Tartilastock, Thefotokot, Volodymyr Tverdokhlib, Mirko Vitali.