Explore Czech republic I - Kutna Hora
Hello everyone!
This is my first post on dreamstime, so first let me introduce myself. My name is Martin and I'm living in Pilsen, Czech Republic.
And that's the reason why I'm writing this first post - get acquainted with Kutna Hora.
Kutna Hora - the city of silver, is deservedly attributed the other name "national treasury".
Its wealth helped to ensure the fame of the Czech Kingdom. The centre of the city was include in the UNESCO world heritage list in 1995. Thanks to its architectural gems and historical importance.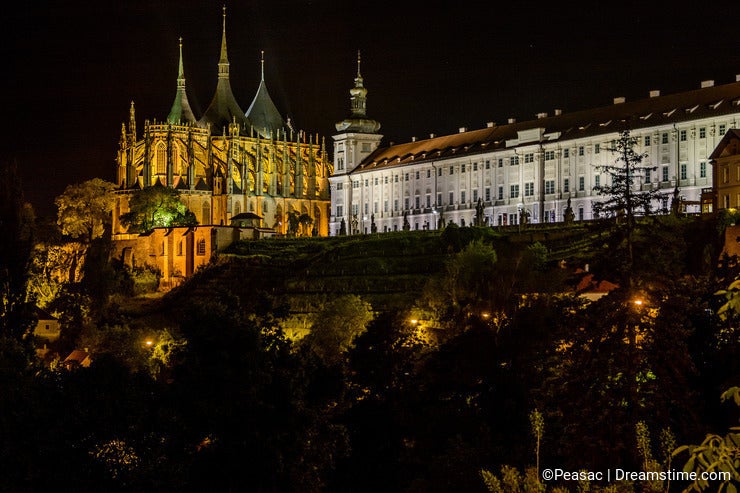 The symbol of Kutna Hora is the unique late Gothic Cathedral of St. Barbara.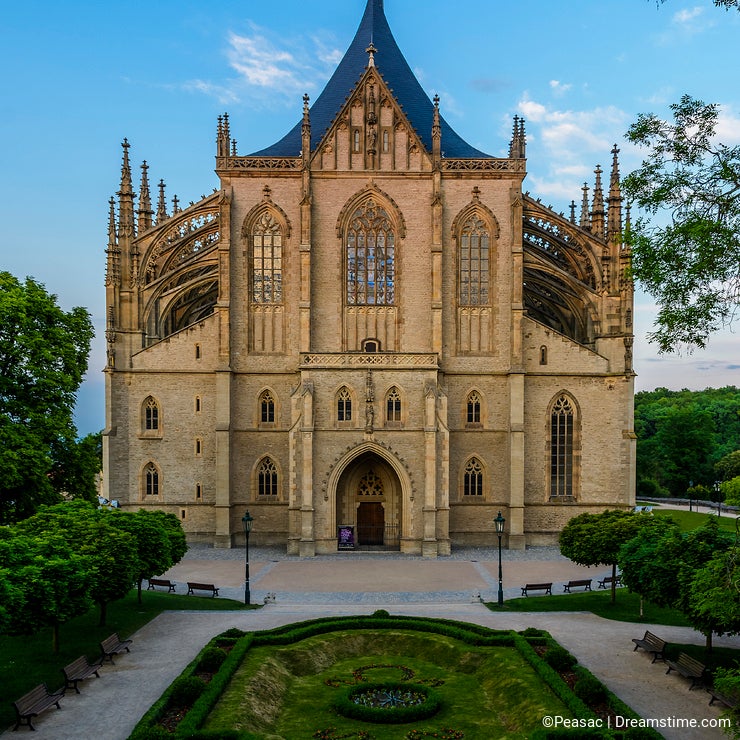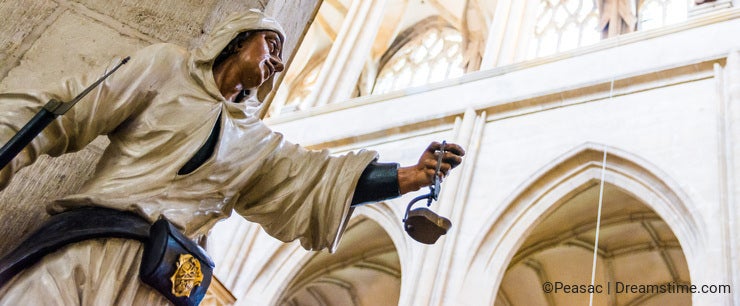 All of the houses, churches and streets exude a long history full of important events.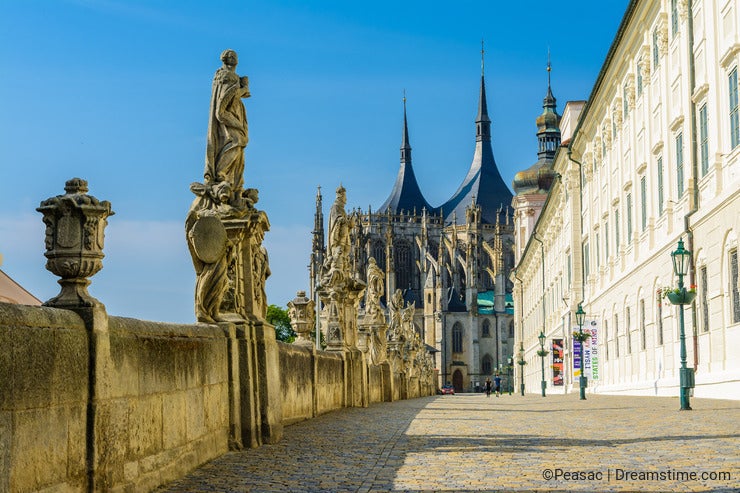 Come to visit Kutna Hora - the national treasury and be a part of history.