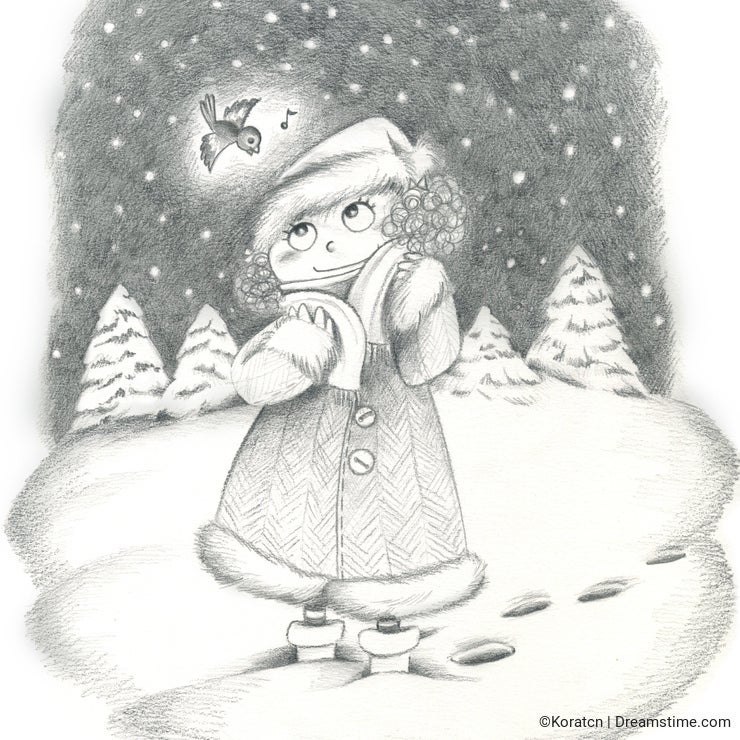 Again trying to find new ideas to draw, new emotions to illustrate, new images to submit... When you have more than one thousand images online you have to spend a lot of time to find something new to show.
So, you know, for Christmas my choice was... Something old!
And now again.
Traditional media, with a little help from my new Wacom Cintiq graphic tablet, is my job in these days. First watercolors, and now grey pencil! I'm trying to find simple solutions to solve complicate problems.
So I've just submitted some illustrations for little kids in greyscale, hand drawn with my beloved old grey pencil. Maybe some art buyer needs to have greyscale illustrations, old style images, ready for a cheap monochromatic print.
Well... Good luck! ;)