EXPO 2015 at Milan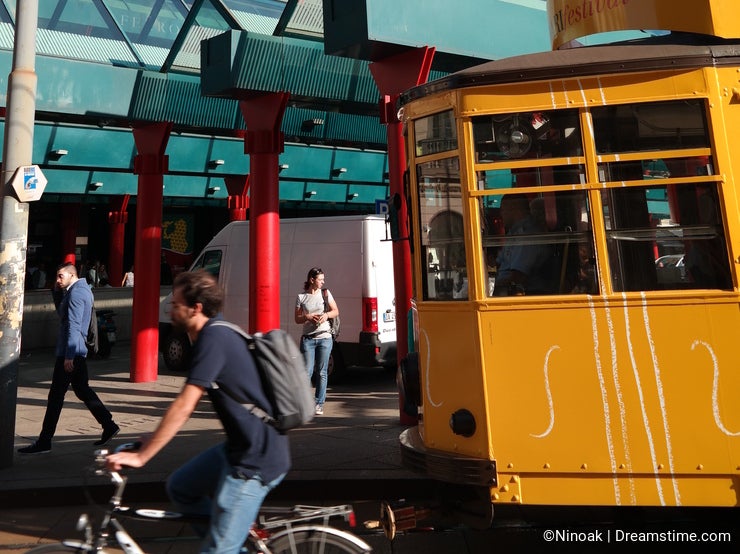 The green facade and yellow tram were the first to be seen after exit from the Milan metro station. It was beautiful day and I was suprised with the beauty of the city. Usualy the Rome is the most beautiful Italian city, but that day Milan was splendid. The famous Gallery Vittorio Emanuele was full of people.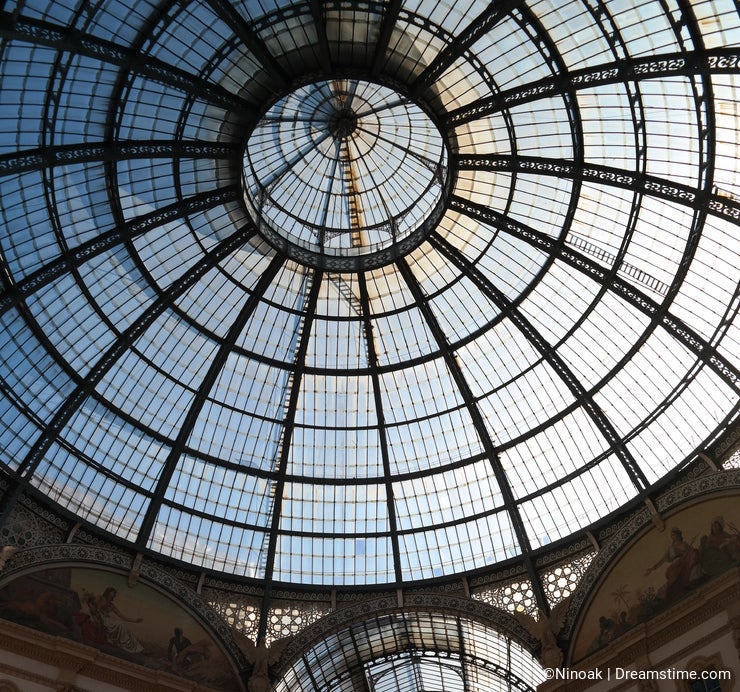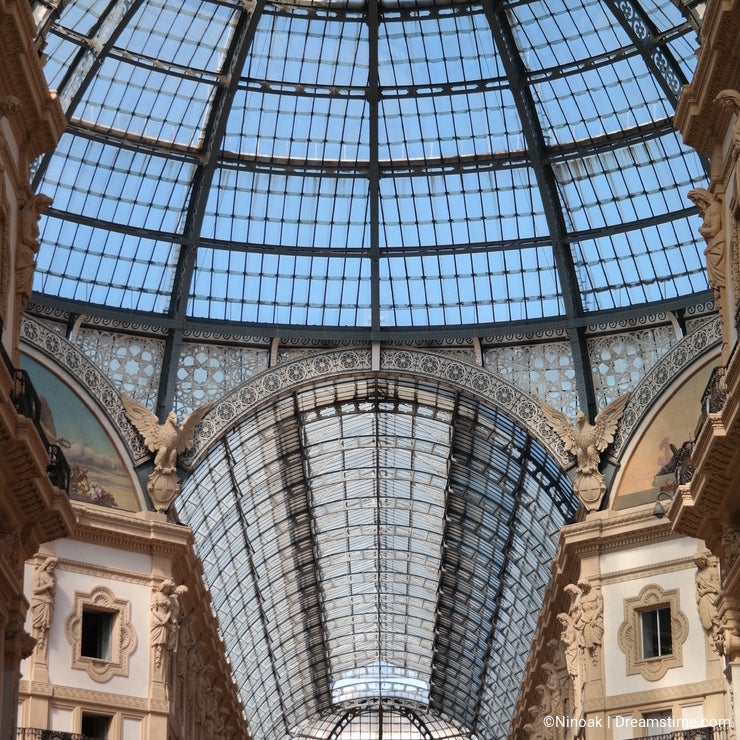 Immediately after entering EXPO space the Gigant figures made of food are waiting for visitors to be seen.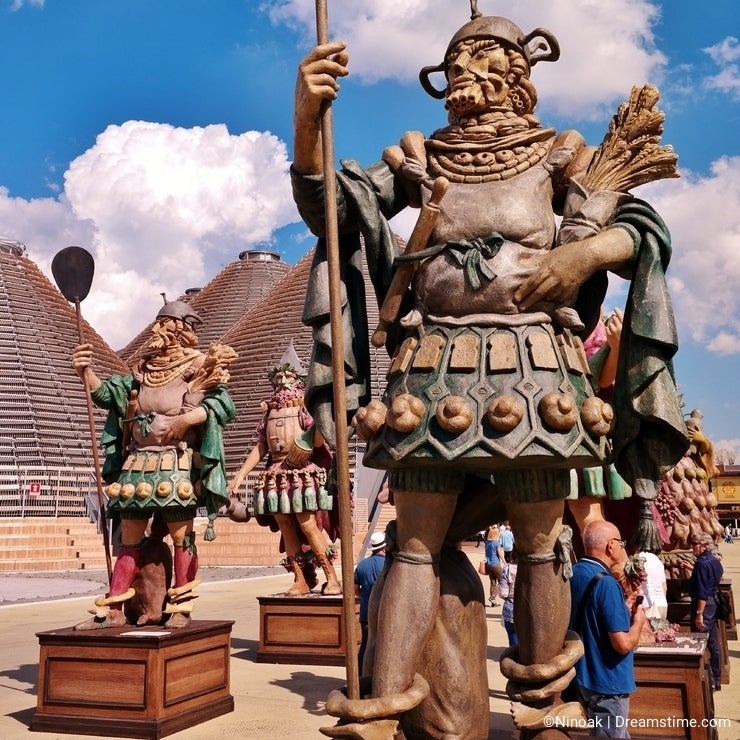 I had no time to read about them, there were more than 100 different pavilions waiting to be visited. For some of them 2.5 hours was foreseen waiting time for entrance plus time to visit the pavilion. I visited Thailand pav.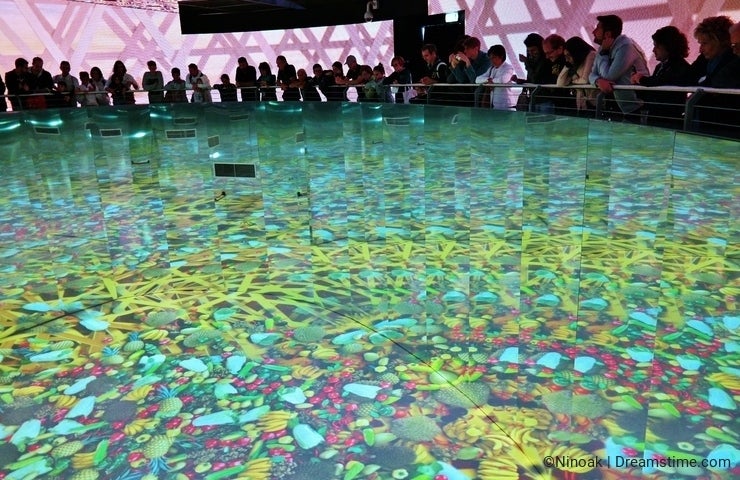 and Urugvay.

Chinese had very interesting snake like skin in red color,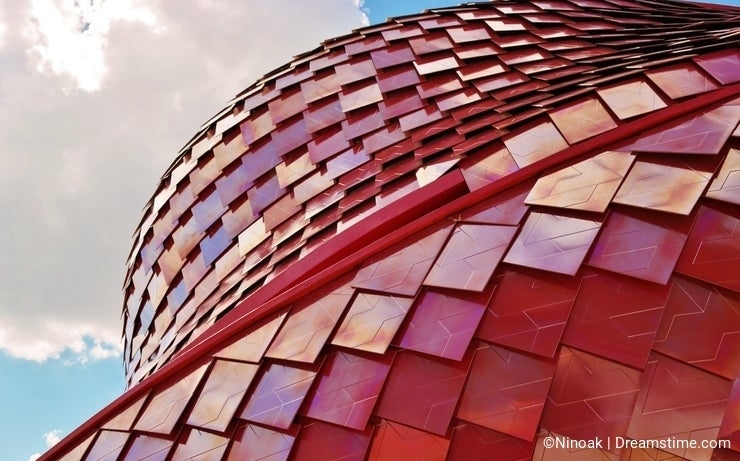 while Italian was in pure white with interesting cuttings.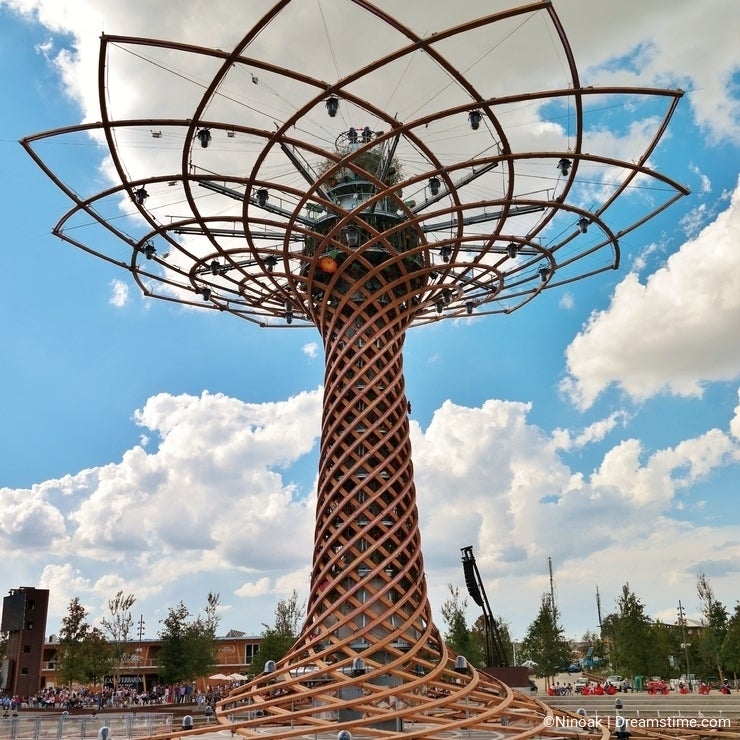 It was very exiting to see the Tree of life, both in day light as well as in night scene.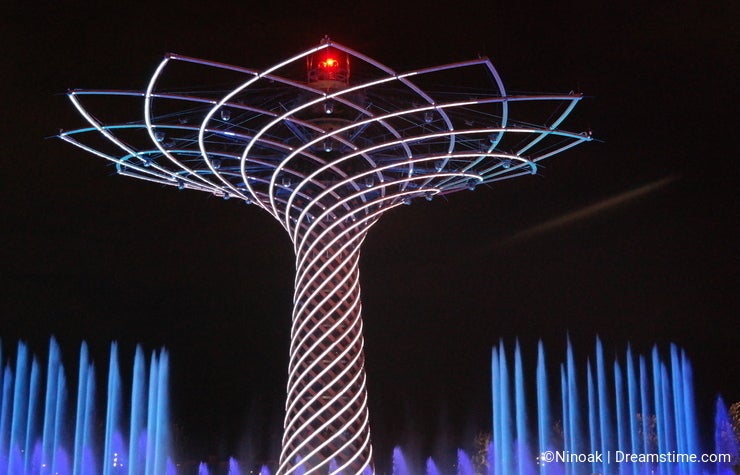 At the end I was happy to see the building of famous San Raffaello, Research and Medical Centre, the European Excellence.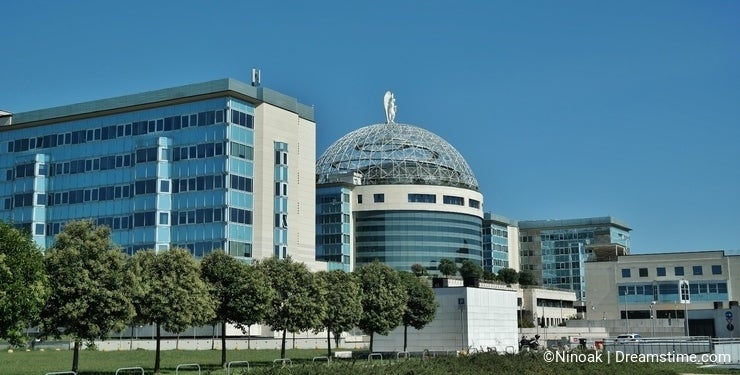 Photo credits: Ninoak.