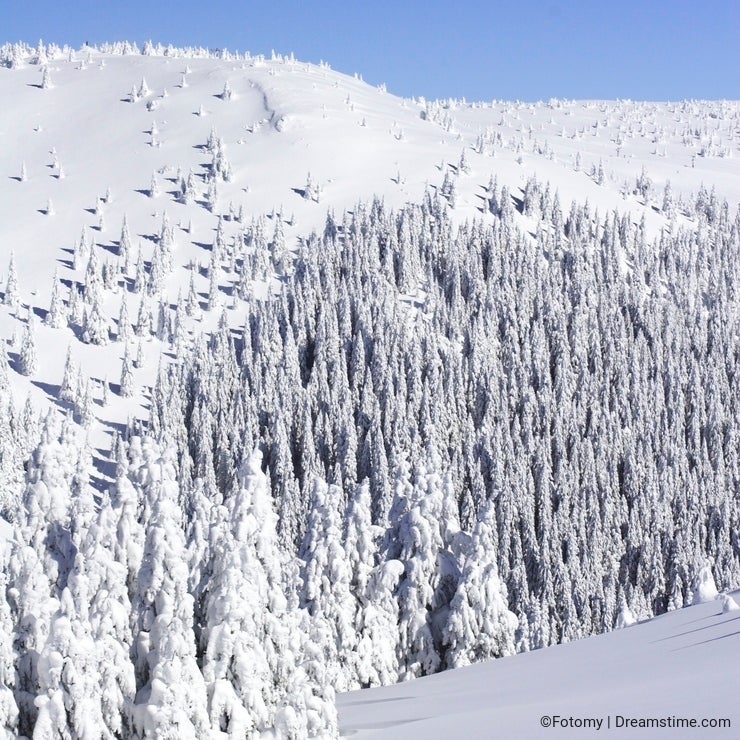 Are you the type who is always searching for typical images in our ordinary day to day life? Like an apple or a computer or maybe even an insect or a building? Or are you the type who seeks the rarities in life that we're lucky to witness?
I often find myself looking for a specific image but it tends to be something difficult to find. A photo of a mother breastfeeding or a snowy terrain of pine trees... Usually it has to really be something different than the normalcy of everything else that will stop me in my tracks.
Unfortunately, having an eye for the extraordinary isn't easy, as more often than not I end up not finding anything and leaving empty handed.
Is this something that you would say is a trait we share?