Why photographers fall in love? And why they should?I mean it's good for them. The more often they do the better it is for their photography & better for their subjects.
So am I out of my mind? Have I become an agony aunt or something?
Hey! I am talking about falling in love with the subject you are shooting. Yes, love the subject & everything will fall into place. Fame, money & self satisfaction.
The other day I was shooting a Rock Star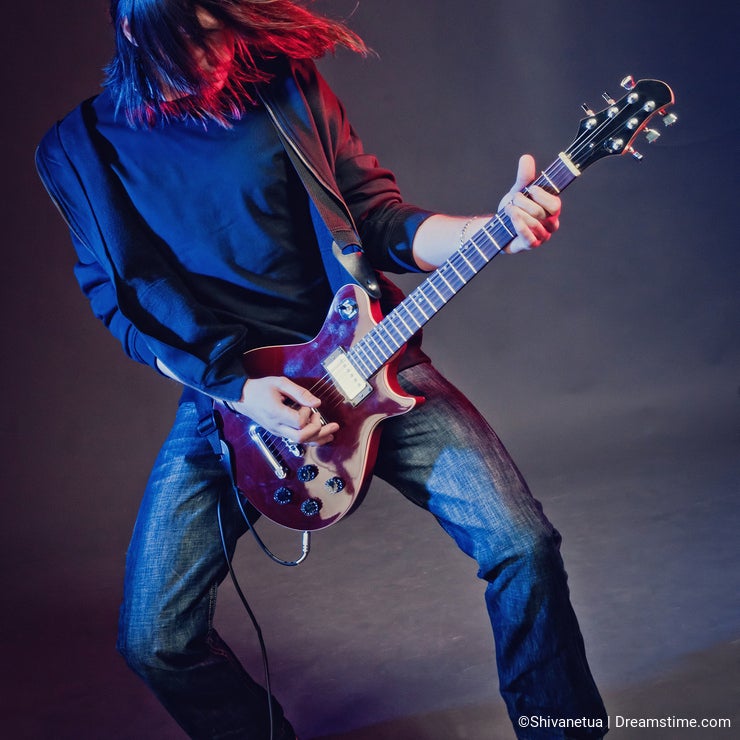 in a concert & I fell in love with his style of singing, talking & most importantly the way he was playing his guitar.
I shot the pictures with the same passion he had for his music. Believe me I still follow his music. That is love. That is a never ending relation. In fact I follow his every news & updates. That is what I do with all my assignments. I work from my heart.
So What is my message? If you want to specialize in a particular photography area, love is most important factor.
Lots of love & Happy shooting