Feast for the Eyes: 5 Delicious Photography Tips for Food Bloggers

When it comes to photography, food can make for really excellent subject matter. If you are a "foodie", you will appreciate a good food photo. If food photography interests you, I'd like to share some tips to help you get the best out of your food shots.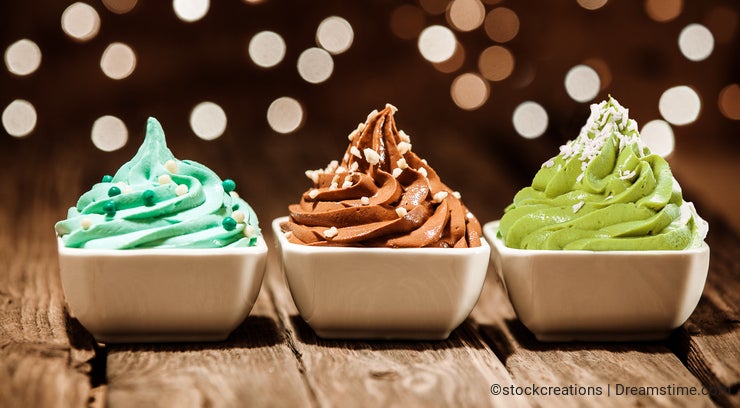 Lighting: Light is absolutely crucial to a beautiful, still life photo, and this especially applies to photographs of food. Why? Because we all love to eat food, don't we? So the key to good food photography is to make your images shine so that they look fresh, colorful and appetising – a food image should appeal to our appetites and that is not possible if the image isn't thought out and composed well and above all, lit with beautiful, soft light. Soft, filtered light will make all the difference in creating an image that will stir the taste buds.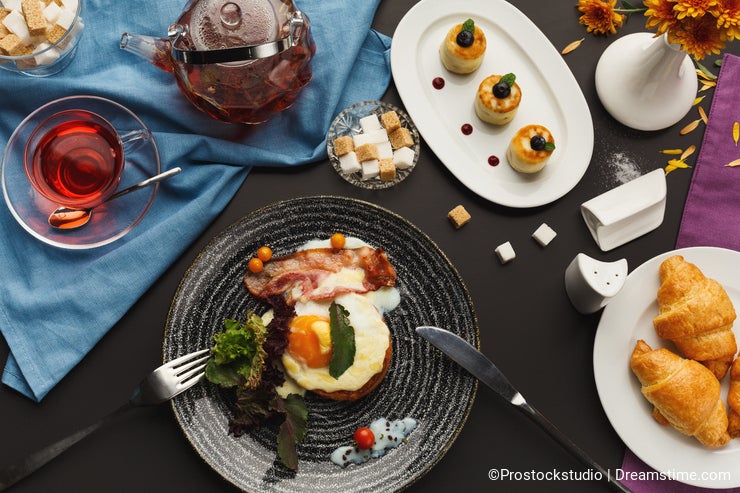 So, how do we light our food? The most pleasing light for food is shadowless lighting...harsh shadows, for the most part, do little to enhance food as your subject. Steer clear of being tempted to use your flash, unless you have a good diffuser which will soften the light. But window light is often the best choice to light your food naturally, and will give you that pleasing shadowless light. If the sun is harsh outdoors, you may need to move your food a little further away from the window to avoid the shadows. Cloudy days will offer you the softest, prettiest light.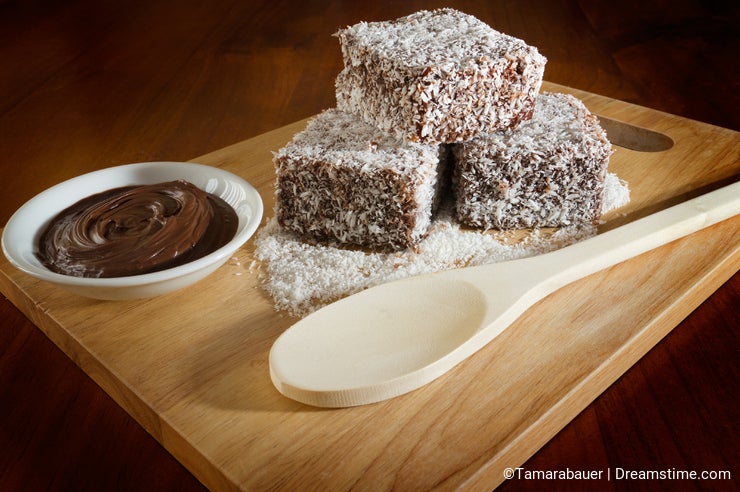 Color: Food shots will always look best if you make use of color – bright, vibrant colors in a roast chicken, with punchy reds, greens and yellows for your vegetables or condiments will ensure they catch the eye. Soft pastels often look beautiful for dessert images, such as ice cream, fancy cakes or macaroons. This means you need to think about your background as well, not just what you present on the plate. You can either use contrasting colors to create a punchy image, or co-ordinating pastels to create a soft, gentle appeal. If you need help with deciding how to co-ordinate colors, there are color wheels you can search for online which give you a range of color themes to work with.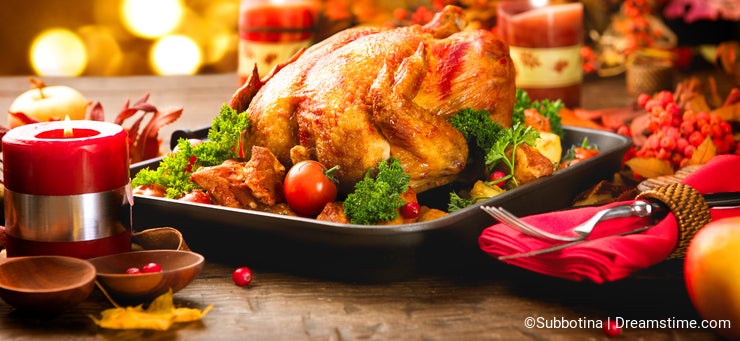 Backgrounds: It is always best to opt for a neutral background for your food photos. This means that you will draw the viewer's eye to the food, rather than distracting elements in the background. Of course, you may like to use props, such as a napkin, cutlery, a book, or a flower. Marble bench tops, brushed metal or wood can provide the perfect background, or if you wish to add a little color, colored paper can do the job nicely as well.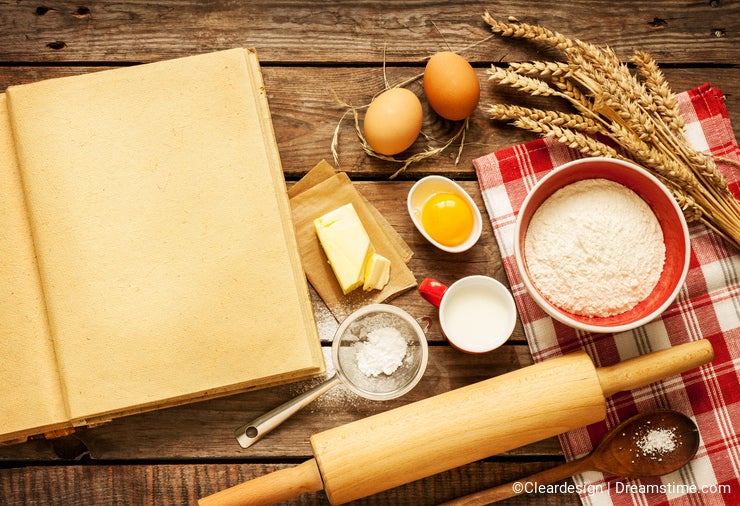 Angles: Give thought to angles, the point of view with which you present your images. Often shooting from the top (like an aerial) will be the best choice because you can easily include all the elements that you need to. This will mean you need to use a tripod, one that can extend to a decent height if your food is on a table. You can also shoot from the side, or even diagonally, if you want to illustrate layers in your food. When you set up a shoot, take pictures from all angles so that you cover all bases.


Composition: The composition of your food, the way you set it out, is crucial to ensuring an eye catching shot. Food should always be presented as fresh, and neatly laid out...don't just slap your meal on the plate or in the bowl and take snaps. It should be presented as professionally as possible – think of yourself as being in a cooking reality tv show, where presentation is key, there shouldn't be any stray food or sauces unless they are actually intentionally part of the composition (ie chocolate shavings sprinkled around the plate, or you may include natural ingredients like oats or flour which had been purposely included.)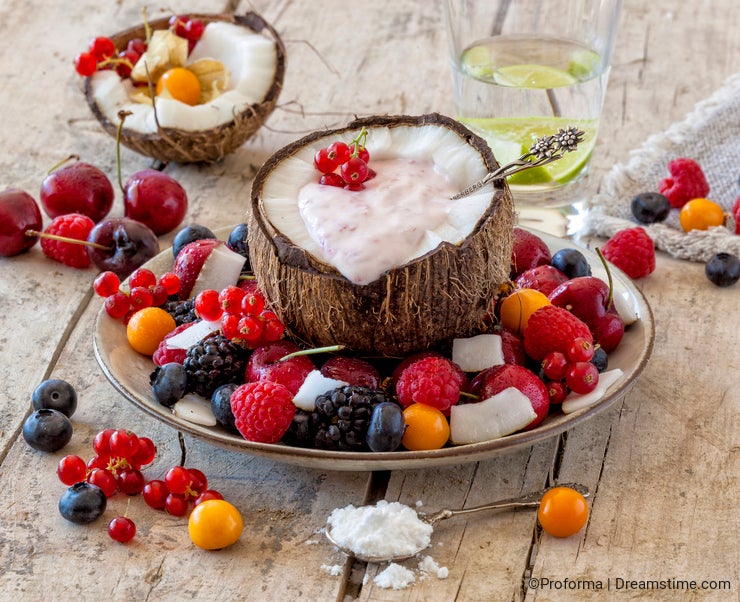 Dreamstime has a lot of excellent food images that are bright, colorful, well lit and well composed. Take a stroll through some of our inviting food images to give you some ideas to help you get the best out of your food photography.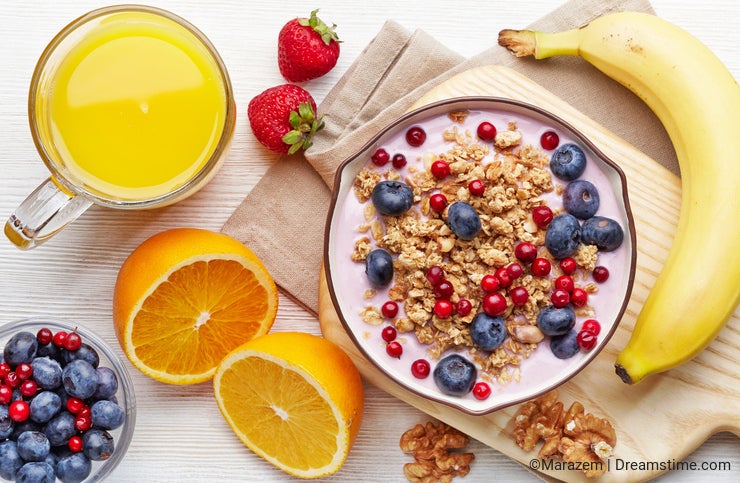 Photo credits: Catalina Zaharescu Tiensuu, Cleardesign, Lukas Gojda, Marazem, Milkos, Hans Geel, Sandra Cunningham, Stockcreations, Subbotina, Tamara Bauer.