Feeling a King or a Queen
The history of this royal palace lasts as long as almost 4 centuries already. May be it's not as impressive time - there are castles and palaces more ancient than this one. But hardly any of them can be compared to the luxury and interior, to the art and furniture collection with this one.
Welcome to the Royal Palace of Versailles!
You feel the unique atmosphere of this place from the very entrance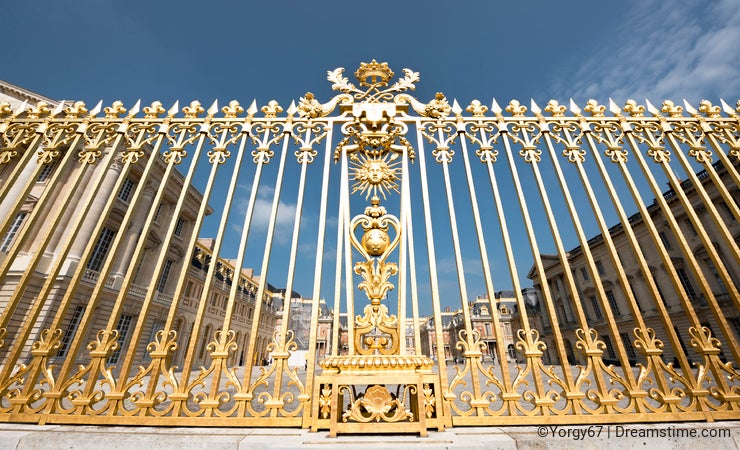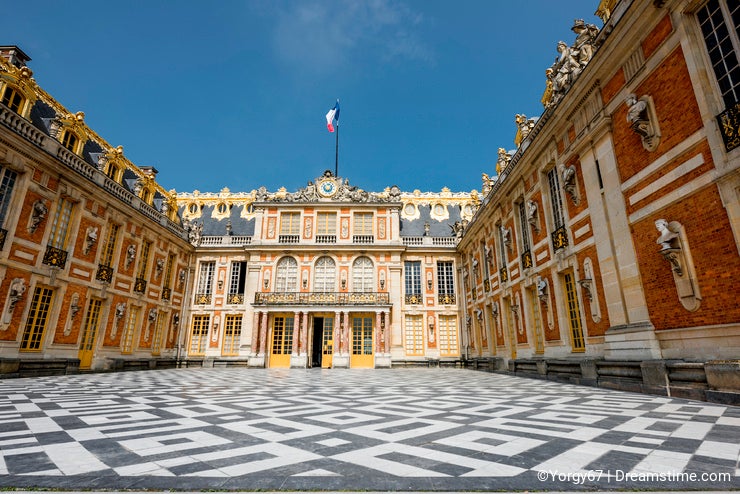 Because of the latest events all over the world, and in France in particular, the security measures have been improved. You will definitely notice it

You will start your visit from the impressive palace halls. Don't hurry - take your time and walk slowly through the halls, enjoying the special atmosphere and smell of history in every room.
You can vividly imagine the scenes from just a few centuries ago - all that hustle and bustle of those luxurious life...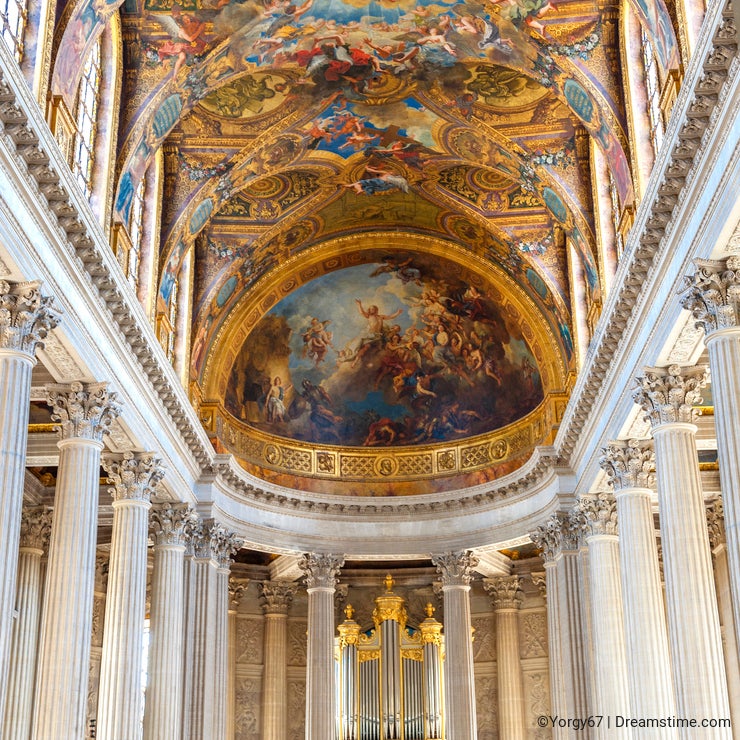 When your neck is a little tired from looking left-right-left-right, take a look at... the ceiling. I bet - you won't be disappointed. The famous Apotheosis of Hercules will impress anyone, even those, who think the art is not exactly their cup of tea...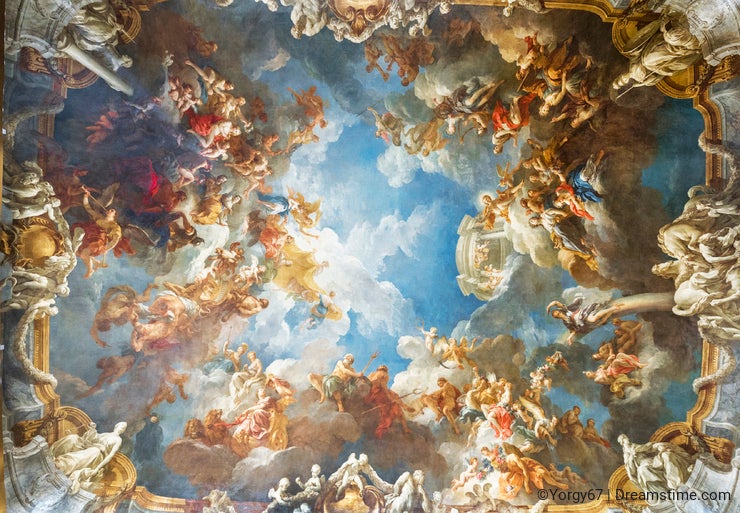 After some 2-3 hours you will feel like you need some fresh air... Welcome to the huge park of Versailles palace! You won't be able to do it all on foot, otherwise you, probably, get stuck or lost here for a few days:) You can take a touristic small train to get to Small Trianon or other far away corners of the park. Or you can rent a boat to take a nice sail on the pond. If the weather is good enough, take it - you won't be disappointed.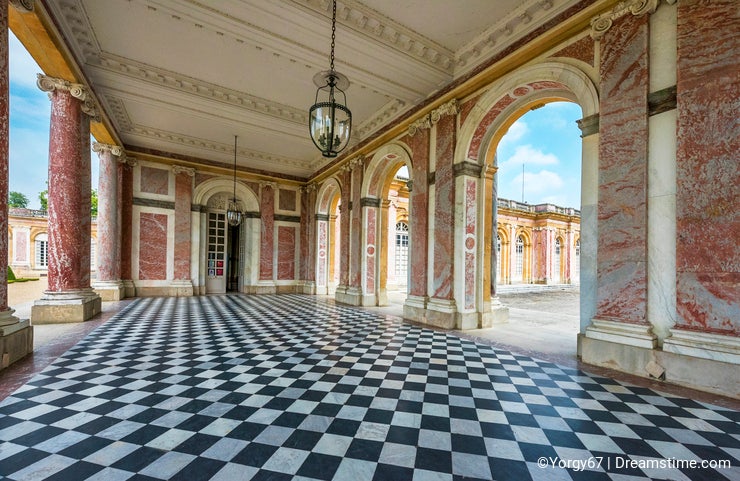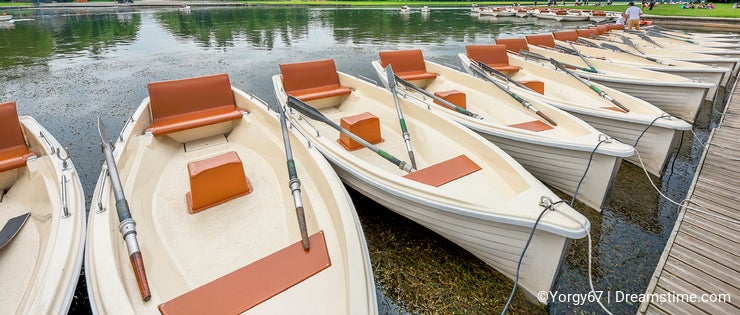 Take a closer look to the central fountain park - it's a real masterpiece!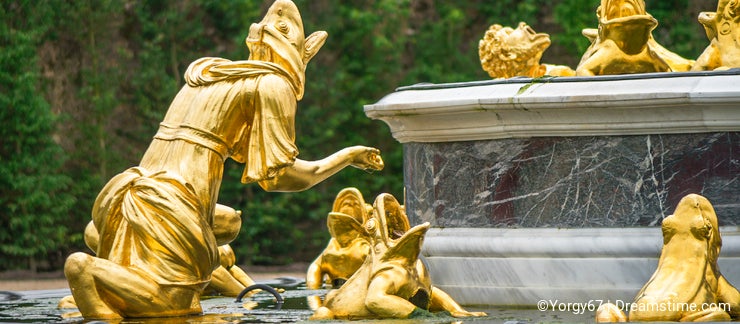 Some of the park corners, especially near the Small Trianon will be really hard to leave - you'll want to stay here for some more...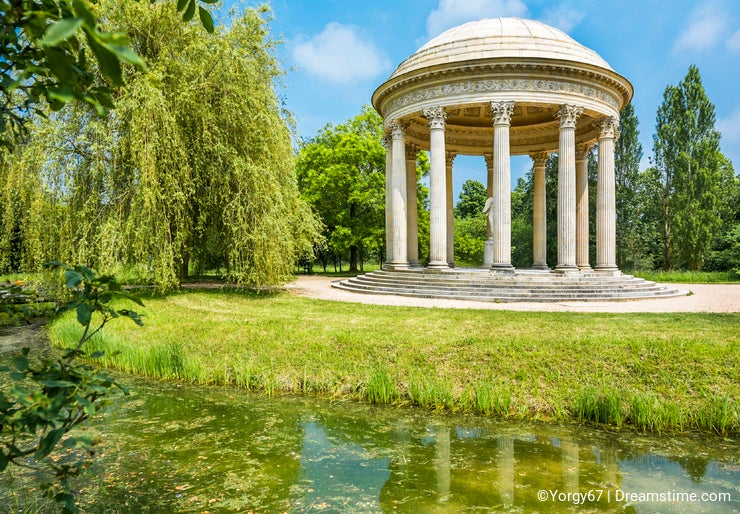 So no need to hurry! Take pictures and selfies - enjoy yourself. Here and now!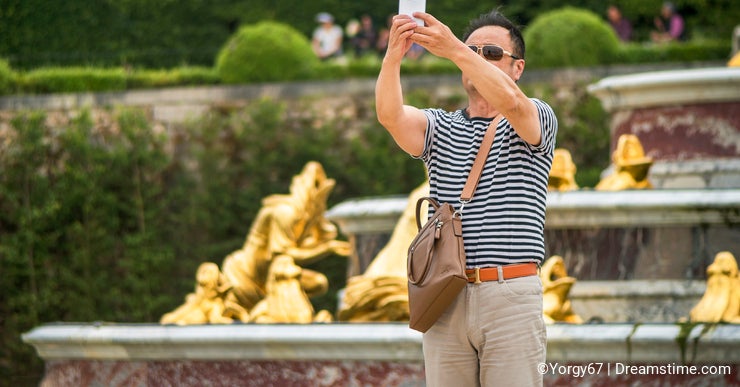 When in the area, by no means miss this chance to visit this magic place. Feel a king or a queen ... at least for a few hours!
p.s. I suggest to see the full pictures (the fragments can't give the objective view
Thank you for your attention
Photo credits: Yorgy67.
To provide you with additional information about how we collect and use your personal data, we've recently updated our
Privacy Policy
and
Terms of Service
. Please review these pages now, as they apply to your continued use of our website.