Ferguson Protest In Santa Barbara
Taken 11/25/14 these folks set out to protest in the Santa Barbara streets, they did not make it on the fwy but made it to the SBPD. There were many speeches some harsh words and some that had hope and inspiration. For me i enjoyed taking pictures of new material and something i have never done before. Have a great day and take good care!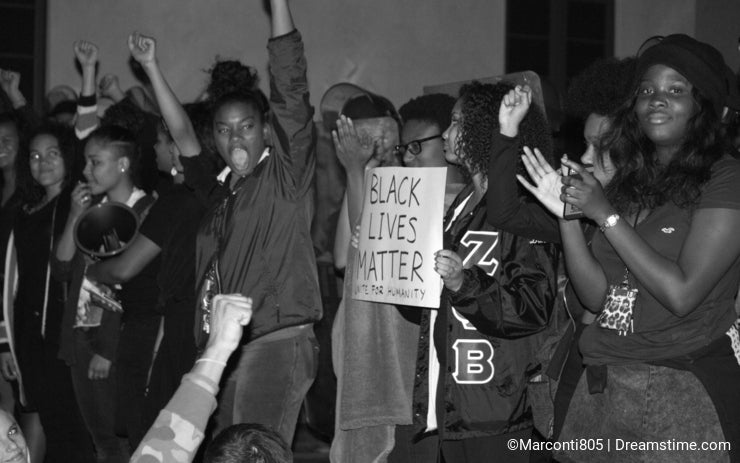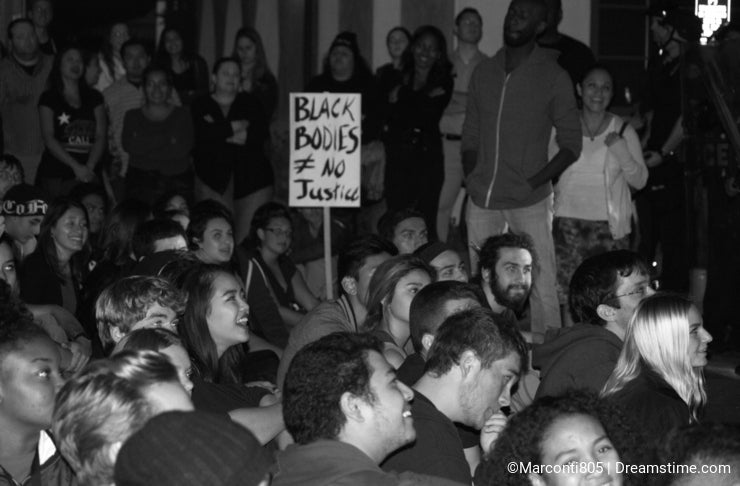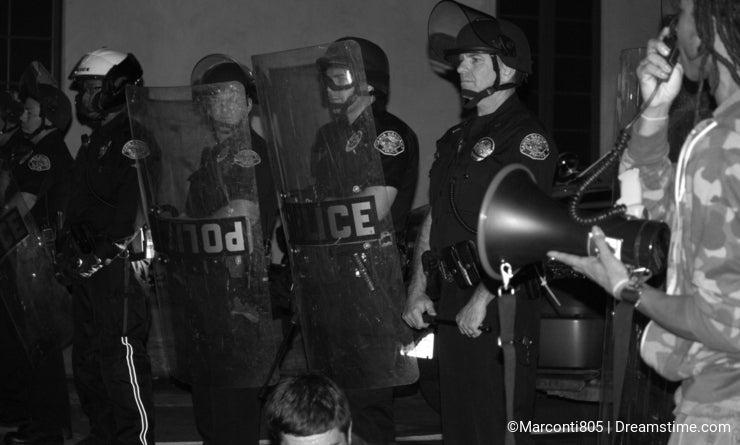 Photo credits: Michelle Arconti.
To provide you with additional information about how we collect and use your personal data, we've recently updated our
Privacy Policy
and
Terms of Service
. Please review these pages now, as they apply to your continued use of our website.