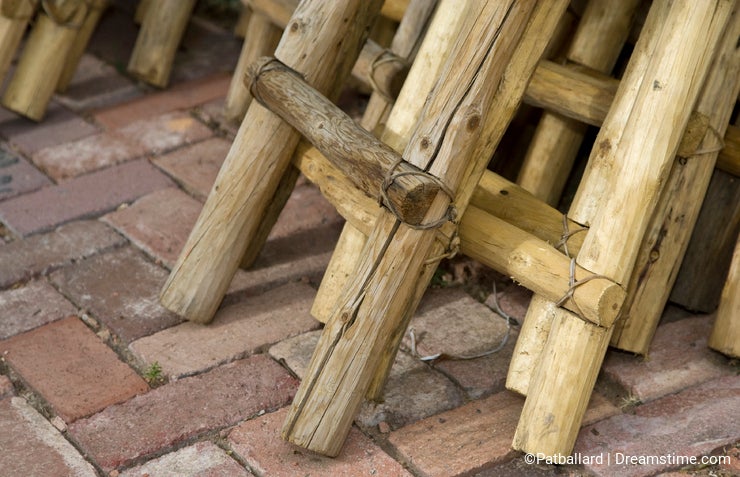 This must be competition season because I'm finding things to enter that look worthwhile almost everyday this week. Or is it just that I'm now on a ton of photography email lists?
This was sent to me in the Santa Fe Photography Workshops email news letter. If they think it's worth entering, it is! Center is another photography non-profit in Santa Fe. It is sponsoring four juried events during the next year. It is mostly aimed at professional fine art photographers who have developed a style and a large portfolio. We all know that the average microstock photographer has many facets to their work, so this may apply to many of you, too. They also sponsor portfolio reviews in Santa Fe and Los Angeles during the year. I do remember my daughter attending the Santa Fe portfolio review when she was applying to photography schools her senior year of high school.
Hope this helps anyone looking to expand their business in this direction.
The web site is listed below. It's worth checking out.
http://www.visitcenter.org/programs.cfm
Pat Ballard