These are a few of My Favorite Things: Nikon 28mm f/2.8 AF-D
Mounted on my old Nikon D70 Dslr, this lens has an approximately 40mm equivalence on a DX crop sensor.
Is it practical, yes but not as newer zoom lenses. Although its a bit on the wide side compared to a standard lens, its capable to getting acceptable content within its field of view.
Landscapes often need a wider lens or zoom, yet for me it was the widest reach among my lenses. I made a best out of it and was the first lens back in 2004. It was my starting lens and I learned a lot about composition along with use of gradient filters.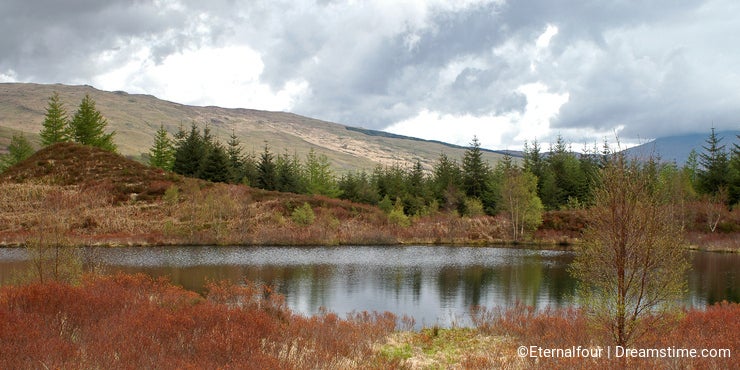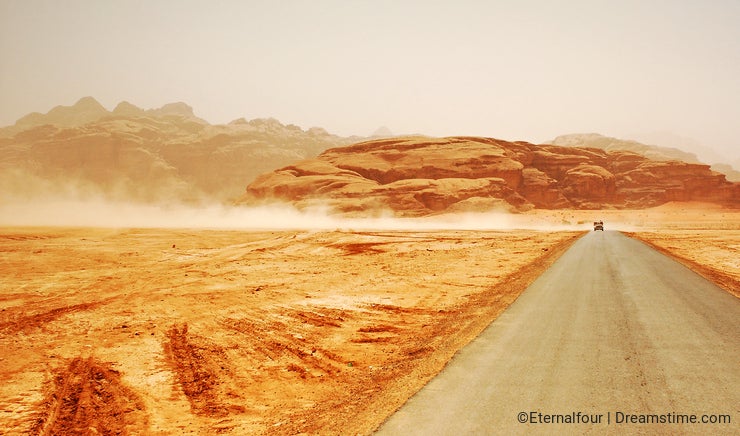 It is definitely and old lens with production date being since 1994. Glass got way better with introduction of many technologies, but that old friend accompanied smoothly with my first 6 mp Dslr.
I am not sure how well it would perform on the newest Dslrs ... I still have many of my first adventures mounted.
Looking now at lens reviews and how it affects decisions ... I can definitely comment about that overwhelming fact being inaccurate and as always, try the lens live with its advantages and disadvantages and soon life becomes easier. After all, there is no perfect lens ... its either heavy, expensive, wide, narrow etc ...
For me, that 28mm was small, light and easy to carry around all day mounted on the camera. It served my purposes or lets say, I adapted to it and got images that both suit my visual sense and its potential.
Hope you get along with your gear and make as much use of its qualities.
Happy shooting :)
Photo credits: Ghassan Safi.