These Are A Few Of My Favorite Things (to photograph)
I want to start by saying that I have never made photography a full-time gig. I like making photographs for the personal pleasure that I derive in viewing them. I deliberately used the word "making" rather than "taking" in stressing the point that practitioners of photography make photographs by using a trained eye of observation that takes years to perfect. The end of this pursuit never happens.
We all like to put a variety of images into our stock photography portfolios, but the truth is that we all come back to shooting photos of the things and places that fall into our proverbial "wheelhouse." Sometimes, like a maniac on the loose, we shoot the same things over and over, somehow hoping that the next image will be the quintessential image of its genre. Photographers may well operate on the very edges of sanity.
I have fallback "favorites" that I love to photograph. The following list is a sample of my greatest obsessions. These are the things that I shoot over and over again because I invariably find nuances in their presence that I had not experienced before. Some may question my eccentricities in shooting things over and over, but I find pleasure in small variances of color and shadow. Now, all that being said, on with the list.
1.Cows. Okay, I grew up on a farm. I am comfortable with these creatures. They are passive beasts that genuinely have unique personalities, if given the time to get to know them. Cows, by their gentle nature, speak to me in photographs.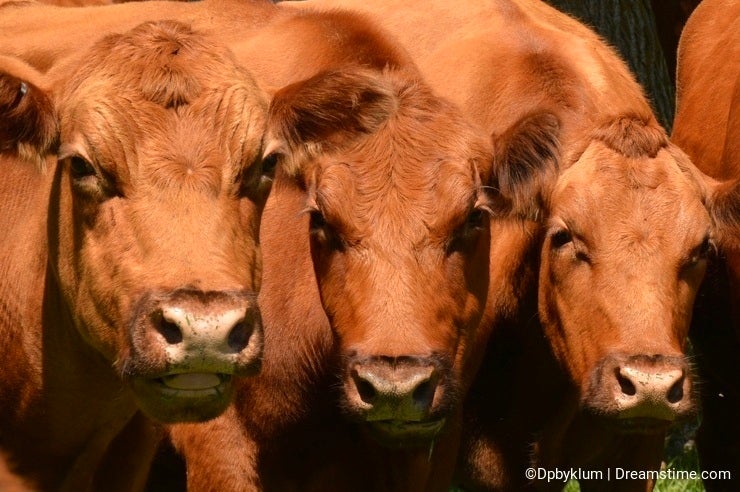 2.Barns. Okay, I will tell you again that I grew up on a farm. But the difference here is that I like to photograph barns that have been abandoned. It is not so much the disrepair that attracts me, but rather the interest to fill-in-the-blanks as to how they were once used. Well-preserved old barns also intrigue me in that the owners also see worth in buildings that are rapidly disappearing from our rural landscape.
3.Lakeshore landscapes. Living in the "Land of 10,000 Lakes," Minnesota offers ample opportunity to get up-close and personal with lakes of many sizes. While lakes are graced with a variety of shoreline attractions, people are the least desirable content to put in my lake photographs. Give me your trees, your sandy shores, your glaciated rock - and I will be a happy photographer. Thus, remote lakes are the gold standard for photographic opportunities. One can see a great variety of birds and animals in their natural habitat which makes for an endless photo session with God's creatures. Lens selection is always a difficult decision on a lake excursion because of the uncertainty of what you will encounter.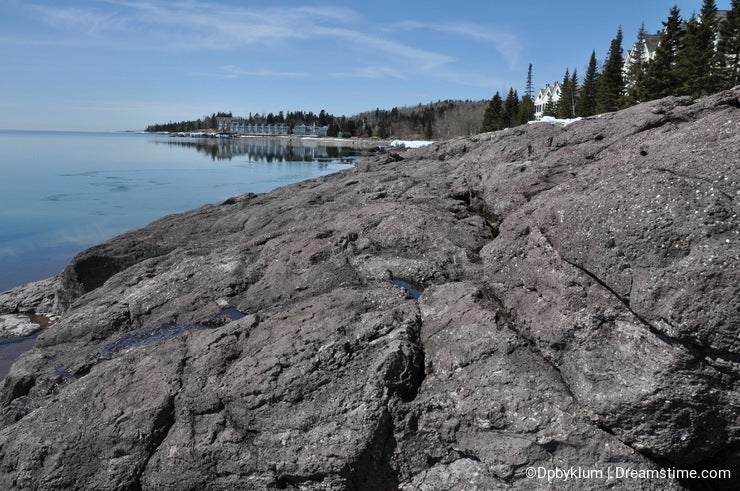 4.Birds. This category is a relatively new addition to my list of favorite subjects but I have come to love bird photography. It is also the subject that I have the least experience with and, thus, there is always much more to learn. Minnesota offers a wide variety of birding opportunities that capture my imagination.

5.Sunsets and sunrises. I could sum up this fascination in one word – colors. However, the problem with using just one word is that you can't possibly describe the subtleties of the color spectrum that Mother Nature brings to the table. When photographing a beautiful sunrise/set, I am fascinated by the arrays of clouds and light, the interplay of which is nothing short of magnificent. There are no better times of day to observe a breathtaking vista than through the lens of morning and evening lighting.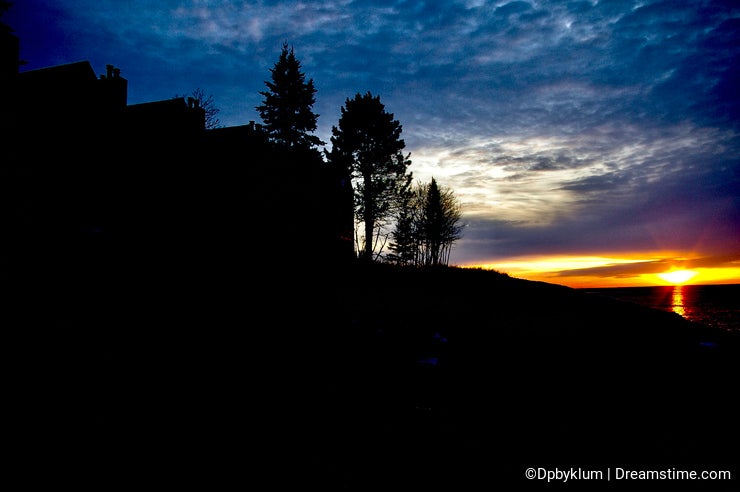 My list could easily go on and on to my secondary loves, but the five entries on the above list occupy most of my photo excursions. I sense an overdose of adrenaline coming on and must stop this topic now or I fear I will burst into a chorus of "These are a few of my favorite things." And nobody wants that.
Stay safe. Stay healthy. Until next time, keep clickin'.
Photo credits: Daryl Byklum.