These are a few of My Favourite Things: Nikon D70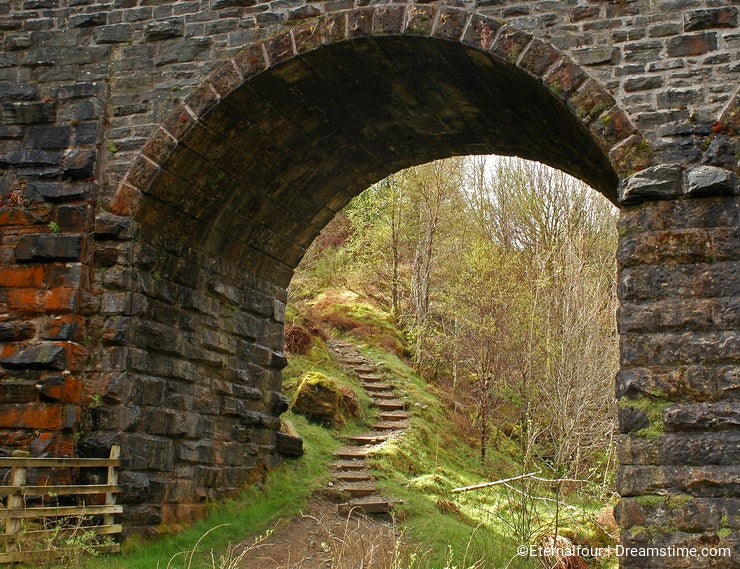 Nikon D70, that's an old Dslr and has no video capabilities ... back then, it wasn't a need. A camera was a camera meant to take stills ... and so was my first jump to the digital universe.
At first, I was astounded at how quick I can get my photo realised. On its very small display, it was more than enough to get that new pleasant experience.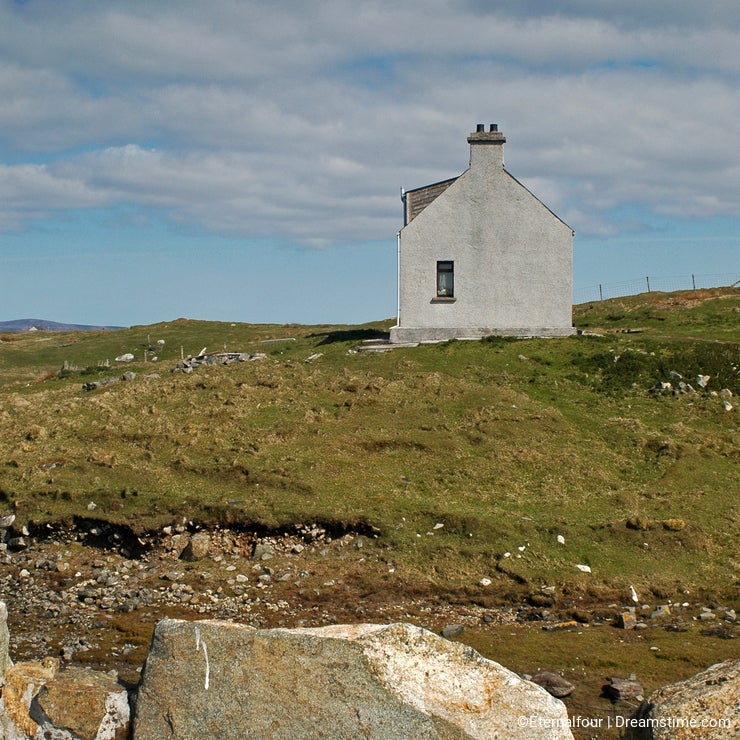 A 6 mega pixels and an old sensor has no current competition due to that huge gap of technological advances in every direction. However, using it with good optical filter combination, it performed great even more than I actually expected. Digital photo processing was a joy where editing got images to different levels ... even with its old sensor, I could take details that I wanted, though not as much as I would do now with newer sensors ... yet was more than enough.
Auto white balance was not that great, but I didn't use it ... always went for temperatures instead, depending on light conditions ... be it sunny, cloudy, indoors ...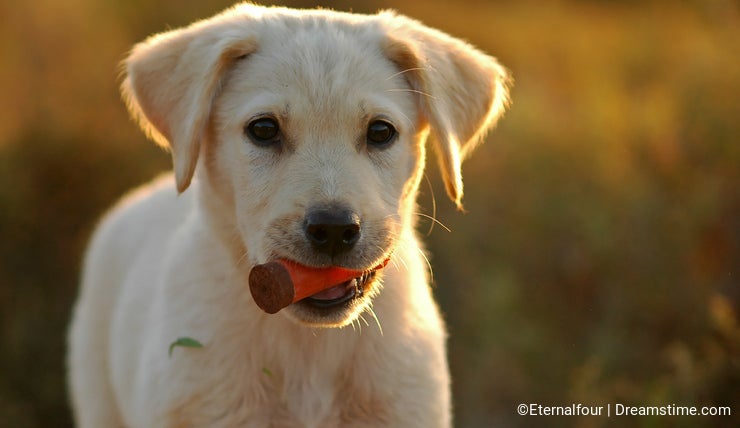 I remember it getting literary soaked in water and kept working properly; my camera bag was bad that it filled in water inside on rainy days and camera gets submerged within ... I definitely got another bag ... the point is though it had no weather sealing, it kept working flawlessly.
Problem in today's advances in gear that it gets harder to go backwards; after one experiences bigger lcd and bigger images, getting back to older gear becomes harder than days where SLRs rules the market not DSLRs. I previously wrote about the Nikon D90 at how good it was ... but if they hadn't created newer gear till now, it would have worked great and all problem or downsides could have been adjusted to rather than go the easy way ...
Ancient, compared to today's fast paced innovations and production, it surpassed needs back then.
Again, cameras are tools and the more they stay between your hands, the more you get along
Happy shooting.
Photo credits: Ghassan Safi.