These are a few of My Favourite Things: Something New
It appears that we humans get used to objects that have been there for a while ... to an extent of barely recognising their significance. Although beneficial and have no expiry date, a tool simply becomes a thing from the past. To further exaggerate the illusion of insignificance, Brand names market new products/tools that are updates to existing ones.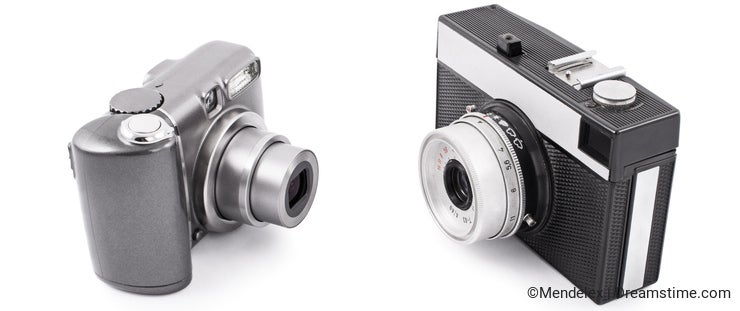 Take cameras for instance, factor of time plays on us disbelieving consistency while already having good results, with mutual effort of user and tool. Even a small function can allow us to take that leap, why? It's nice to start again with something new and usually the latter is better.
So, what would be the end of that never ending cycle?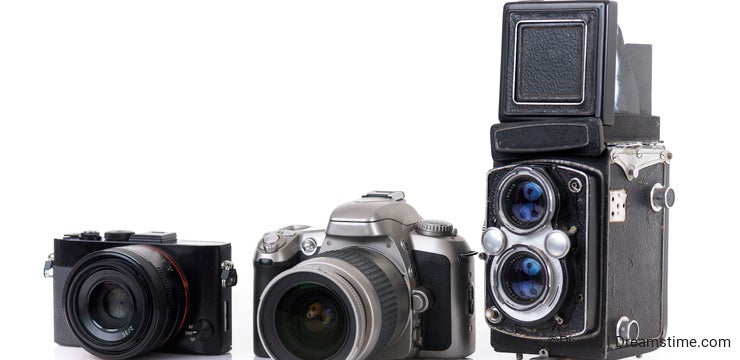 We may not get that. No brand will stop and say that's it, we reached the best of the best. Its like laundry detergents that promise a whiter result ... since way back ... I wonder if the old white is any different from the new white. Are we the witness of the whitest white ever !
Anyway ...
I've recently seen a pinhole lens that mounts on several camera brands ... Really interesting focal length(s) with great surreal look of the result still/video. I wonder though if back then during the pinhole camera era, people had difficulty accepting the leap from that to lenses. Pin hole lenses get accepted not because for their retro and nostalgic output but probably because they are new products and cheap. Yes lovely results, different approach in terms of sharpness vignetting etc ..., its a new result than the one we have.
When my son was 3 years old, he enjoyed tapping on a keyboard more than tapping on a non-interactive piece of tablet. A cave man won't actually differentiate between a 1910 and a 2020 car model. New is what is different and marketed as such.
... try looking at the tools you have as if you got them very recent. Enjoy those tools and change the approach every time you try taking a shot.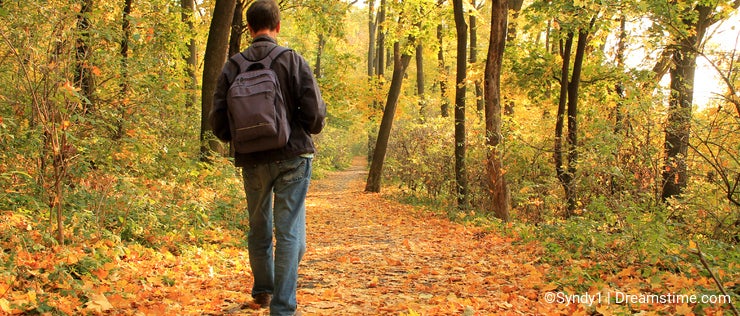 I address those words mostly to amateurs and enthusiasts who wish to experiment in photography as they experiment in life as a whole.
Happy living :)
Photo credits: Mendelex, Jaya Kumar, Syndy1.