A few of my Sunrise/Sunset images
Like -Muhlis Gürsoy- I like to take Sunrise and Sunset photo,s. For some of mine I have gone out 4:30 in the morning to try to get a good shot or hauled myself and camera's and tripod up a hill for a shot.
I hope you like some of my images.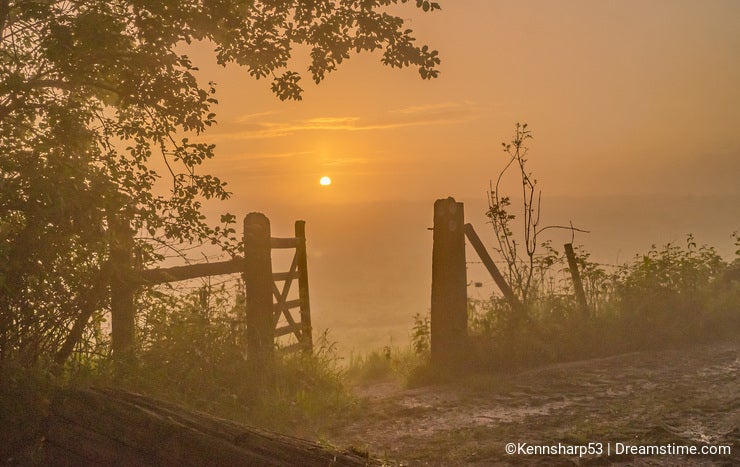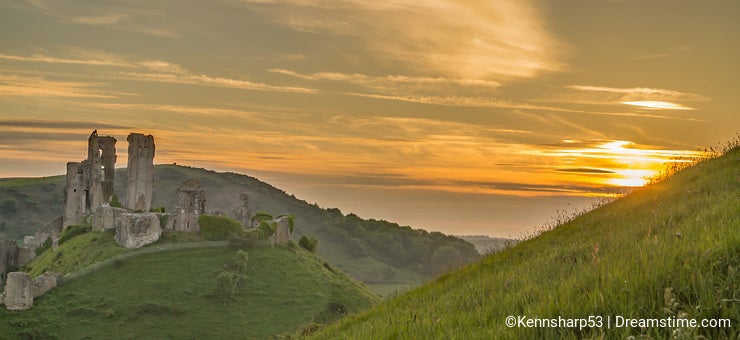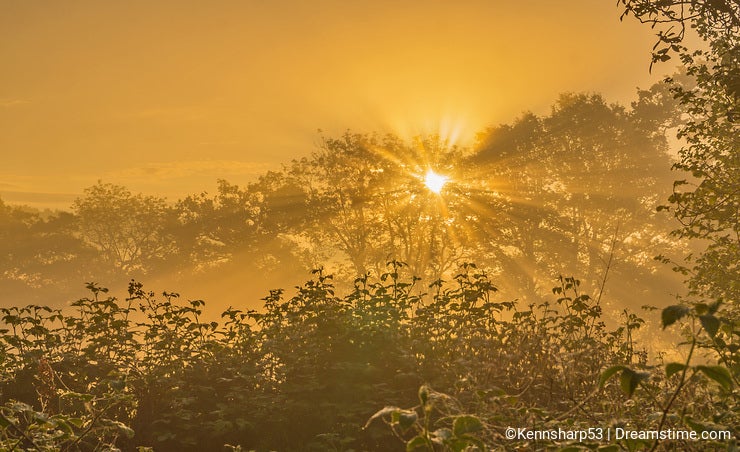 Photo credits: Kenn Sharp.