A few people around me
My passion was also influenced by a few people around me. My photos are beautiful, but in my area is also some good novice photographer. Allow me to introduce them.
As soon as my sister Susan. She likes animals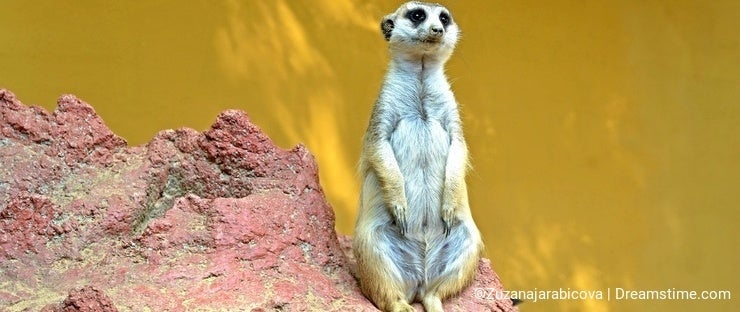 And my cousin who is a new
And finally my friend with whom I have traveled quite often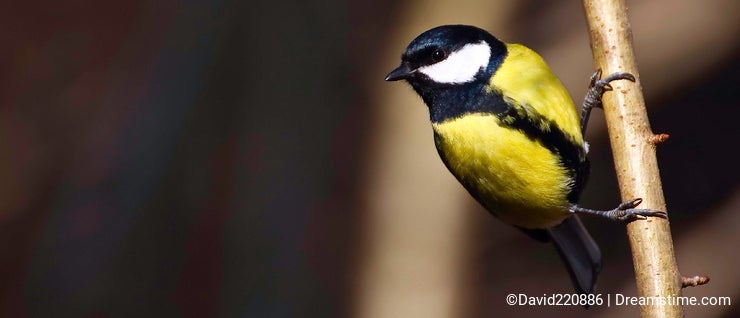 Whatever they manage a lot of beautiful photos
Photo credits: Dávid Priečko, , .
To provide you with additional information about how we collect and use your personal data, we've recently updated our
Privacy Policy
and
Terms of Service
. Please review these pages now, as they apply to your continued use of our website.