Here in Estonia, the hard winter usually arrives in February and may last a month or even longer. So is this year. Near the sea, the temperature is usually -25 to -30C at nights and -10 to -20C during daytime. On the other side of the country, away from the sea, temperatures are even lower. Frightening, isn't it?
Despite the extreme weather, there is something that still drags you out from indoors. It's the shiny snow sparkling in the sun, frozen waterfalls but you still hear the water ripple behind icicles. In addition, what i like the most, are the ice crystals that are forming on straws and branches. I really like the close-ups of such details.
But when going out with your camera (dslr), something must be kept in mind what we usually don't.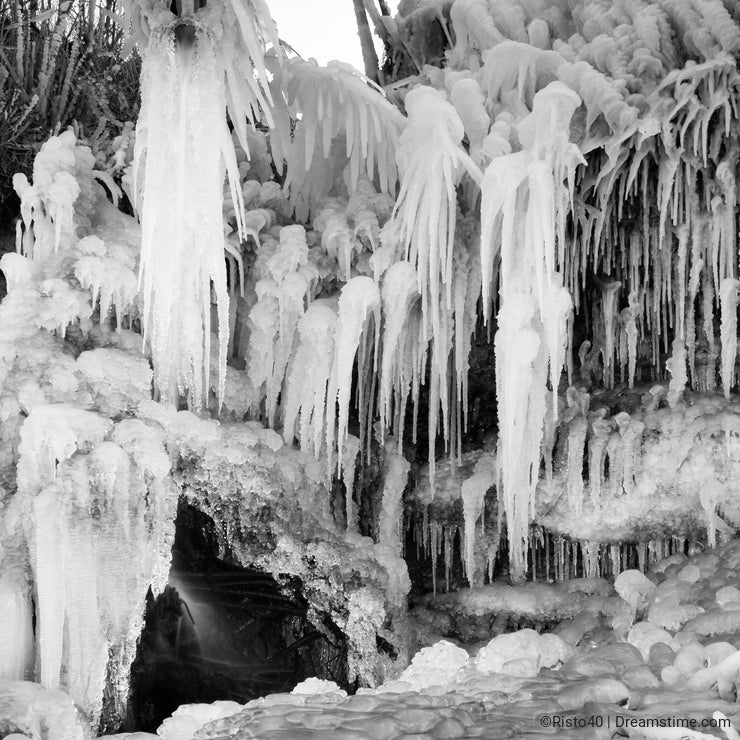 1) always take your camera bag along. Even when leaving from a car. Why? When going back inside your house or car or into some other room which has totally different temperature, it's highly suggested to put your camera into cold camera bag (which has more or less the same temperature as your camera has) before going inside. It is necessary because when temperature changes fast, condensation (humidity = water!) arises in your camera and may damage the system. You cannot picture in a warm room with a cold camera anyway because the mirrors and classes get misty. So you better put your camera into the bag and let it warm up slowly.
2) extra batteries might be necessary, especially when using live-view function or reviewing pictures on lcd. The cold weather drains batteries fast. I have 2 batteries almost 2 years old. In a cold winter when i use those with live-view function, batteries dies within 30minutes.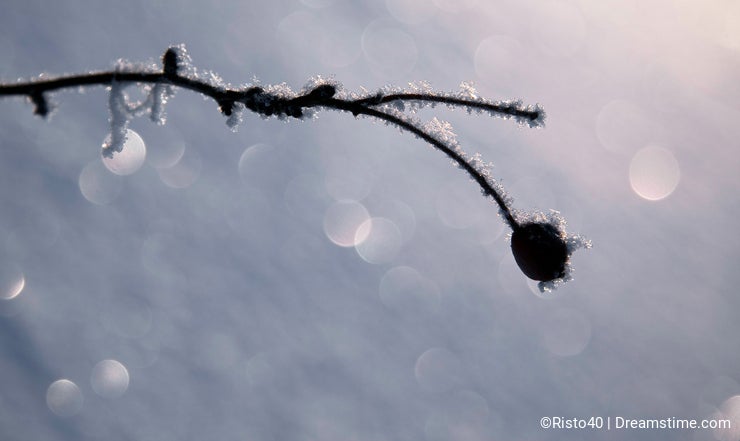 Once you've gone out on such a cold weather, you do not want to lost magical shots just because of dead battery.

3) Wear really warm clothes as you don't want to get cold. While taking photographs, you basically stand still. It's only matter of time when the weatherman breake through your clothes, if you have not prepare for it. Based on my experiences, fingers and toes are most difficult to keep in warm. To protect face from cold, just use some skin cream that makes the skin soft. You just don't feel so much cold then. But toes - as you stand on or in the snow, toes do get cold if you are not walking around. Good boots are necessary. Fingers - it is very very difficult to press camera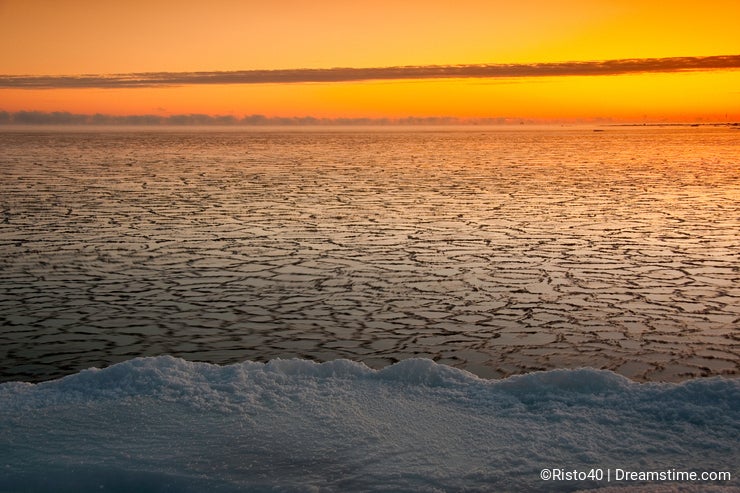 buttons with (fat)gloves. Therefore, i usually take gloves off when i want to take a picture. But with bare hands in extreme low temperature, it takes just a minutes until you can't feel your fingers anymore, not to mention the feel of pressing buttons on your camera. So, if you cannot shoot with gloves, think through which buttons you want to press before taking gloves off. Just to minimize the time you work at bare hands. You just don't want your fingers get cold damages and turn black! Who's gonna take photographs then? I've survived, still have my 10 toes and 10 fingers, and they're all in natural color :p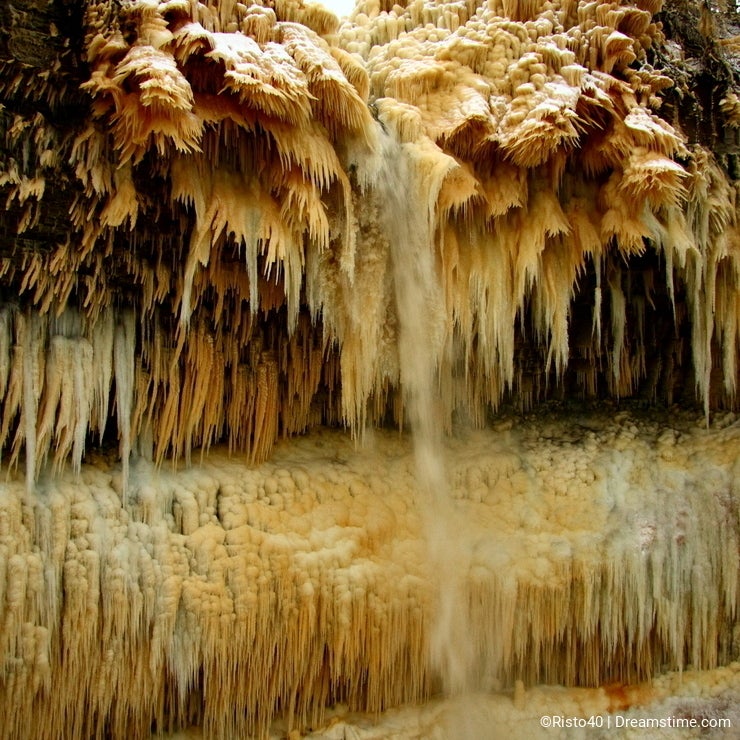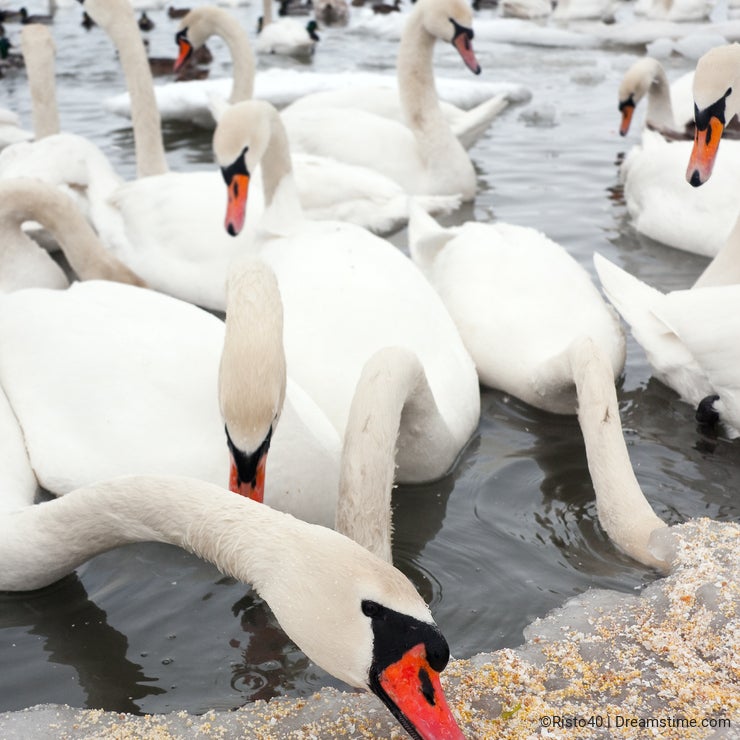 About the equipment, i have Canon 40D. According to the documentation, it should survive even at -40C (built for cold :)... if only i'd survive at such temperatures. But current temperatures are already more than enough for me :)