Fifty images of dreams and progress
Hello everybody, it's my first post on Dreamstime Blog! I'm writing to share with you my joy about my first "important" upload milestone - 50 images online!
I know that it may not seem important as there are a lot of portfolios on Dreamstime with 1000 and more images, but if you are a stock beginner as me or if you remember your excitement about first approved images, you will understand me! I've been uploading since November, 2014 and had my moments of inspiration and enthusiasm and sometimes of delusion and low spirits. In fact, after first two sales at the beginning and 20 images online I stopped uploading for almost two months, but then I understood that only regular work on my skills and new photos and regular uploading can give results. And in a month I reached 50 images in my portfolio and now still have about 20 pending files and 20-30 images to prepare and upload this week.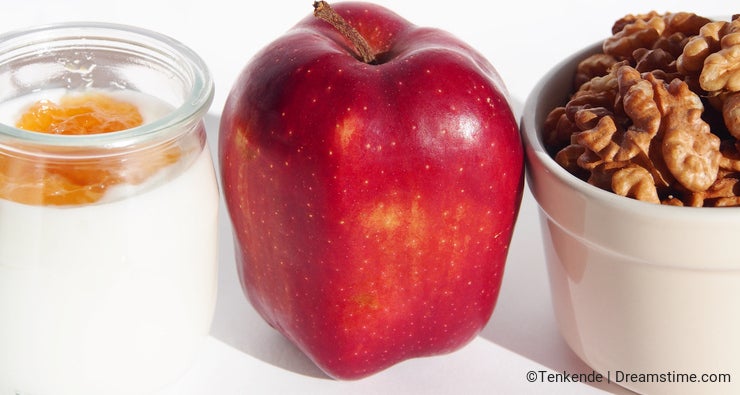 I'm really inspired by this work and last week even tried to submit images for the latest Dreamstime assignment. The images were not approved for the contest, but approved for standard stock! So four photos I would probably never made otherwise now are in my portfolio.
So never stop working and going on and you will see results come.
I'm learning really much from stock photography and feel I become a better photographer everyday and it's amazing.
Thank you all for your inspiring images and special thanks to Dreamstime for giving me this great opportunity to grow every day!