Fifty images online
Finally, my 50th image has been accepted today. I joined Dreamstime in the beginning of 2014 and have taken almost a year and a half to reach this landmark. Being a hobbyist photographer means I do not have a dedicated time to shoot photographs, which is partly responsible for this slow progress. I am hoping to reach 100 images in less than half this time.
My first accepted image: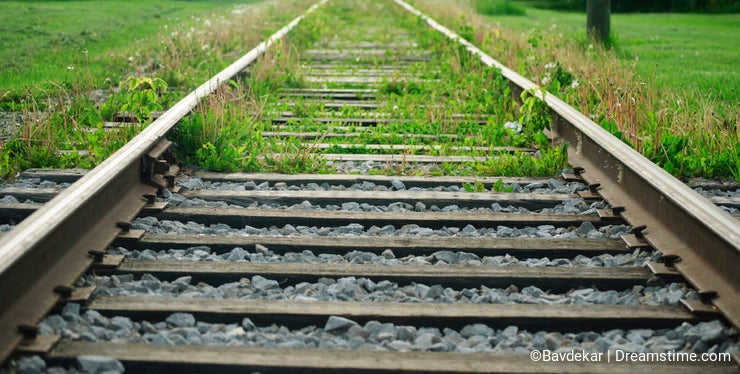 My 50th image: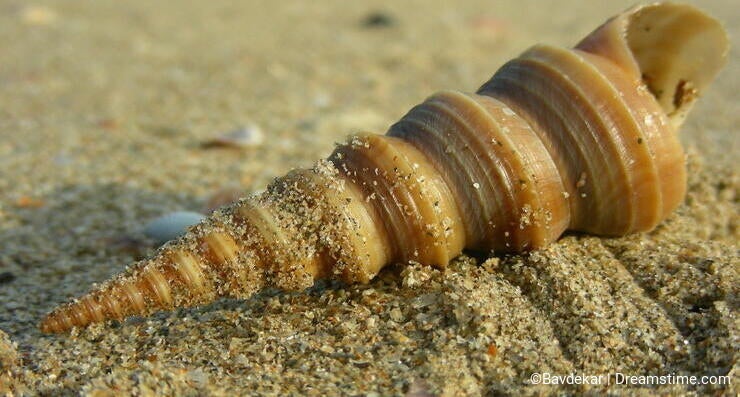 My most popular images: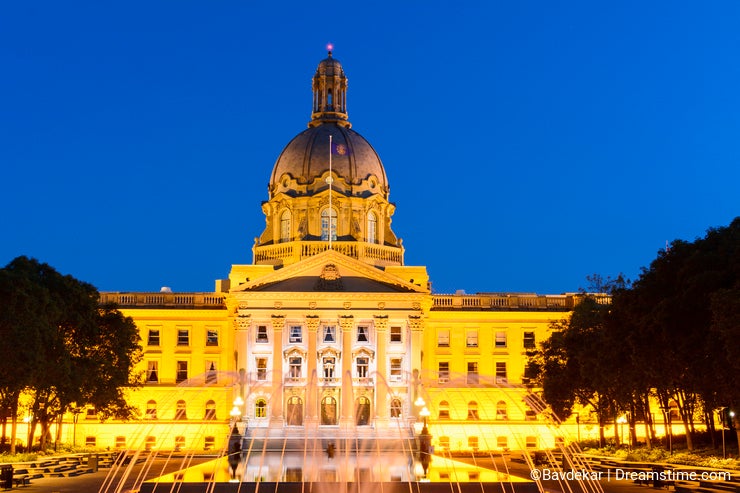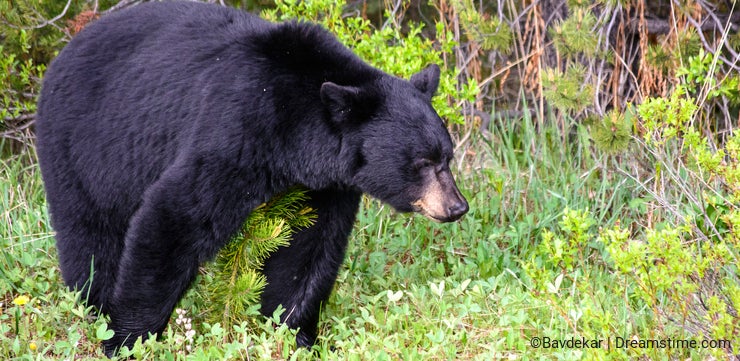 Photo credits: Vinay Bavdekar.
To provide you with additional information about how we collect and use your personal data, we've recently updated our
Privacy Policy
and
Terms of Service
. Please review these pages now, as they apply to your continued use of our website.