Fifty photos uploaded
The adventure continues! Today my 50th photo was uploaded and it happens to be a photo of my favorite subject: Clouds. The photo below was taken when a storm was approaching our area. The clouds which formed were a more uncommon type called "undulatus asperatus."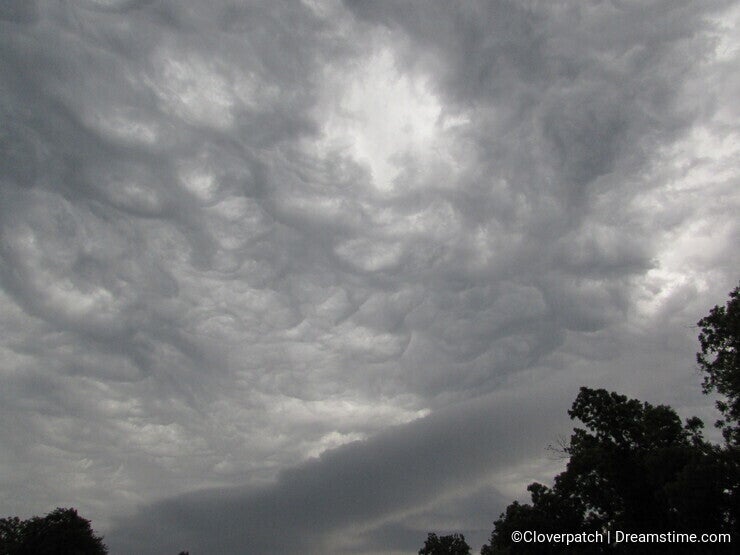 When I first joined Dreamstime, I had no idea if any of my photos would be accepted but I kept submitting ones I thought might be worthy. Several were not, but that is okay. Very helpful reasons and suggestions are given for refusals and this is much appreciated. Now that 50 have been accepted, two milestones have been reached because today I also became an exclusive photographer for Dreamstime! And here's a dreamy cloud photo to celebrate: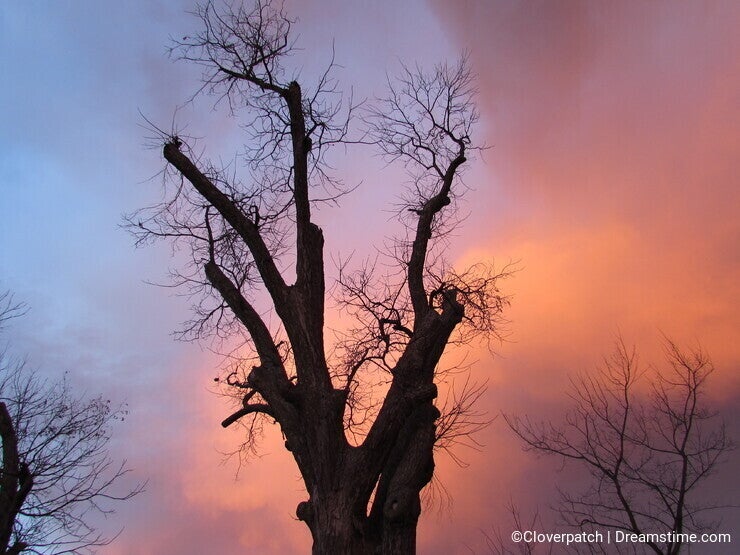 Each of us has favorite subjects to photograph and everyone reading this blog is obviously passionate about the art of photography. How blessed we are to enjoy such amazing technology to capture and share photos like no other generation before us. Wishing you all success with Dreamstime!
Photo credits: Donna Schwieder.
To provide you with additional information about how we collect and use your personal data, we've recently updated our
Privacy Policy
and
Terms of Service
. Please review these pages now, as they apply to your continued use of our website.