Finally 150 items online!!
Today is the day I finally got 150 images online.
That makes me happy and hungry to upload more, but it took me a couple of months to get this far.
As said before, mostly because of my fathers medical problems, but also because of a lot of refusals (most of them because of illustrations I made and/or vector files I uploaded and some diffulties with finding correct keywords) ... I'm trying to learn the designing software Inkscape, but find it rather difficult. I have less problems understanding Photoshop. I think I even understand women much better than Inkscape :D
Now I'm not giving up of course, but since I never was good in self-education, it'll be on a long term learning curve. In January I'm starting with a Photoshop course in evening classes, to improve my skills, so I hope to learn an introduction into graphic (vector) design. If not, I maybe going to take extra classes for designing and editing vectors.
As for my latest approved batch of images.
It's a mixed collection of city details, animals (wildlife and farm animals) and landscapes.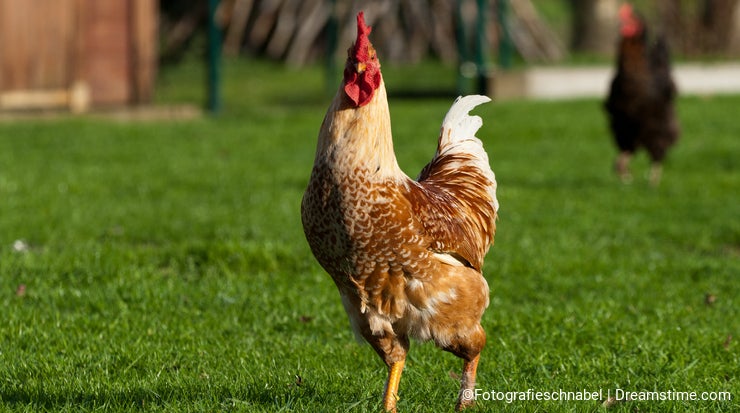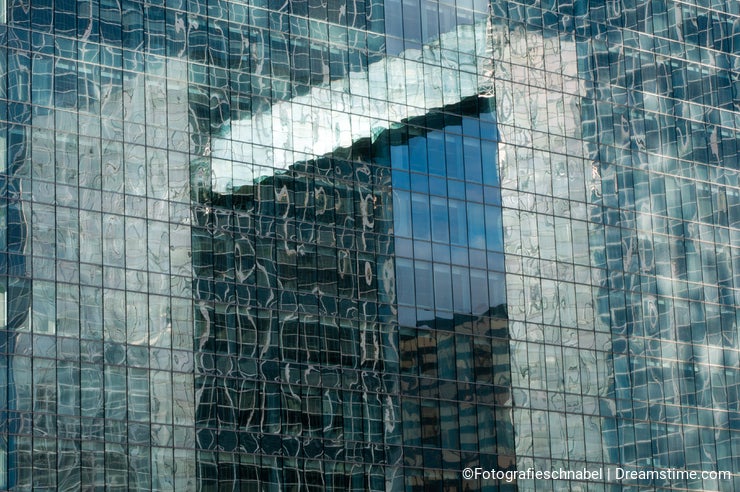 In future uploads I'll try to visit other regions/cities in Belgium and I'll probably go abroad in 2016 (London-England/ Iceland/ Denmark and much more Scandinavian countries are on my list to visit within the next few years). So landscapes shall appear much more in my portfolio. I'm also made the decision to stop with motorsport photography, just to concentrate more on those forms of photography. You simply can't be good in everything, so chose for the most practical one.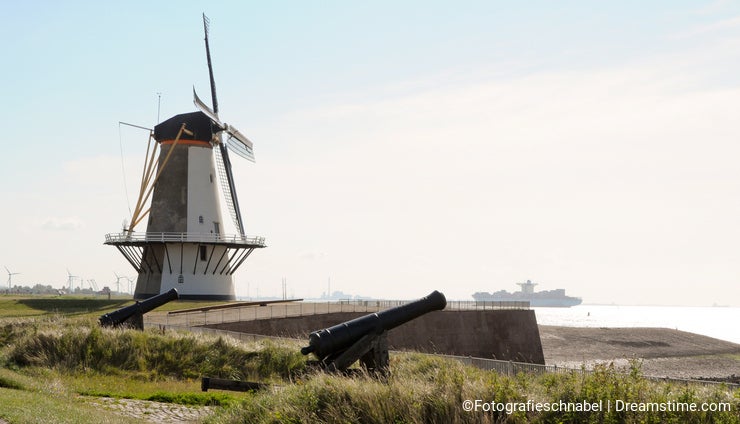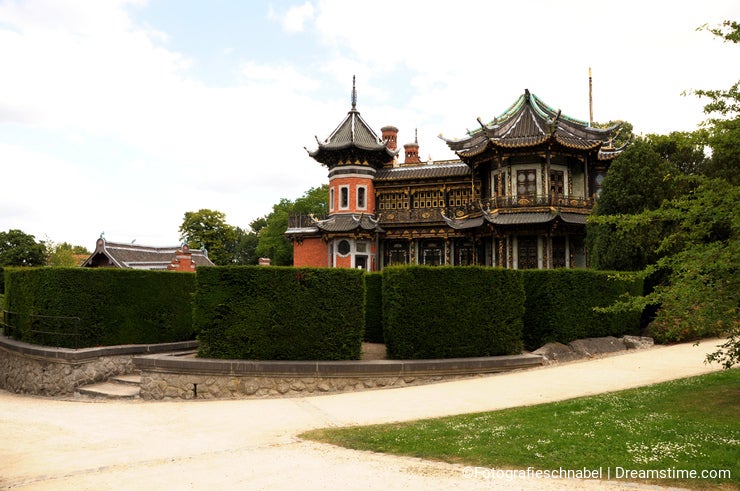 One thing that's bothering me though, is the lack of sales I have (dispite the views...). I post new images on my Twitter and G+ accounts and just started to write about them in my blog. But the sales remain the same... Can I do more?
I hope you'll like my port so far, and keep coming back to see new updates.
Best regards,
FotografieSchnabel
Photo credits: Jurgen Schnabel.
To provide you with additional information about how we collect and use your personal data, we've recently updated our
Privacy Policy
and
Terms of Service
. Please review these pages now, as they apply to your continued use of our website.