It has been a long journey to reach this goal, but i did it =).
Its hard to find time to photograph as much as you would like to, since most of us have full-timejobs and families.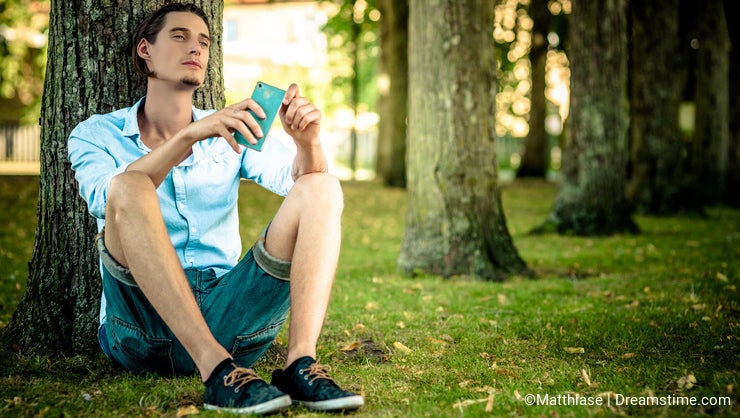 Every milestone is fun to achieve, you have to put in a lot of time to shoot and edit images. But in the end its always worth it. And when you see that your image that you have worked so hard on starts selling, its the best feeling in the world for me at least, since photography is my passion in life.