Finally 500 images online
I am very happy because i have 500 images online, I would like to go faster at 1000 but with patience and work..
I have created my first collection with real estate https://www.dreamstime.com/real-estate-colldet26450
If you like it and if you have a image with home icon to add it to this collection, just leave the id number in the comment.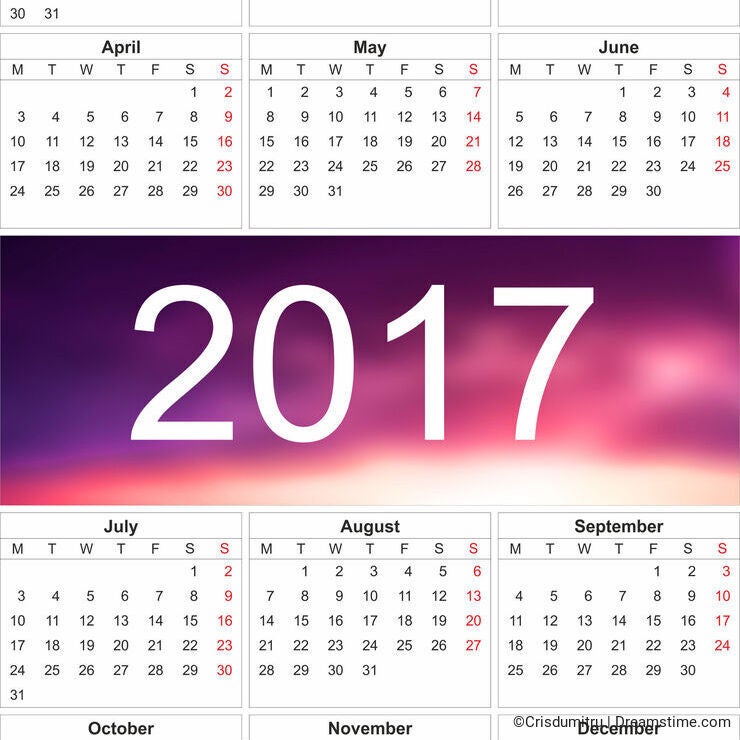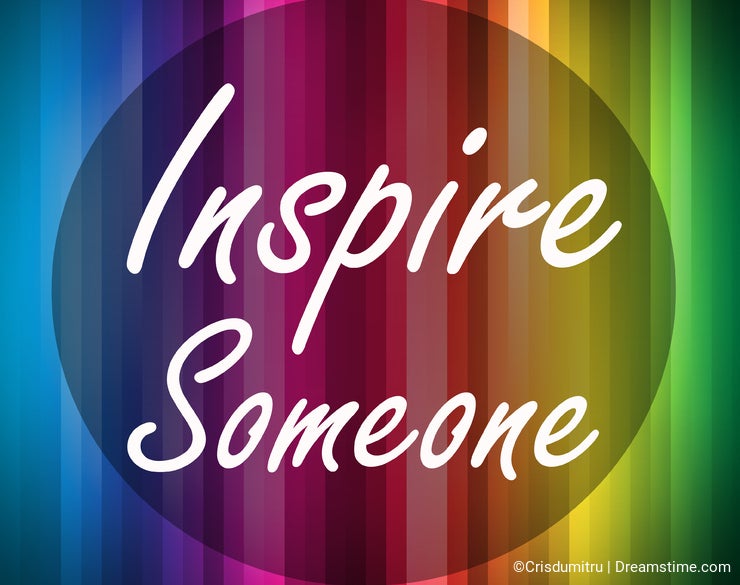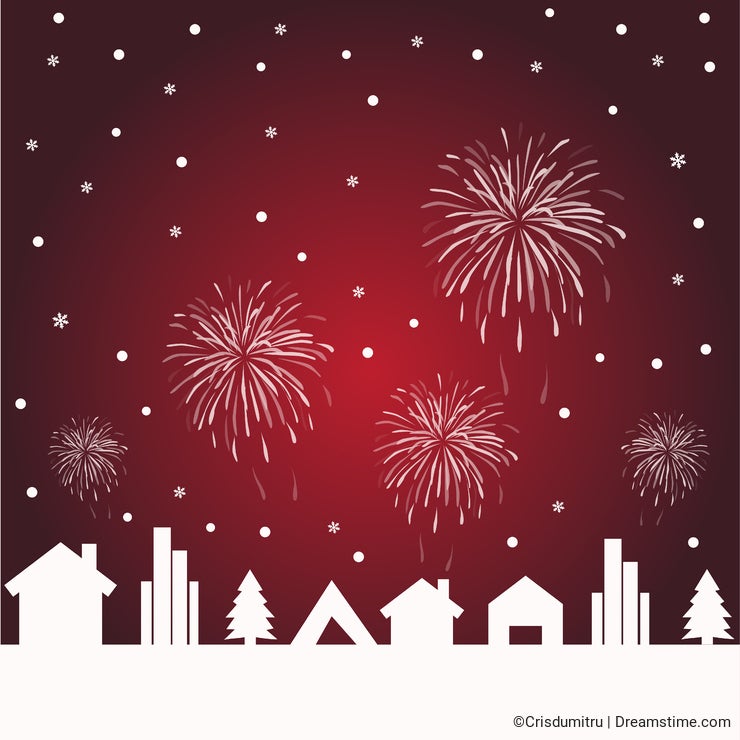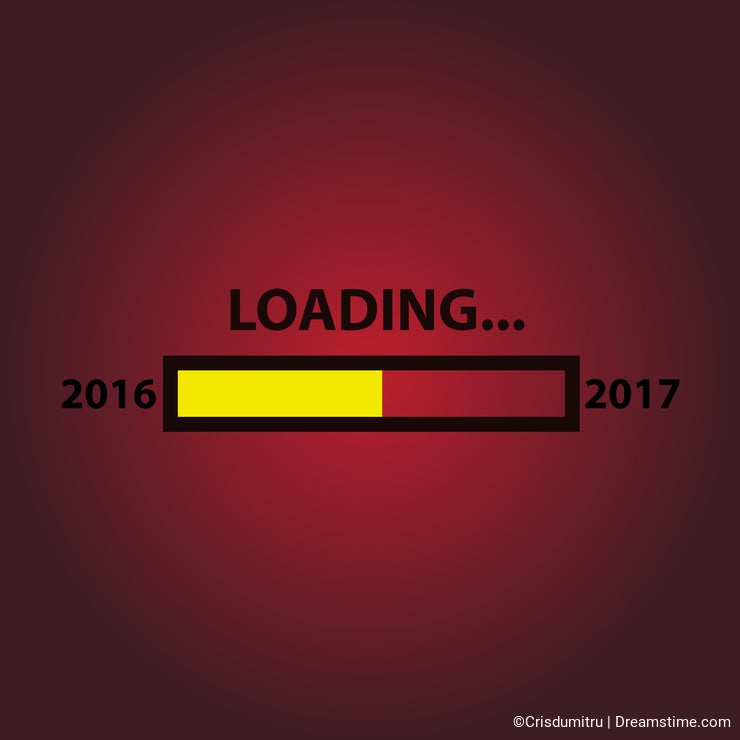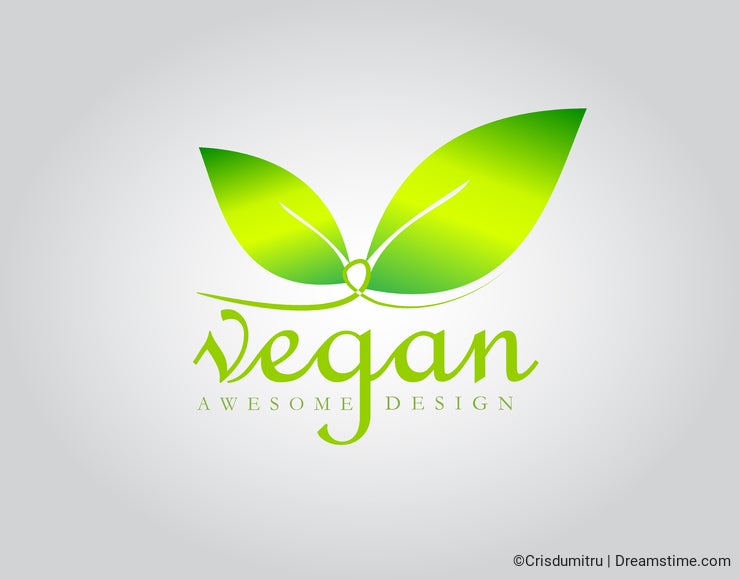 Bye friends
Photo credits: Cristina Dumitru.