Finally goal at 500!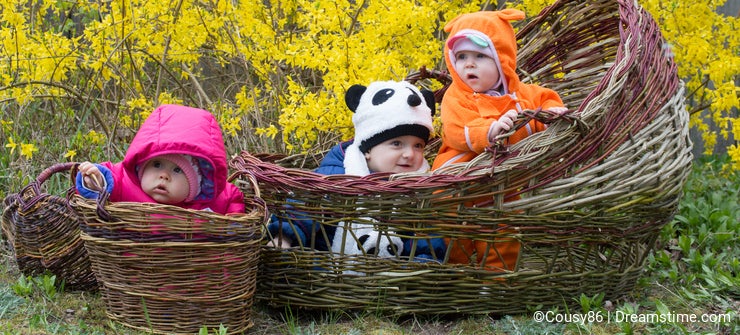 Already reached 500 uploads!Lot of time passed but still uploading more and more.
With help of my newborn daughter model.Yes,last year i became a mother and start her photo career when she was three months old.Up to now I'm shooting a lot of her photos,and she like it.She's inspiration for me and for more new works!It is a pleasure to be a mother and a parent, aspecially when child likes to photo!:-) Also I bought some new equipment and started to shoot stock videos. So I hope next goal will be on the 1000 uploads very soon:-)
Photo credits: Svetlana Solovjova.
To provide you with additional information about how we collect and use your personal data, we've recently updated our
Privacy Policy
and
Terms of Service
. Please review these pages now, as they apply to your continued use of our website.