Finally hit $ 12,000 in sales!
2000 uploads and $ 12,000 in sales. Let's hope the "stock" market doesn't go downhill..........Too many buyers are going to Instagram!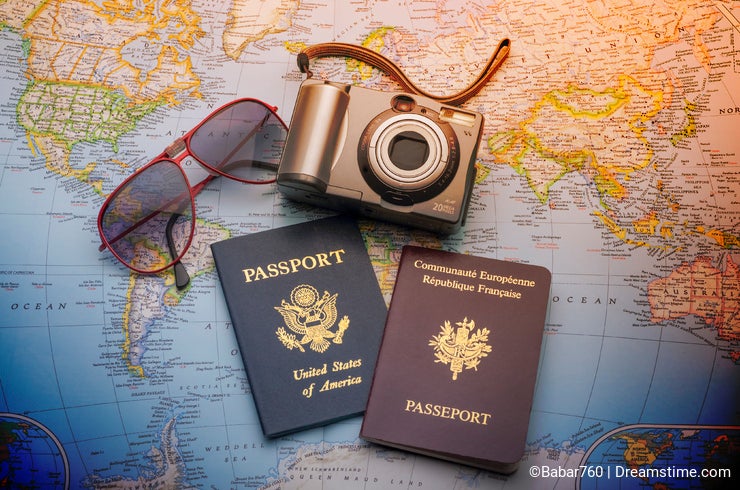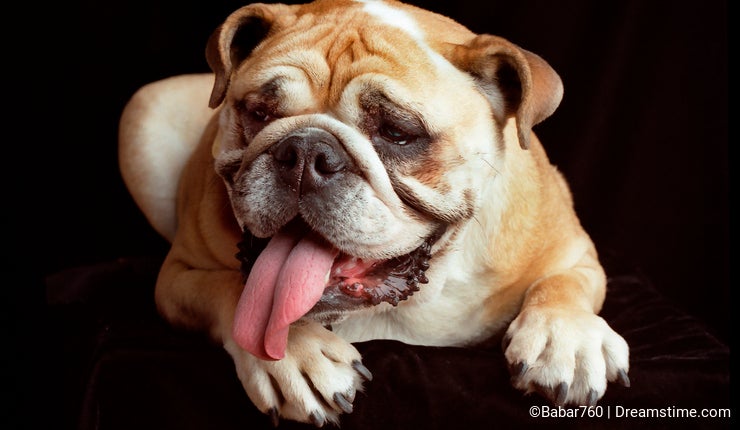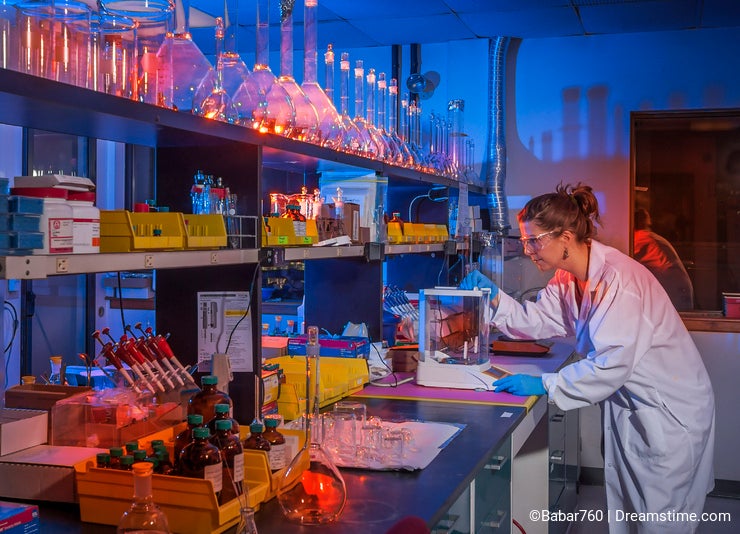 Photo credits: Christian Delbert.
To provide you with additional information about how we collect and use your personal data, we've recently updated our
Privacy Policy
and
Terms of Service
. Please review these pages now, as they apply to your continued use of our website.