Finally! My first $100 in Dreamstime!
Tadaaa! I am so happy to finally reached $100 - ($101.18 to be exact, lol). I tried to withdraw only $100 but it did not allow me. I requested for a cheque instead of claiming it through Paypal because I would like to take a picture of my first cheque in Dreamstime and keep the picture as a souvenir since it will be my first payment in stock photography. Plus I want to mention my $100 earning to my Mom too so I need that cheque as a proof!
I am being silly, haha. :D
I also just realized that I am approaching my 7th year in Dreamstime soon (just 11 days shy). In less than 2 weeks, I am going to light a real cake but for now I will settle with cake picture, haha.
If I received my $101.18 cheque, I am going to treat myself a bag of rice! Last Christmas, Santa was generous - he gave me a bag of rice for Christmas. This year, there is nothing I could wish for in my life but an another bag of rice! =)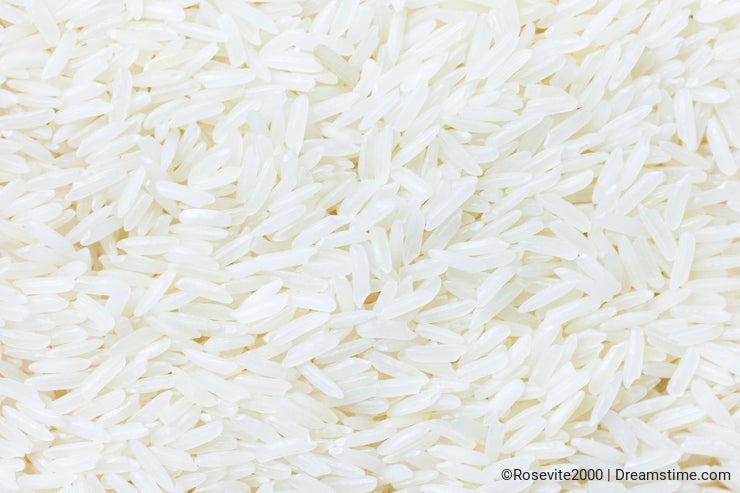 The image below is my most downloaded photo. Currently, it has 21 downloads with a total earning of $31.46. Four more downloads and it is going to be my first real Level 5 image! Yay!

In my portfolio, the image below got the highest earning in one sale, which is $8.53. It currently have 9 downloads with a total earning of $16.40.
I'd been a member of DT since 2011 but I did not upload a lot of picture, but this year I uploaded around 100 images - 9 were rejected. Being rejected does not sound good but I feel like the more I get rejected, the more I am learning about Dreamstime and stock photography.
To the Dreamstime staff whoever is reading this: That statement of mine does not mean I am encouraging you to reject all my submissions, hahaha.

I seem to be more motivated too because I uploaded that many files in a little over 2 months. Yes, in my case, I considered 100 files as "many", haha. A lot of the photos that I published here in Dreamstime were not originally meant for microstock but it is better for those photos to be here than just to stay in my hard drive so I am going to be thankful whatever $$$ I get here. :)
Seven years ago, I was not aware of stock photography. But when I saw the Dreamstime logo, it suddenly reminded me of mosquito coil that my super awesome Grandma used to lit in our backyard when I was a kid to send the mosquitoes away so that it won't bite us. That logo made me curious to visit Dreamstime website. I am still curious what the Dreamstime logo mean though.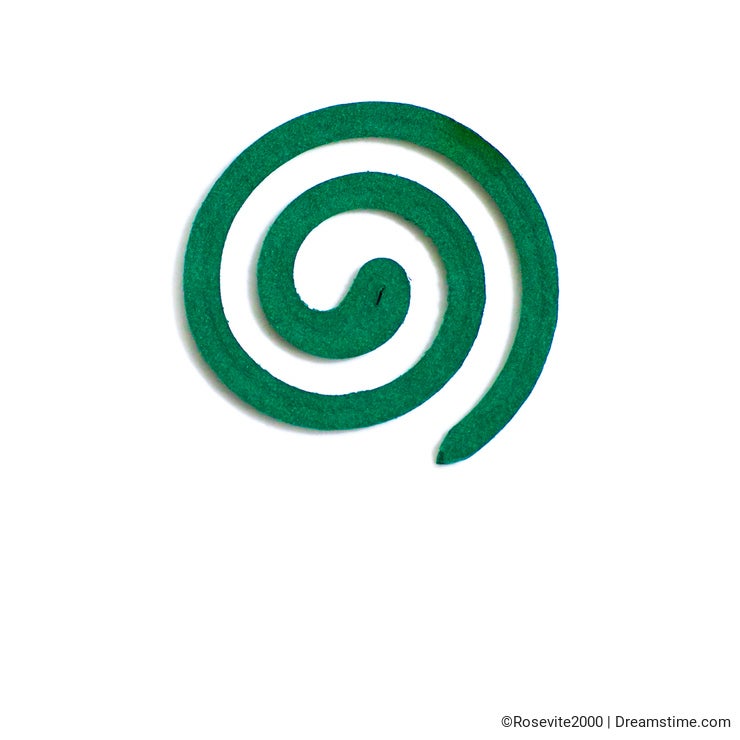 PS: This is also my first official blog on the face of the Earth. I am not really a fan of writing but I saw some people making blogs about their first $100 so, since I am a copycat, I thought... "Maybe I should write a blog too!". Well, with the state of my portfolio, it took me 7 years to collect that $100 so I am not going to waste my opportunity to brag about it, hahaha.
I apologize for any wrong grammar I committed. English is not my first language but I hope I still managed to send the message across. Thank you for reading! :)
Photo credits: Rosevite2000.
To provide you with additional information about how we collect and use your personal data, we've recently updated our
Privacy Policy
and
Terms of Service
. Please review these pages now, as they apply to your continued use of our website.