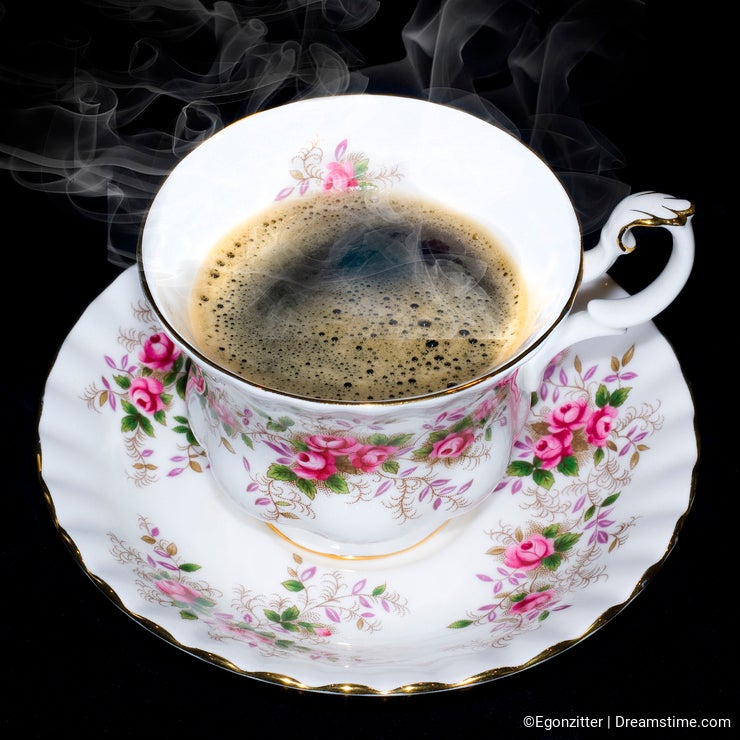 finally reached the 100 accepted pictures on DT with 33 pics accepted last month !! I really hoped to reach this amount at the end of the year but it went very quickly recently.
I bought a macro ring flash and a 50 mm macro 2.8 lens.
really trying to find out which pictures are the most commercial
Thats why it took such a long time to have my pictures accepted after the first two and the rest to follow because i thought people want real nice pics to expose in their living room but its more about commercialproduct photography it seems. I try to find a way somewhere in the middle to put some personal touch in my images and to be "commercial"too !!I decided to become a exclusive photographer for DT because i dont want to lose too much time on line contacting several stock agengies but more to concentrate on taking pictures i want to show the world on internet !!
really wonder how many pics to have on line at the end of the year ;-))