Finally - A Sale
I have about 160 photo files on Dreamstime now and I'm happy to report that I have made a sale. Not just one sale but 2 sales of the same photo. The amount of money is very small but I am happy.
The image that sold was of a child in a music class.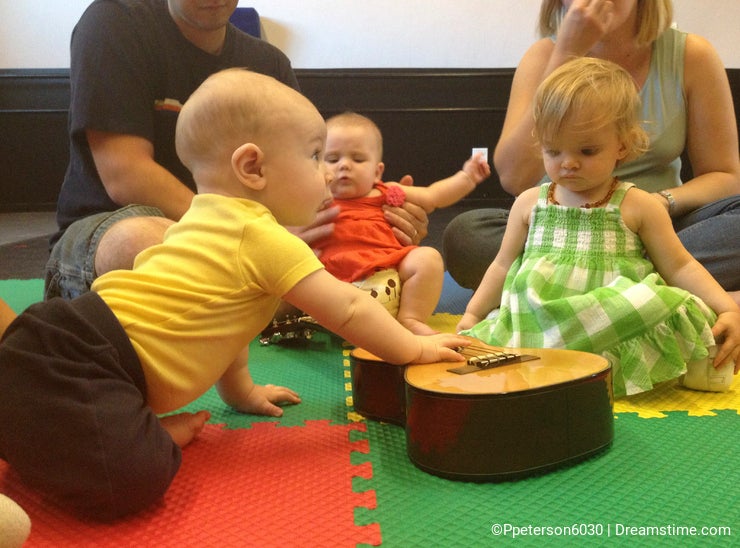 My next goal is to make it to 200 photo files on DT and to sell 10 images. Looking forward to it. Would love to have feedback.
Phyllis
Photo credits: Phyllis D. Peterson.