I joined the DT has been eight months, I finally uploaded a few of the more than 100.Of course, the middle four months does not upload an image.
However, I firmly believe that, picture library is a need to adhere to do so do.Before I just put my previous photographs pass up, there are many good self-image that has been rejected, and this caused, I never pass rate over 50%.Therefore, the daily limit upload five pictures really gave me great pain, you know, there are nearly 200 pictures are unfinish.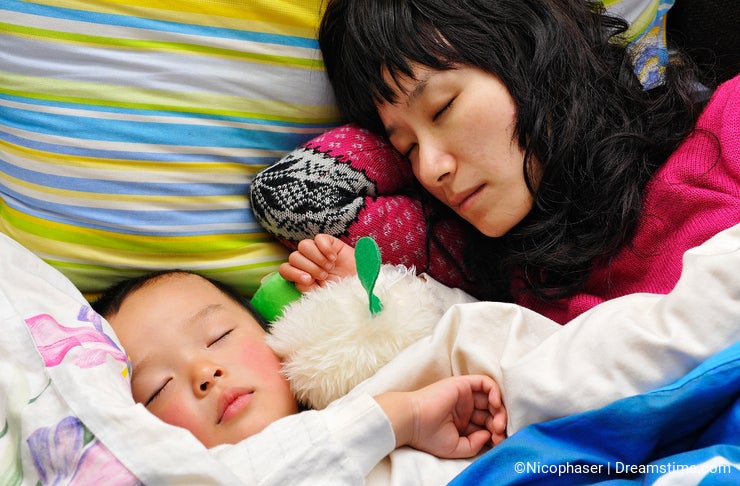 I began to pay attention not only from my perspective to the photographs, I began to more people need to consider what kind of pictures, I am still a novice, many things had to be done, at least, my English is no longer as it is now so bad in.
Of course, this is a small number, but I would like this month, so that has been maintained.
In addition, the hope that more customers look at the Oriental people and photographers.
PS:English is not my mother tongue, try to read it, sorry!