I've been with dreamstime for about a year and a half now, so I'm hardly at newbie in stock photography anymore (it's hard to think of yourself as a newbie in anything once you've reached a Half a Century), but I have just recently started to look at photography as a serious endeavor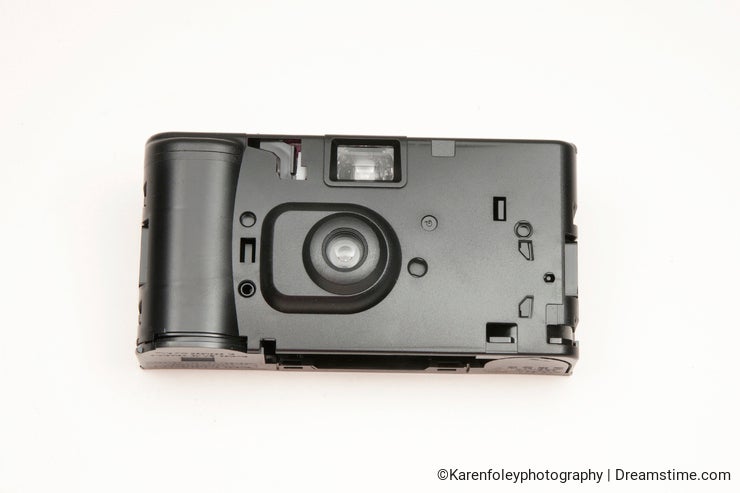 I think one of the appeals of photography is the low barrier to entry. Anyone can pick up a camera and start shooting. But just like the invention of the word processor did not turn everyone into award winning authors, the digital camera does not make us all photographers.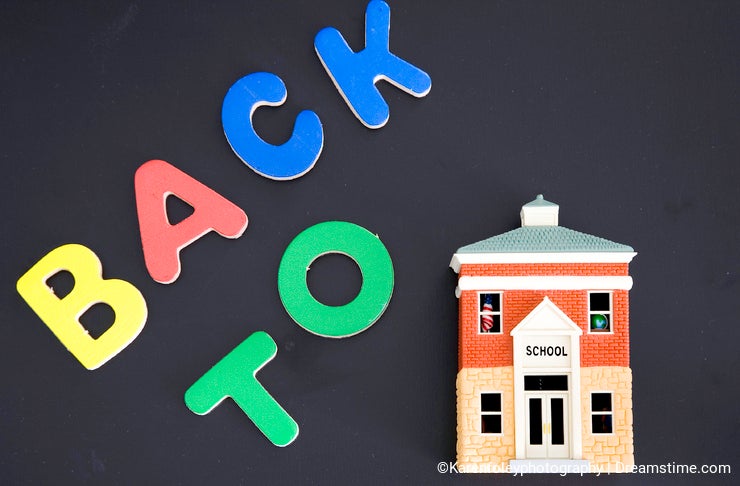 Fortunately I am finding a lot of resources available to learn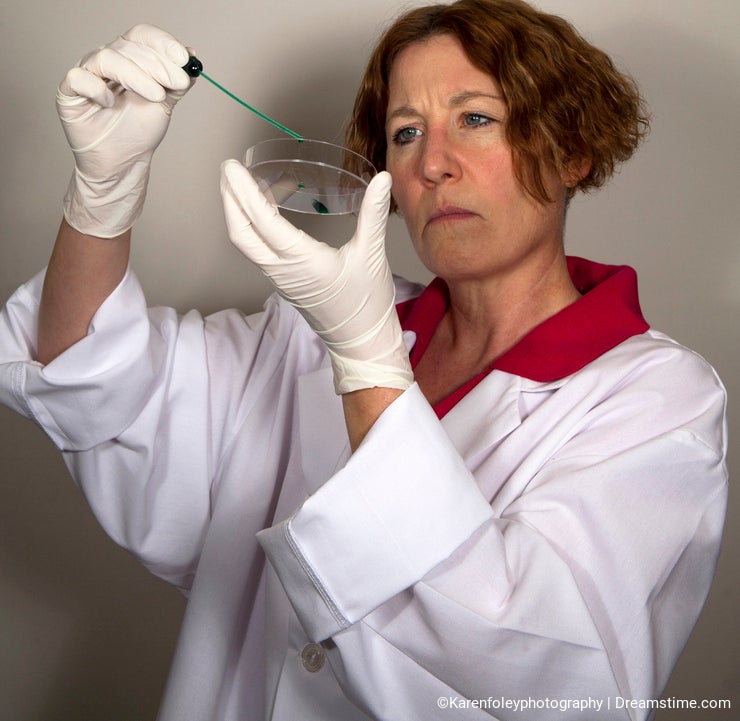 and I'm a big fan of trial and error as a powerful learning aid
As part of my development plan, I'm challenging myself to take a picture of SOMETHING everyday. Making myself pick up the camera and try new things. I thought I would share a few of the tricks I use to Find my Inspiration day after day.
Sometimes all you have to do is grab a camera because nature provides the rest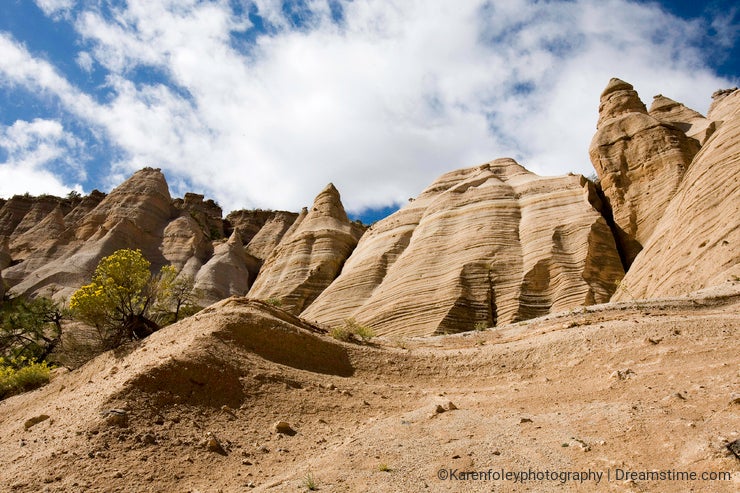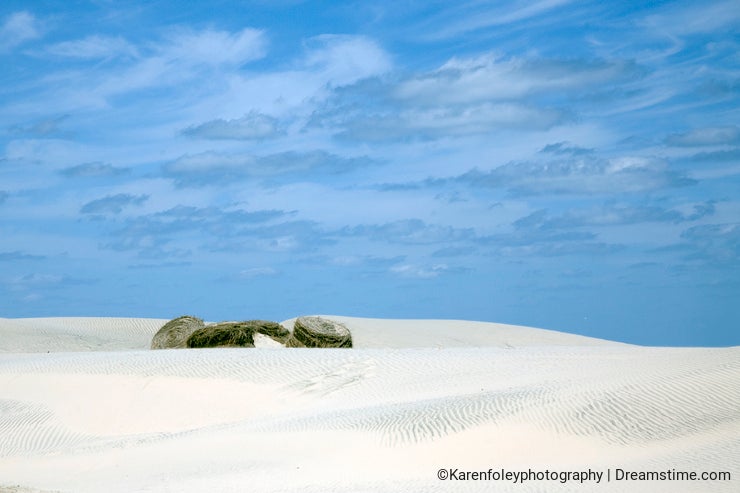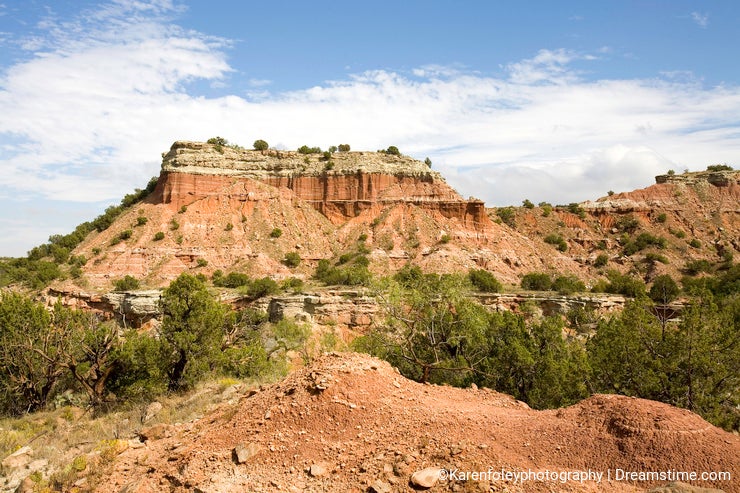 Other times you need to draw inspiration from what is around you.
I do a lot of jogging, following my own advice from Fit at 50, and I like to use that time to brainstorm for ideas.
When you open your mind and let it wander, it's easy to find inspiration from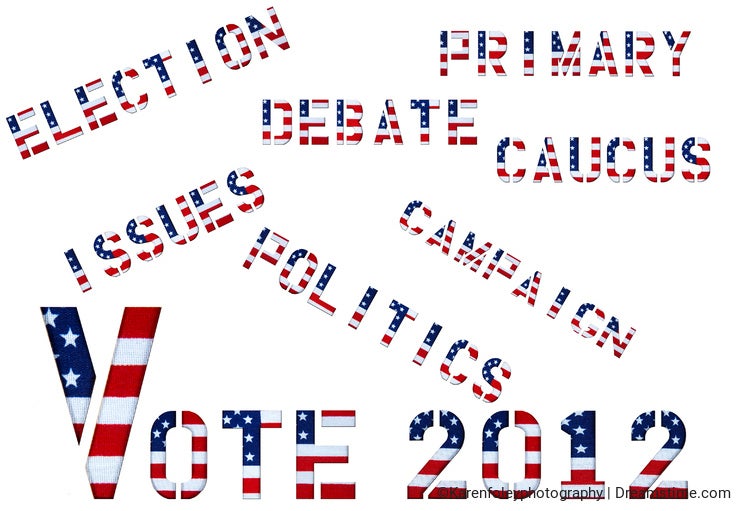 current events

trending news stories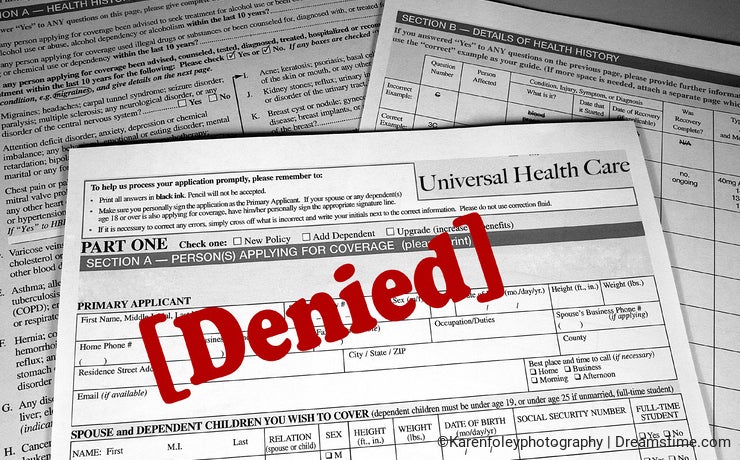 The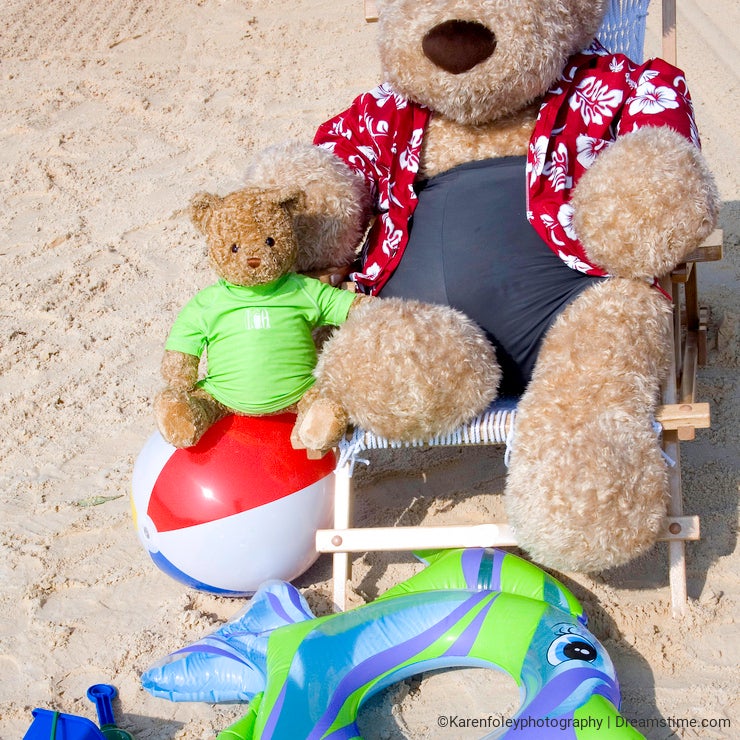 Changing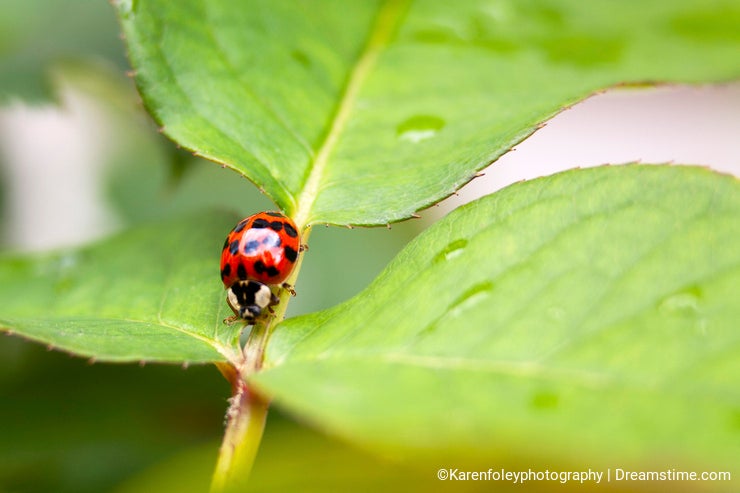 Seasons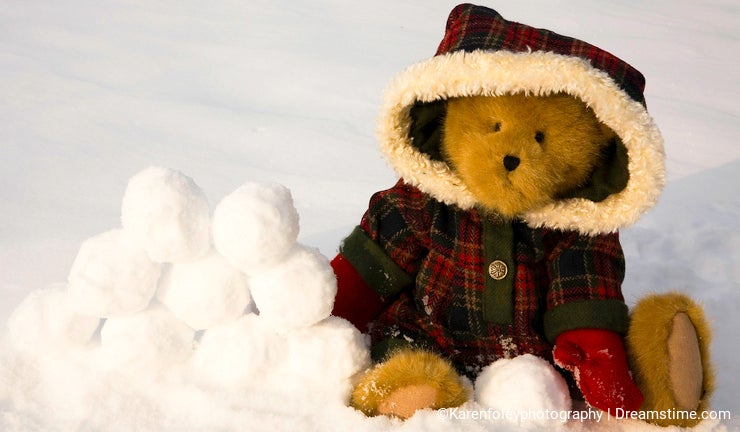 And of course, upcoming holidays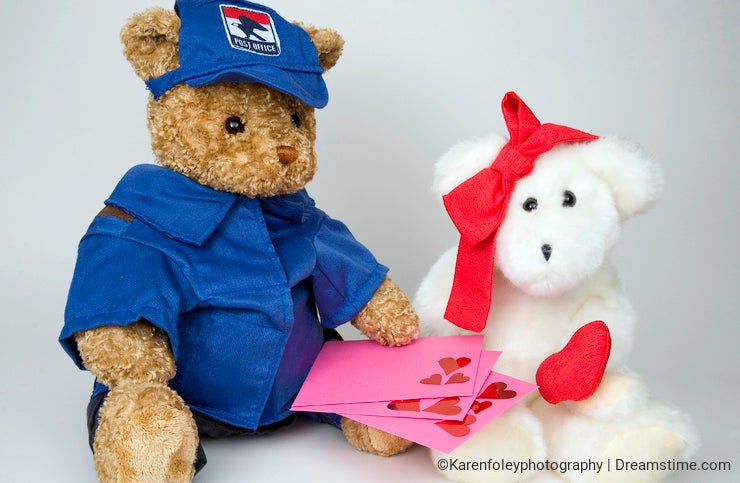 Look around your house and you may be surprised at what you find that is interesting or unique. When I was a child my parents called me a pack rat – I saved anything shiny or different. Little did I know I was just preparing myself for a life as a stock photographer.
I mean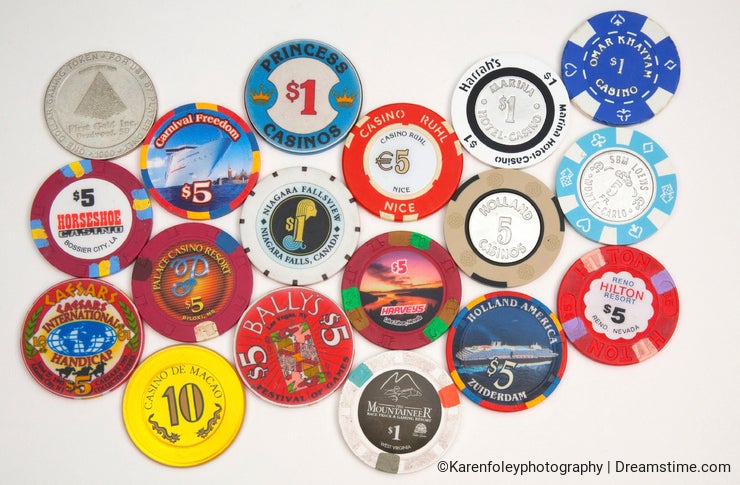 why else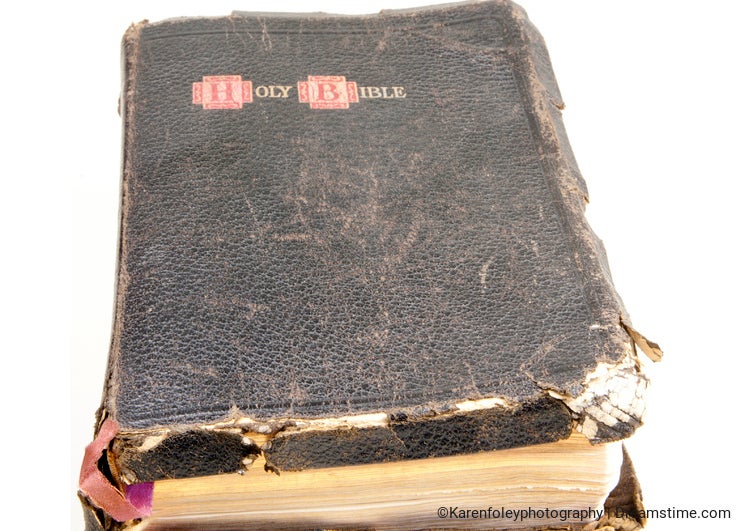 would I have

all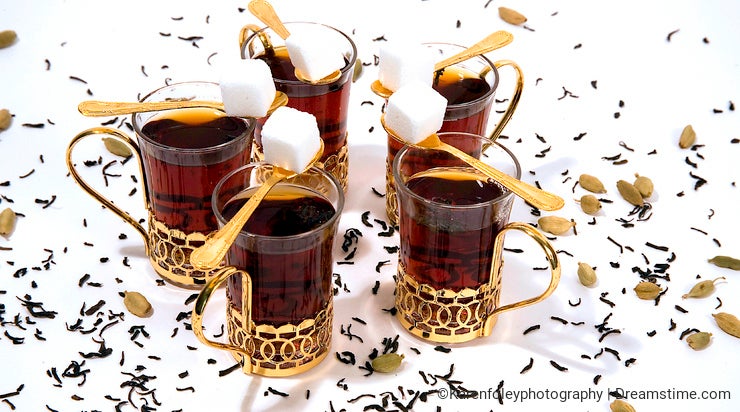 this
stuff???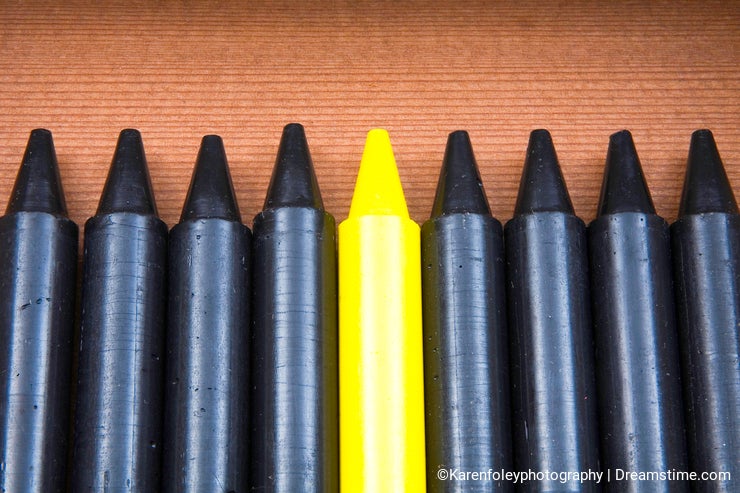 One of the very first image I submitted to stock was of a pine cone. But not just any pine cone. The light was awesome, the focus was crystal clear, the colors and textures jumped off the image. In short, my friends, it was the perfect pine cone picture. I anxiously submitted the image with visions of the piles of money that pine cone was going to bring me. Imagine my disappointment when the message came back saying something like "database is saturated with this type of image". I was crushed, but I looked it up. There are 2,200 pictures of pine cones. Although none of them were as perfect as mine, I realized sadly I was too late, the pine cone market had already been cornered.
There are over 12 million images in this database. You would be very hard pressed to find everyday objects that aren't already well represented, the trick is to find a way to represent everyday objects uniquely.

Concept images are very popular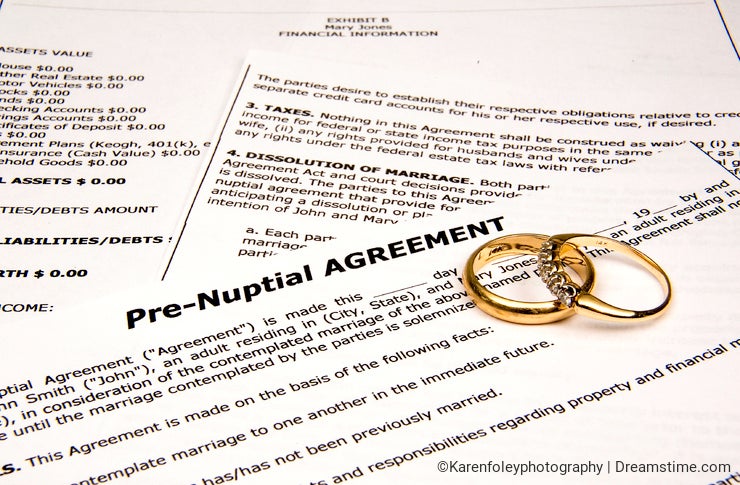 and there are still
a lot of universal themes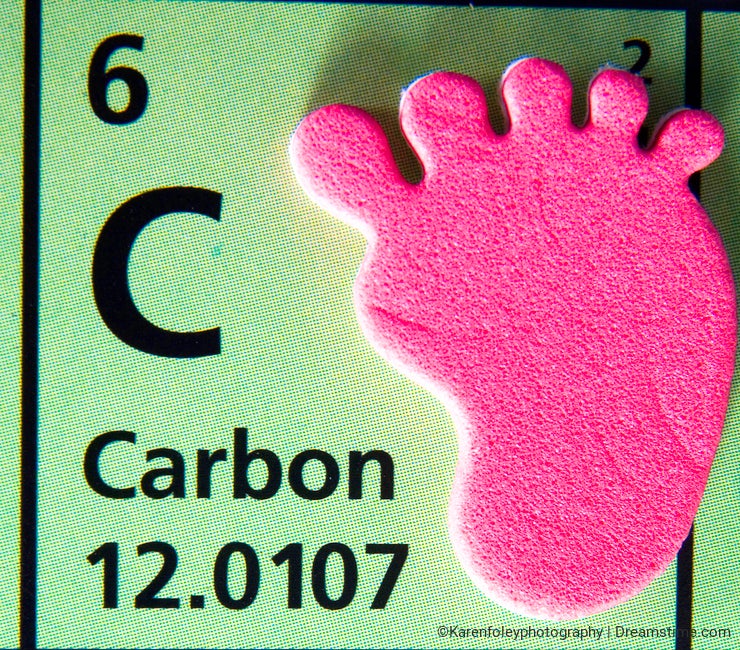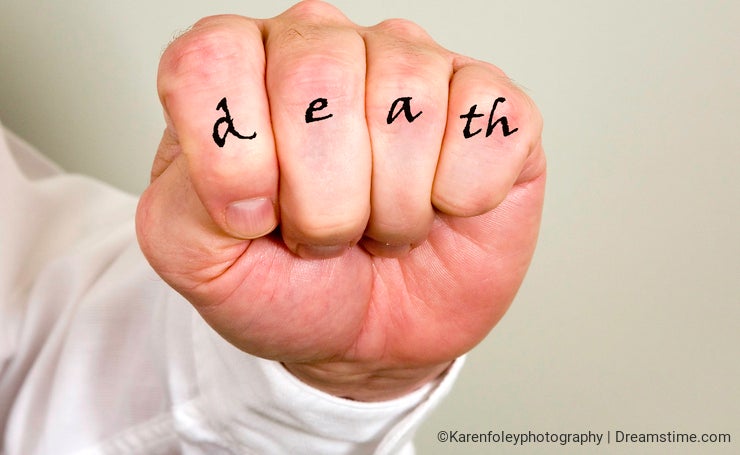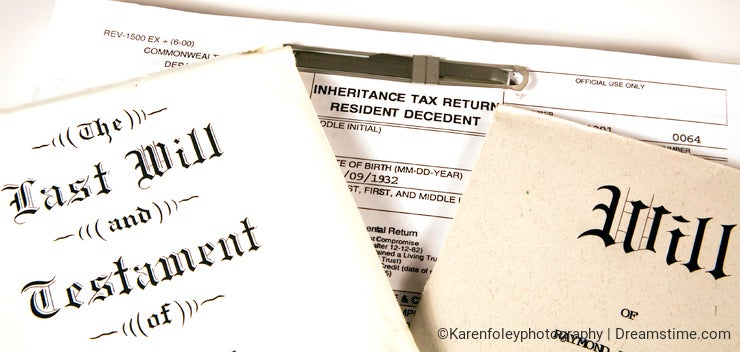 that haven't been covered
to death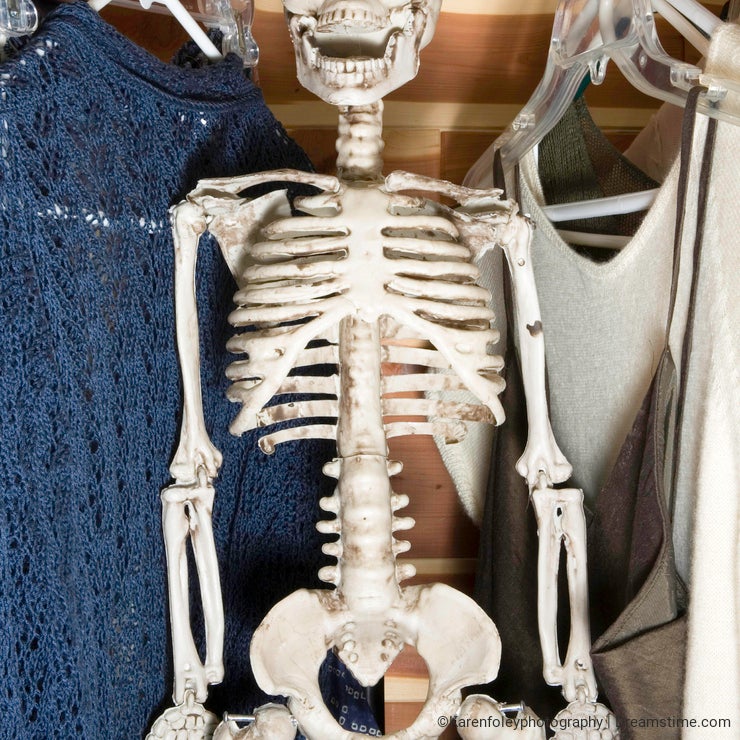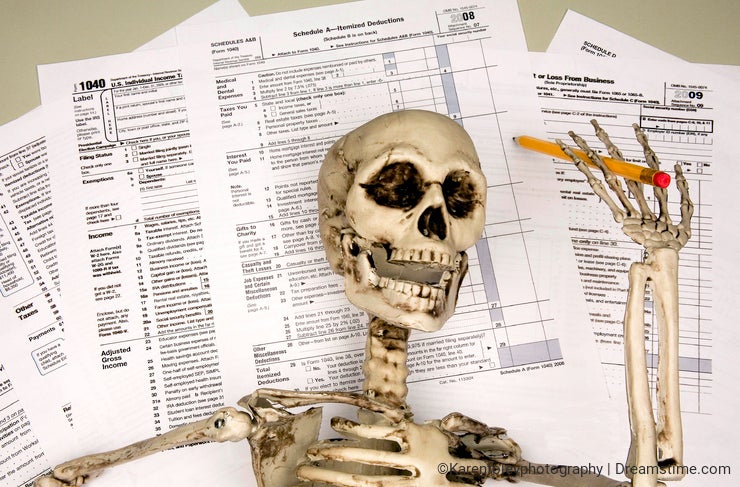 The trick is to look at all the "things" in your life and use them in way to represent the "themes" in your life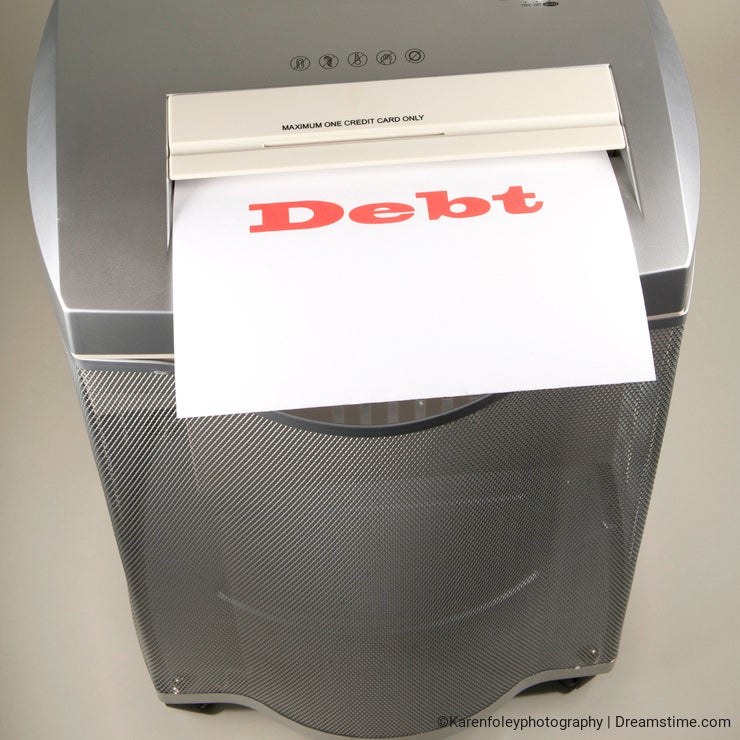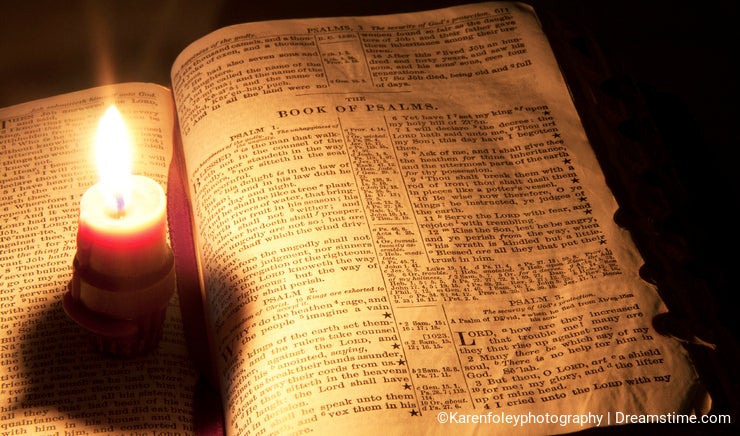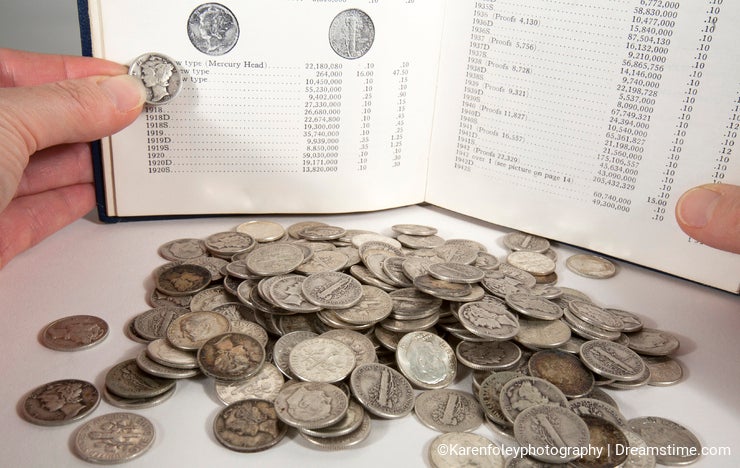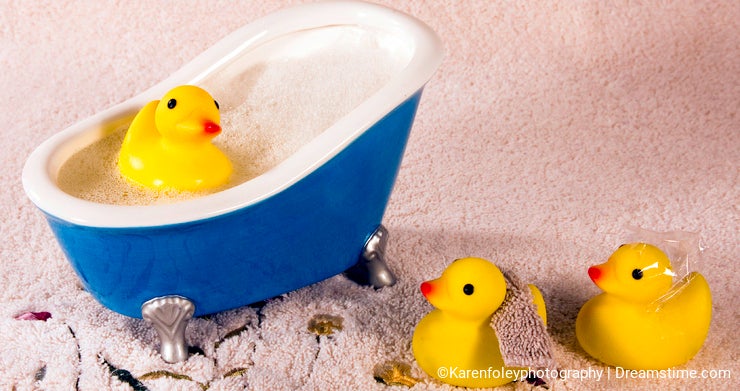 And never forget your sense of humor

even if

you're the only one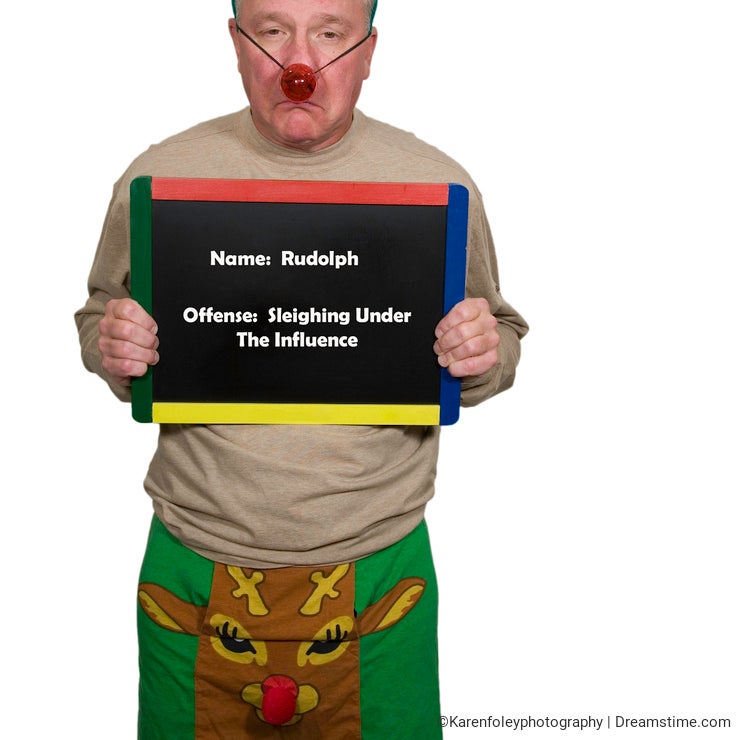 who thinks it's funny!
The best advice I can give someone trying to find their muse is to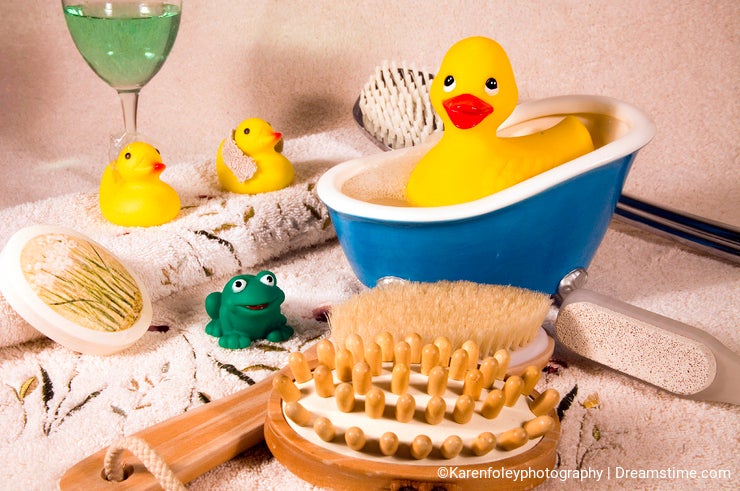 Book a spa day

Go to your favorite spot

Or use whatever quiet time you can find to ponder the many things and themes that surround you - just waiting to be captured through your lens.