Hello everyone!
This is my first attempt at the blog forum. My apologies in advance for any blunders, omissions or technical difficulties.
Recently I was thrilled to have 4 of my photos accepted into the close-up assignment. So, I thought I'd share my (newbie) methods of finding suitable models -- bugs, bees and butterflies -- for macro shoots.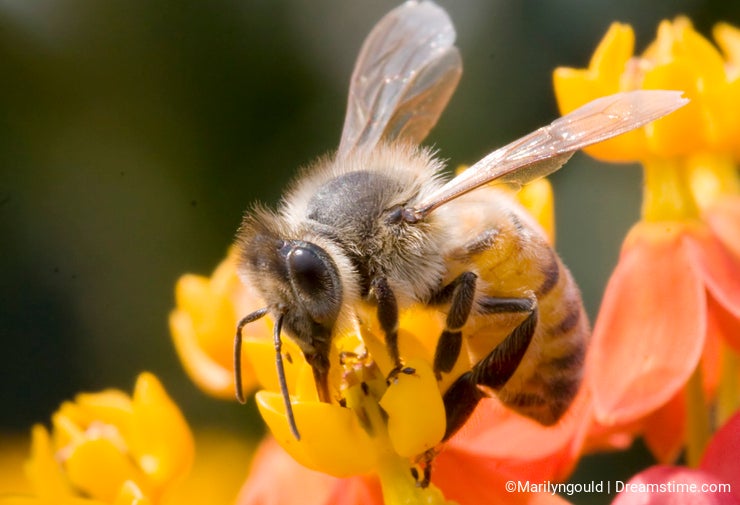 First off, starting with my own very small yard -- about 5'X5' square -- I keep bee and butterfly attracting plants in pots. Lavenders, sage, orange butterfly bush, and salvias, all colorful and all attractive to these helpful insects. In addition the salvias are great for attracting hummingbirds.
Often I visit the local nursery armed with my camera on a tripod -- a great resource for both plants and bugs. But, do check with the management first and request permission to photograph. The staff at our local garden center have become so friendly and helpful that often while I'm shooting they come running up to share the location of a spider or bug they just found.
Also, check with your local botanical gardens and zoos. I've found that most invite photographers. Just please follow their guidelines regarding photography so that you'll always be welcome back.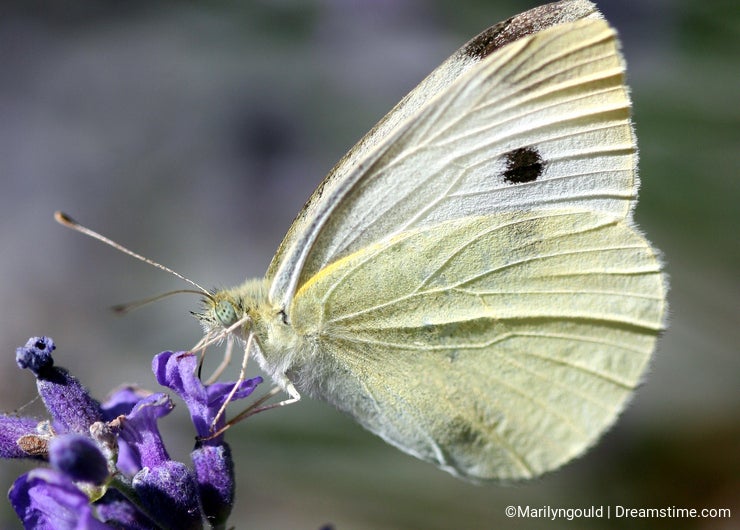 After locating good macro models the next step is good lighting. We all know good lighting is essential. Presently I must rely on natural lighting as I invested all my dollars into my lenses -- a good flash system will have to come later. Mornings and afternoons provide the best natural lighting for my area. And, fortunately that's the best time for bug activity!
The next essential is a good tripod and a cable release -- you'd be surprised how the slightest of movements can ruin a macro shot.
And, finally, patience. Sometimes I sit in the garden, bushes, weeds, dirt for hours I'm sure anyone driving down the street must think I'm completely mental and out on a day pass. However, the longer and quieter you sit the more you will see.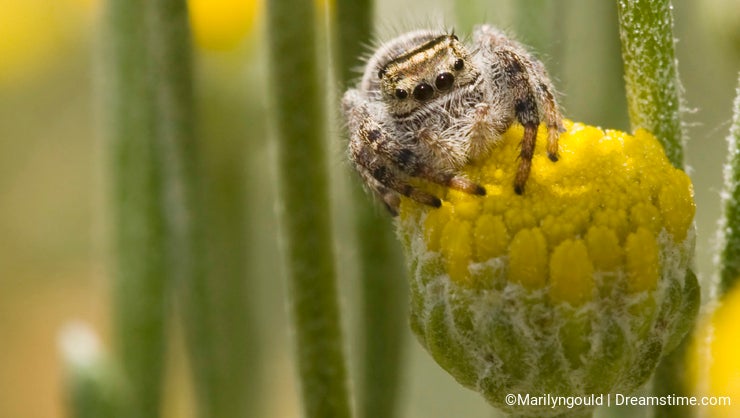 In closing, I've learned so much reading the blogs and posts offered by others here on DT. As a new comer to stock photography (and macro) I look forward to continuing to learn from others and hope to be able to offer ideas that may in turn be helpful to others. It would be great to hear comments from others facinated with the insect world on where they find their best models.
Cheers,
Marilyn