Finding that one good image
I'm about to launch my start-up, BOOKANAUT, which is a booking platform for sport and heath professionals, so that their customers easily can find them online. My vision is to be more than a booking platform, therefor, I will focus all my communication on helping people take the first step. Many of us know that we need to exercise more and that we need to loose wight. However, many of us just do get around doing it...
The slogan of BOOKANAUT will be take the first step, and I'm currently looking for a great headline image for my website. I have been looking at these images: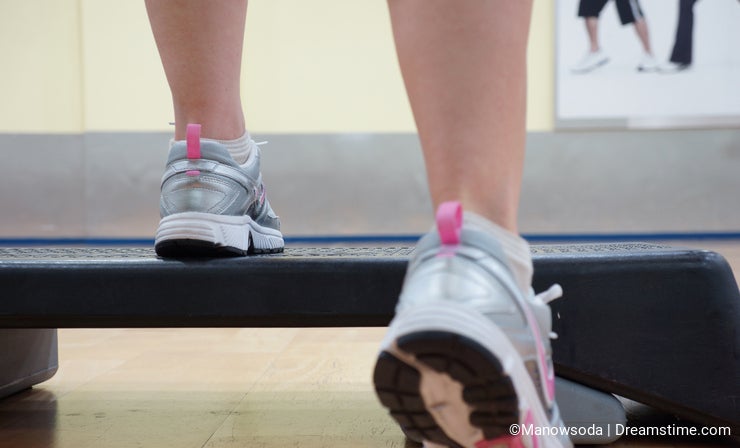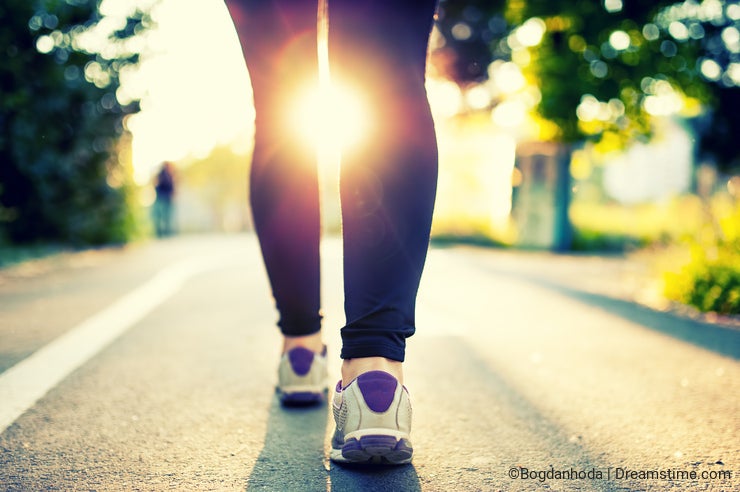 However, they don't really catch the essence of what I want to communicate, so I would like to know if you have any other ideas.
Please just shoot.
Thanks,
Jakob
Photo credits: Bogdan Hoda, Sumalee Limtang.