Finding Your Happy Place
I was reading a post by PictJapan about stock photography making her happy. The blog prompted these thoughts about my own philosophy of photography.
We all need a happy place. I define this location as a retreat; a place to go when times are rough and the seas are choppy. It is a place to go for solace and, hopefully, to regenerate your spirit. A happy place is not always immediately at hand. It may be a place from your childhood or a distant vacation spot that reverberates in your memory banks. It may be a hazy picture in your mind that you have not accessed in while. Just when you feel like all might be lost, you see that photograph on your mantle, the snapshot that adorns your bedroom dresser, or a wallet photo that smiles (or maybe that was a smirk) at you every time you access your credit card. Your happy place is tangible through photographs.
The remarkable thing about photography is that you don't have to be a master photographer to live in its world. From a point-and-shoot camera to the Polaroid Land Cameras of old, from the mirrorless wonders of today to the first digital camera that replaced your aging film SLR, photography supplies moments that can transport you to your happy place. Photography feeds our need to capture moments that make us happy. Cameras can create the direction arrows for roadmaps to our memories.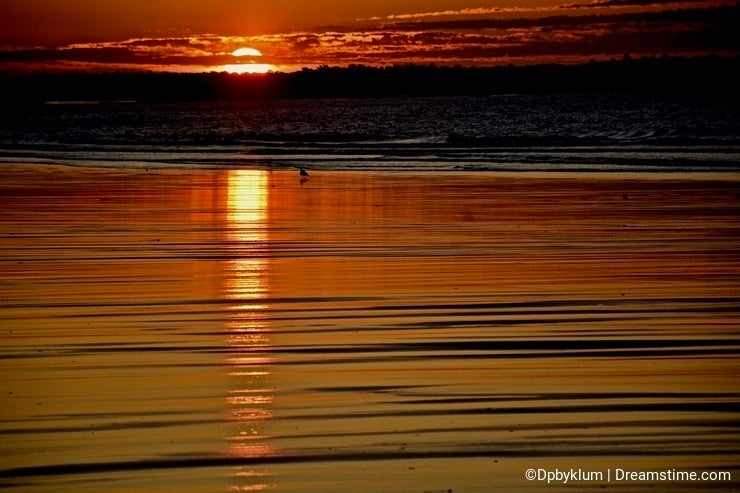 But photography also can be the catalyst that steers me to the reverse side of this happy place that I have conjured up in my mind. Photography can fuel hurtful memories in similar fashion to the happy places that we long for. A camera wields power whether you realize it or not. It is a documentation device whose lens is non-discriminating in its contents.
So, what's your point, you ask?
Make photographs of things that make you happy. Unless you have a job that demands that you photograph the ugly underside of our society, why not make an effort to create a happy place with your camera? If you allow it, photography enables you to express yourself in ways that release an inner joy.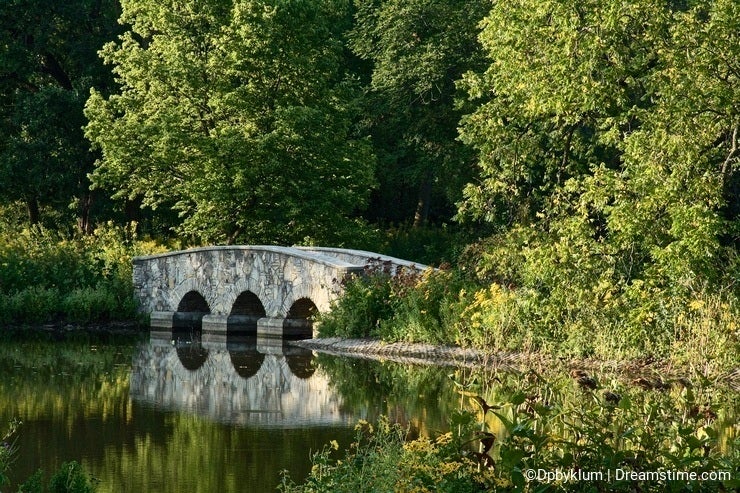 Sooner or later, we all find our niche in photography. Portraits, sports, landscapes, etc. are all examples of a photography niche. We gravitate toward the area or areas that give us the most satisfaction. It is unlikely that you have superpowers that allow you to forgo the constraints of time and stamina, so, it is pointless to try and do it all. You can't photograph everyone and everything. Where do you want to leave your mark? Where is your happy place?
My happy place lives within the great outdoors and the creation of landscape photographs. I love the process of surveying the wonders of nature, creating a picture in my mind and then transferring that image to my camera. I'm in my happy place throughout the entire implementation of a photograph in the arena of landscape photography. Do I take other kinds of photos? Of course, I do; who else is going to take all those family photos? But when the story of my lifetime in photography is told, it will be the landscapes that portray the largest acreage of my happy place.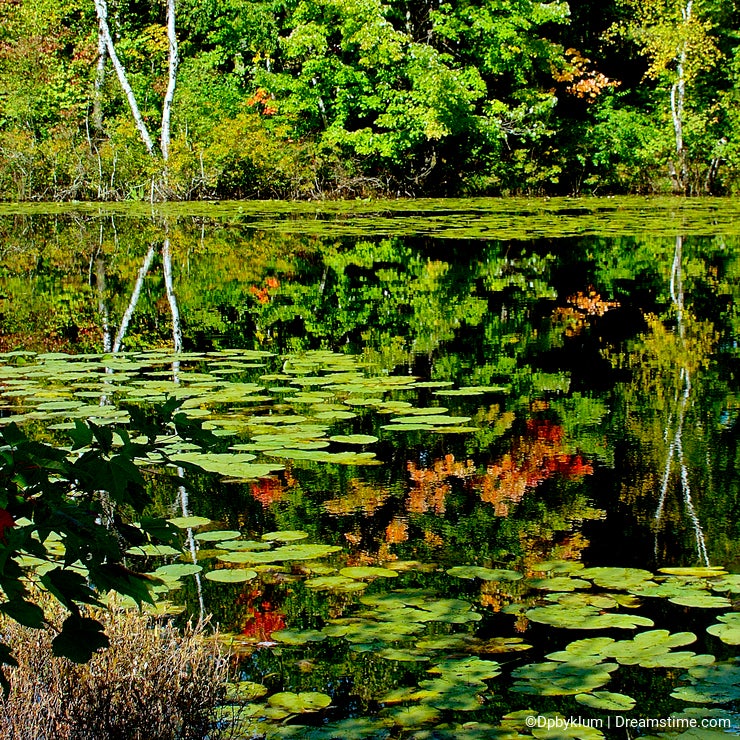 Photography is a happy place. Find your niche.
Stay healthy. Stay safe. Until next time, keep clickin'.
Photo credits: Daryl Byklum.