Fine furry friends
As I told in a previous blog, I'm an eager bird watcher / photographer. Birds are perfect targets for nature photographers, you can find them almost everywhere. Even in big cities, in the closest parks, even in winter (unlike butterflies!) and they are comfortable size - you dont need a macro lense.
This time however, I'd like to show you a few furry friends. Some of my successfull wild mammal portraits.
This fluffy bunny (Eastern cottontail - Sylvilagus floridanus) was a pro model, eating a few meters from us.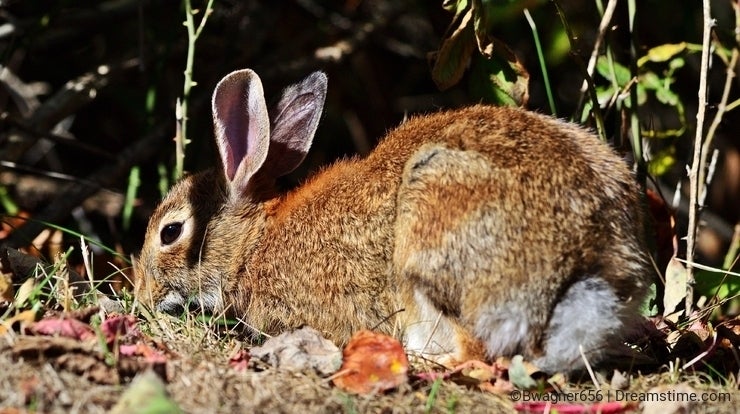 This doe (European roe deer - Capreolus capreolus) and a few others live in the Zentralfriedhof (Central cementery) in Vienna. They are used to the people, this one was walking in my favorite part, in the old jewish part of the cementery. Its pretty wild, wild onions, and ivy everywhere, gargoyles and golden letters of the tombs add to the mystic atmosphere of the place.

If chipmunks (Eastern chipmunk - Tamias striatus) would be human, they would be bureaucrats busy running from one office to the other. I loved, how this cute fella was watching me.

Photo credits: Bettina Wagner.
To provide you with additional information about how we collect and use your personal data, we've recently updated our
Privacy Policy
and
Terms of Service
. Please review these pages now, as they apply to your continued use of our website.