So I tried my hand for the first time at photographing fireworks and I thought I would share the results and how I achieved these results.
Firstly here in the UK we are fast approaching November 5th, known as Bonfire Night or Guy Fawkes Night, a celebration in the catching of Guy Fawkes trying to blow up the Houses of Parliament, also known as the Gun Powder Plot. So we celebrate this with Bonfires and firework displays.
Firstly I went to a large display, one that used very large fireworks. I got there 4 hours before the display was due to start to get a good spot ( turned out to be too close really ). Set up my equipment whilst it was still light. I focused my camera up on the point where they were launching the fireworks from, in this case it was a small island on a lake. Using a portrait format to give me as much of the vertical view as I could get. I made the choice on this to catch the upward motion in the shots, I guess you could easily have also gone for a landscape shot which would have worked and gave more horizontal scope. I chose to go with f/11 which gave me a wide DOF to maximise the chances of the explosions being in sharp focus. Of course the camera was set up on a tripod. I used a remote shutter release on Bulb setting and varied the exposures depending on how much action was going on, ranging from 5 to 10 seconds. I was quite pleased with the results and as I only did this on Sunday 31/10/10 thought I would try a couple of uploads out on here to see if they were good enough to get accepted, they were and here they are :-)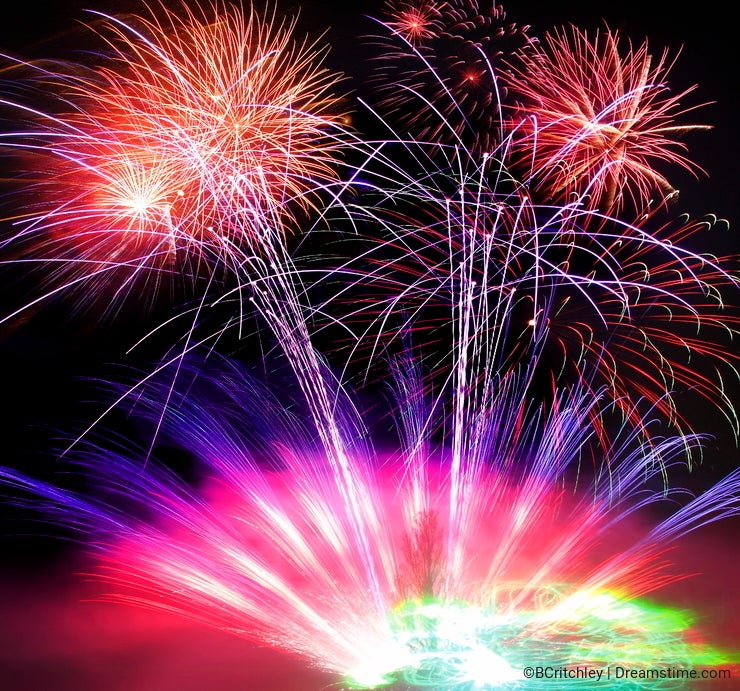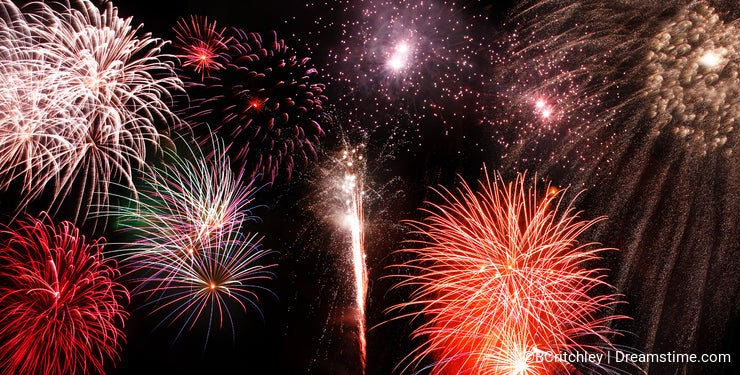 The second of the images is a small montage, easy to do in photoshop by copying the exploding firework and using the screen option to add it to a black background, this way you can use several different shots in one big shot.
Now to decide on how many images to look at creating, we of course do not want too any as this will fairly result in rejections due to too many from the same series. I will probably look at a couple more plus a huge firework montage, pretty much the whole 30 min display in one shot. I would be more than happy to receive any further advice or ideas. Happy Shooting :-)
Brett