First 10 sales!
Nothing solves a dearth of ideas like an increase in sales! The best motivation is undeniably appreciation.
Since I moved to Los Angeles about 2 months ago I have been establishing monthly goals to overcome in terms of portfolio expansion, and so far I have been doing pretty good achieving my set of goals ahead of time. Although lately I have not devoted as much time for my camera as I would like to, or mostly just making excuses not to shoot due to the lack of inspiration. However, having made it my daily habit to log into Dreamstime I have also noticed my increase in sales the last week which has boosted my motivation pushing me back on track! The feeling of that your images actually fulfilles a purpose and are being appreciated makes for an improvement in my weekly production of material.
At the time of writing this article I am in the midst of planning excursions for the following weeks on which I will most definitely bring my camera along.
Here is some of my latest uploads. I have a lot yet to learn but I am getting better by the day!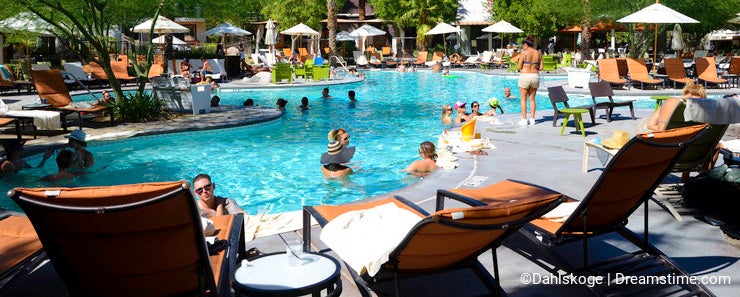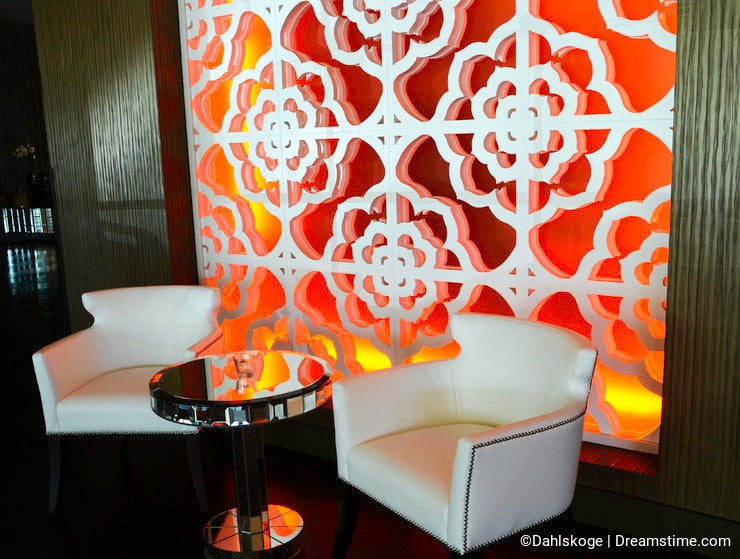 Photo credits: Dahlskoge.
To provide you with additional information about how we collect and use your personal data, we've recently updated our
Privacy Policy
and
Terms of Service
. Please review these pages now, as they apply to your continued use of our website.