On 16th February 2011, I logged in to Dreamstime and saw that I had achieved my personal milestone of 100 sales!! Being just about a little over a year since I joined Dreamstime, I AM TRULY VERY VERY EXCITED!!
I'd like to share the image that made the 100th sale with you and tell you a bit about it as well..
"German Sport Car" (My 100th sale)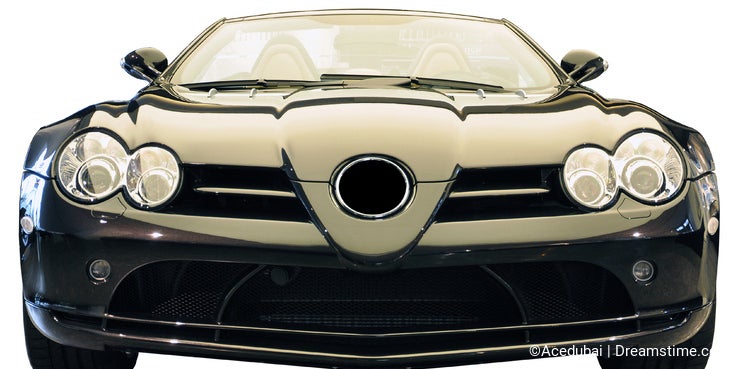 I clicked this photo in Brussels at The Mercedes House. This is truly an amazing showroom that houses some classic Mercedes Benz cars. A must visit for any Mercedes Benz and Maybach fan!
I happened to pass by the Mercedes House accidentally, whilst walking around in Belgium. I do not regret my decision to drop in! It was an enjoyable visit and was great to take pictures of these truly wonderful cars!
The "German Sport Car" is actually the Mercedes SLR. Cropping it out for isolating it from the background was not an easy task, trust me! Especially to get rid of the SLR branding printed on the rear glass shield behind the seats.. it was challenging. This image has 8 sales to date.
I'm proud to say that a search on Google images for "german+sport car+dreamstime" return my image on the 1st results page! I hear some of you say "big deal!" :-) Well I'm still proud of it nonetheless.. ;-)
At this point of time, I was very new to photography (I still am!). I used to shoot only in "Auto" mode (yeah, boring!). I clicked this picture without a tripod, and tried to hold the camera as steady s possible. I hold my breath whenever I want to achieve this and make sure I am totally relaxed. This helps when you don't have a tripod.
"German Luxury Car"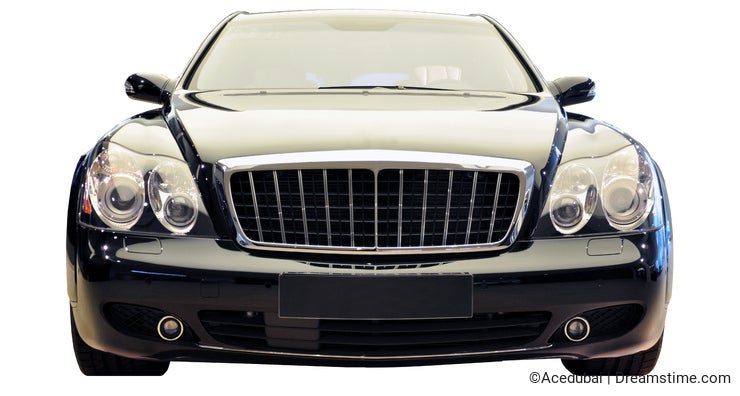 The car featured is the Maybach. This image has made 12 sales till date.. I'm sharing this image with you, as I personally like this image more than the McLaren. :-) More about the Maybach: http://en.wikipedia.org/wiki/Maybach
At this point of time, I'm not into stock photography for the money (even though the money's not bad and I;m not complaining). I'm into stock photography to see how far I can get with my work! It motivates me to get better and better... having 100 sales, means that I'm definitely doing something right.. ;-)
I have not uploaded any new images since 8 months now, as I've been too lazy to do so. I have far better images now. I've clicked over 5000 images in the last 8 months and now after my 100 sales, I'm motivated to upload more of them. I hope to get at least 50 approved images out of the 5000!!! :-)))
I thank you all for reading my blog! I also thank you for your continuous support to newbies like myself. Thanks for sharing your wealth of experience and information. It truly helps people like me improve my work!
Have a great day!
Cheers!
Ace