First 100 sales!
After one year, finally I have sold my first 100 photos ! Many thanks to those who bought my photos, the Dreamstime agency and my photo teacher, Sebastiangh.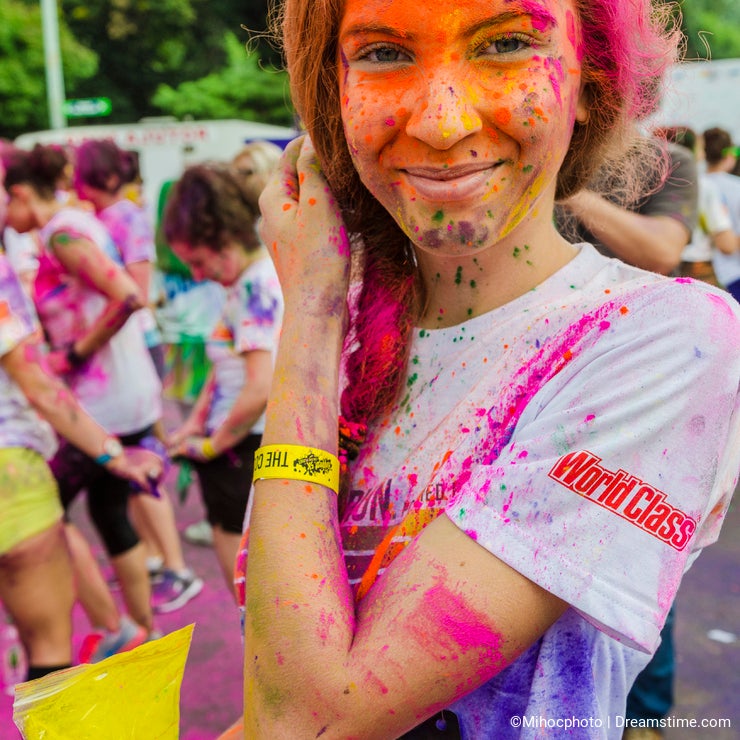 I hope you like my pictures. You can visit my collections of the Color Run event, Bucharest, Veliko Tarnovo and others.
The best of luck to all the new photographers on Dreamstime and many sales!
Photo credits: Mihocphoto.